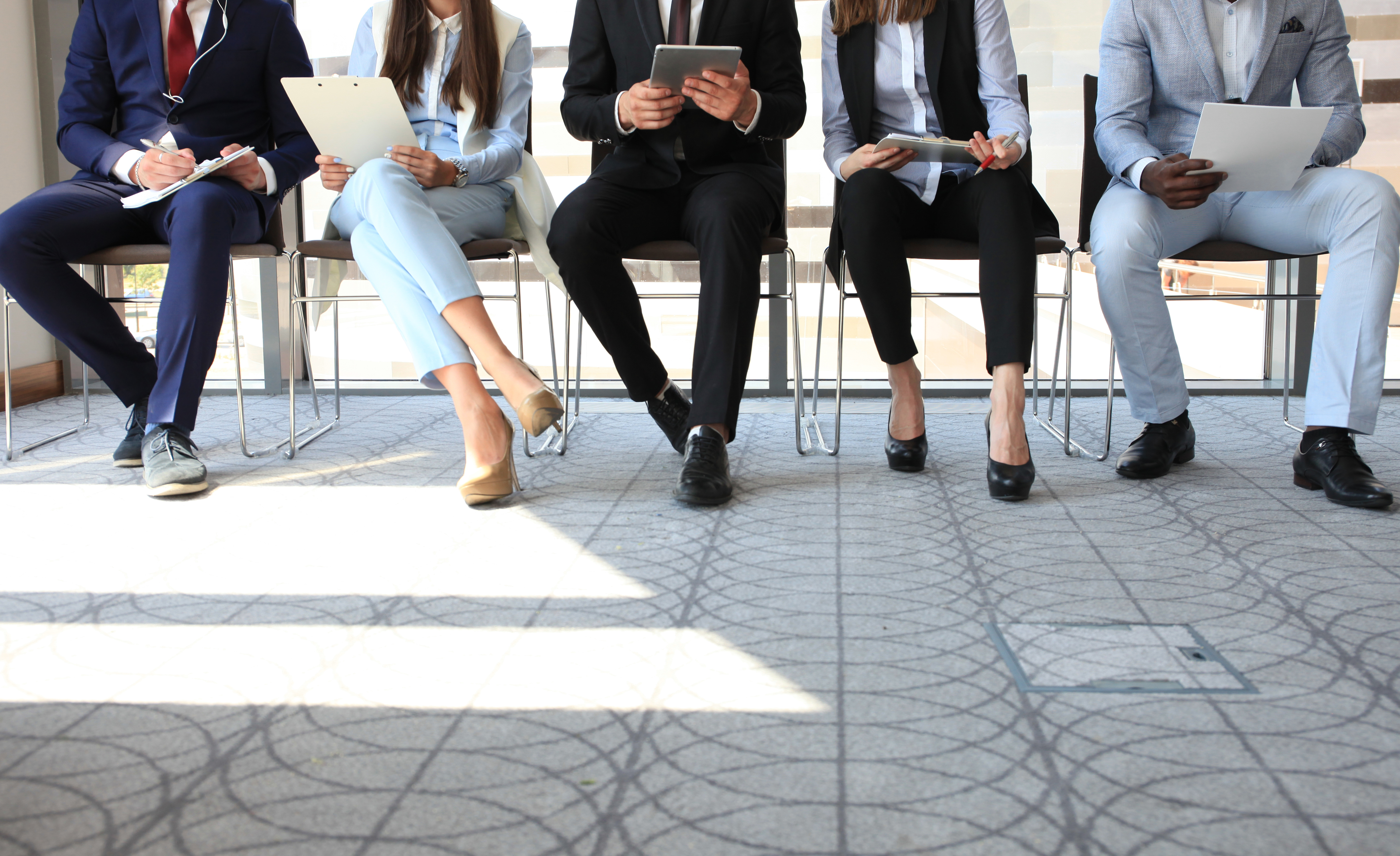 Jobs
Career Services Database
View Job Listing
Sun Coast Media Group
23170 Harbor View Rd
Port Charlotte, FL 33980
Phone: 941-206-1134
Web site: sun-herald.com
Contact: Jim Gouvellis , Executive Editor
Visual/Design Editor
If you are a master of contemporary newspaper design and see yourself as a leader and coach then we have a position for you. Our newspaper is undergoing a comprehensive redesign and we are looking for a visual editor to help us implement the new design and teach our staff how to maintain high standards. 
Minimum experience/qualifications:
This is a senior newsroom management position. Send resume and portfolio information to Jim Gouvellis, Executive Editor at Gouvellis@sun-herald.com. We are a Pulitzer Prize-winning daily newspaper located on the coast of Southwest Florida. We are a drugfree workplace. Pre-employment drug testing required.
(Posted 1/17/2019)
Application deadline: 2/17/2019