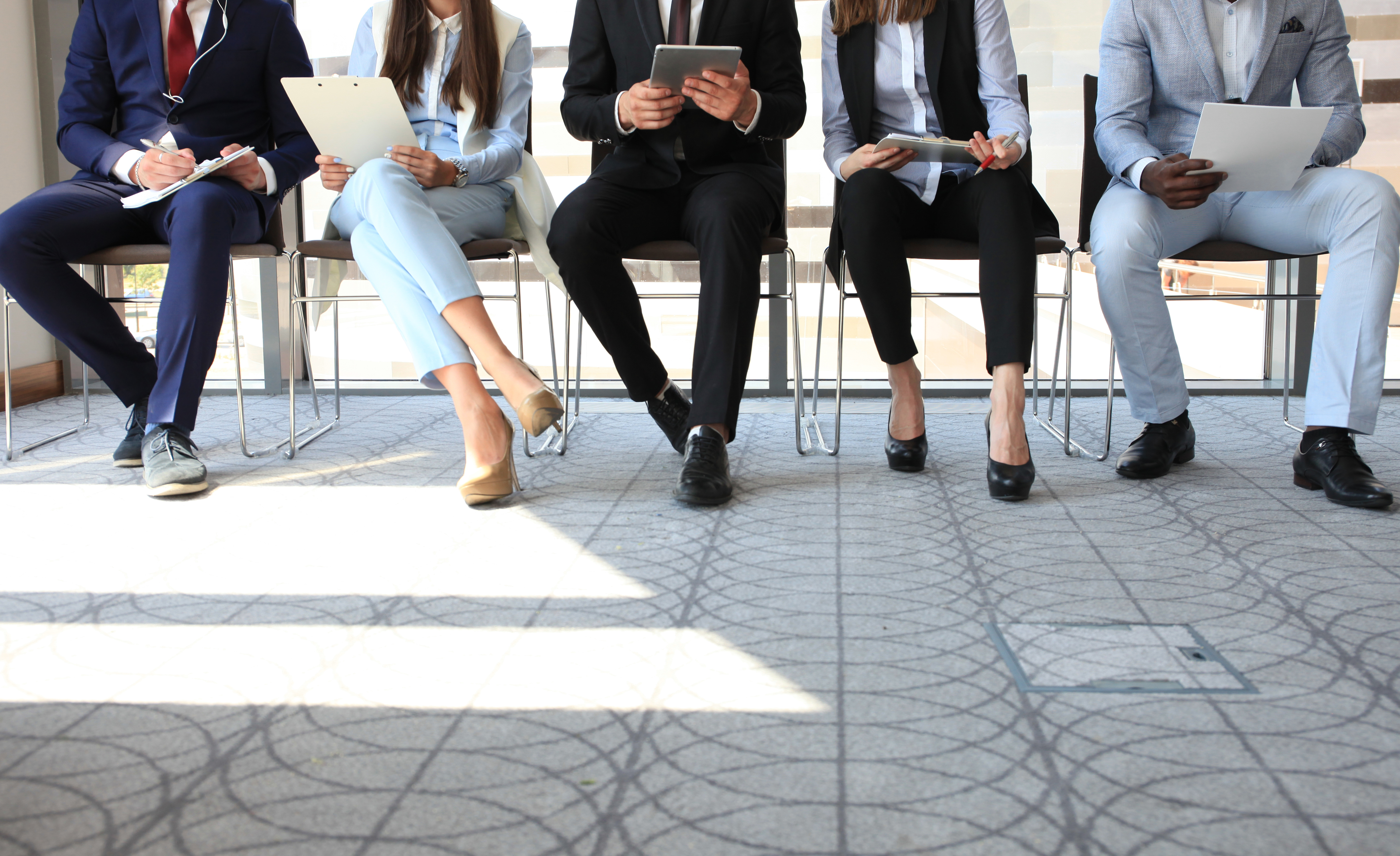 Jobs
Career Services Database
View Job Listing
Synergy Enterprises, Inc.
Main Office 8757 Georgia Avenue Suite 1440
Silver Spring, MD 20910
Phone: 386-473-6419
Fax: USA
Contact: Josh Ferrari , Synergy Enterprises, Inc.
Web content specialist
Synergy Enterprises, Inc. is seeking communications rockstars to fill new roles supporting campaigns and federal agencies focused on mental health, substance use prevention, women's health, and other public health and education topics. We're based just outside of Washington, D.C., in Silver Spring, MD.
review and update web content, provide recommendations to enhance site content and layout; review, update, and draft new content ongoing; provide QC review of site. 
Minimum experience/qualifications:
Experience with Drupal is a plus. 3 to 5 years experience.
Send resume to Josh Ferrari at joshaferrari@gmail.com
(Posted 1/16/2019)