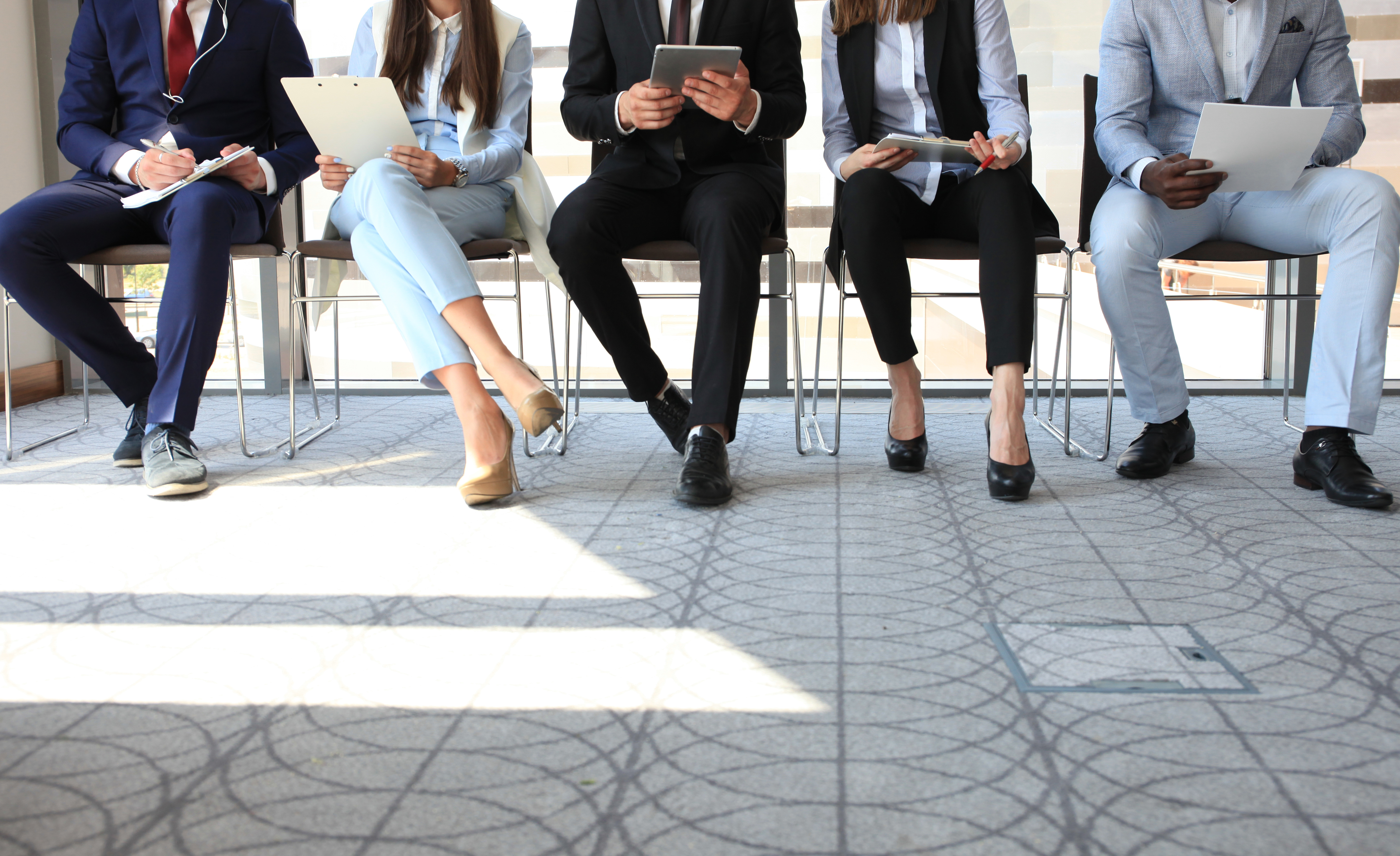 Jobs
Career Services Database
View Job Listing
WOFL/WRBW/WOGX
35 Skyline Drive
Lake Mary, Florida 32746
Phone: 407-741-5169
Fax: 407-805-0888
Web site: www.fox35orlando.com/about/jobs
Contact: Jean Fromm , Human Resources
Account Executive
OVERVIEW OF THE COMPANY
Fox TV Stations

FOX Television Stations is one of the nation's largest owned-and-operated network broadcast groups, comprising 28 stations in 17 markets and covering over 37% of U.S. television homes. This includes seven duopolies in the top 10 markets: New York, Los Angeles, Chicago, Dallas, San Francisco, Washington, D.C. and Houston; as well as duopolies in Minneapolis, Phoenix, Orlando and Charlotte.

JOB DESCRIPTION
Fox35, My65, and Fox35Orlando.com seek a highly motivated AE to join our dynamic team. This is a multi-platform sales opportunity responsible for increasing share on transactional accounts, generating new non-traditional business and digital sales. Develop relationships with existing TV advertisers and their agencies. Produce and present effective sales solutions to existing and developed accounts.
Minimum experience/qualifications:
College degree and a minimum of two years' sales experience preferred. Candidate should possess top communication skills and be service oriented. Experience with new business development preferred. Knowledge of Scarborough, NSI, Wide Orbit, Media Sales and general computer skills a plus. Must have valid driver's license.
APPLY HERE
(Posted 1/16/2019)