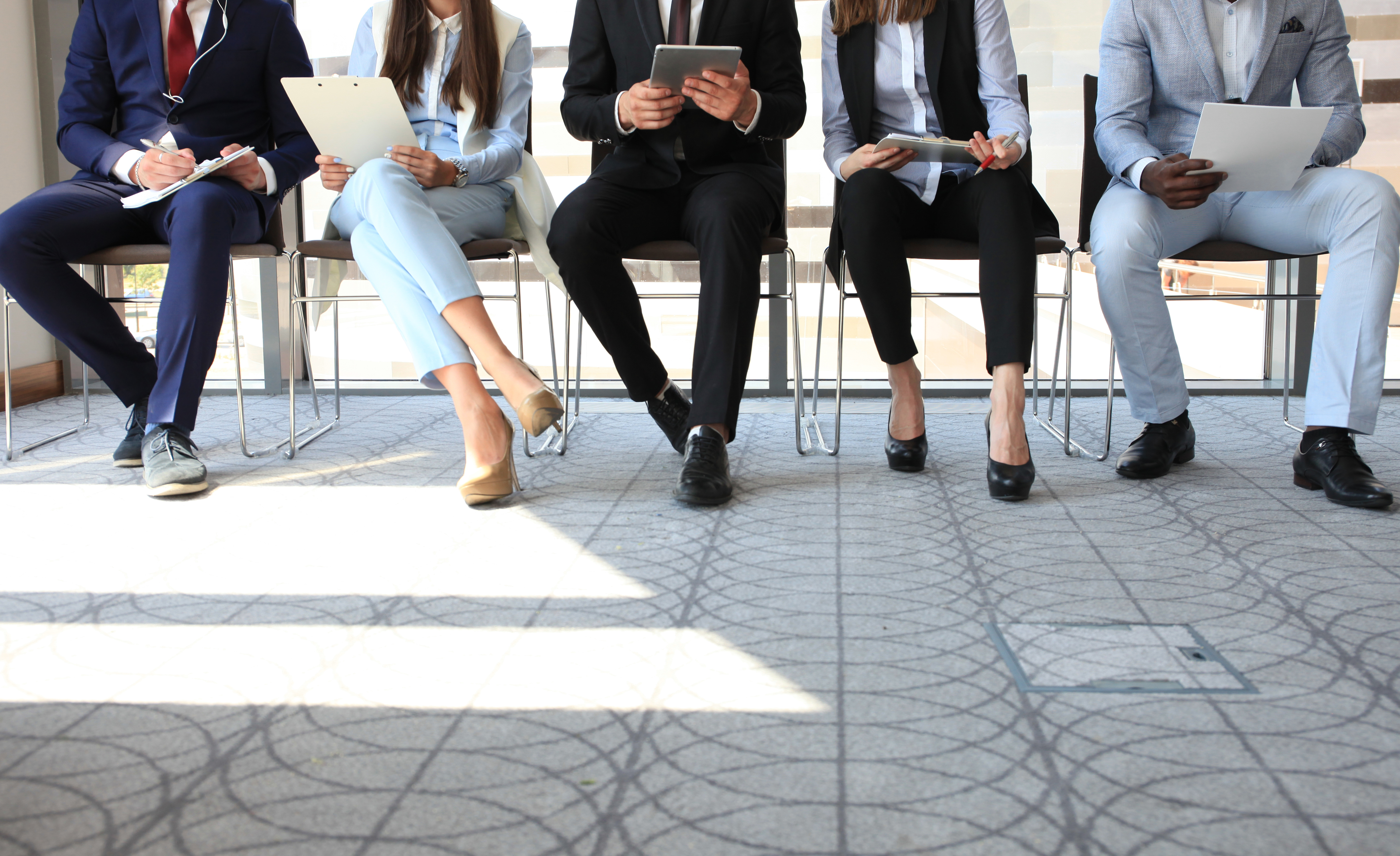 Jobs
Career Services Database
View Job Listing
Broadcast1Source
Jacksonville
FL,  
Contact: iHeartMedia Stations
Digital Sales Specialist
Oversees Digital sales management and training for West Palm Beach and Ft. Pierce markets.
Responsibilities:
  *   Manages Digital revenue and accountable for meeting/exceeding  assigned Digital Budgets in assigned market(s).
  *   Oversees Digital Sales activities and processes including preparing budgets, revenue forecasting as necessary and controlling  digital sales expenses.
  *   Oversees management of available Digital advertising inventory to drive most profitable sales.
  *   Sets sales goals and guides subsequent goal-setting processes.
  *   Obtains, allocates and adjusts operations resources to achieve sales and service goals.
  *   Translates market and Digital business strategies into specific actions to generate sales and revenue.
  *   Develop strategic digital sales solutions that integrate with iHeart's additional non-digital media assets.
  *   Generate new business/digital revenue and deepen existing client relationships .
  *   Act as a strategic resource (ideation, brainstorming) for Sales Managers, AEs and clients across the Region.
  *   Constant liaison between sales, clients, and vendors
  *   Expert on digital product features and benefits including Ad Tagging, Rich Media, Data Sharing for attribution and effectiveness, Audience Targeting, Viewability Studies, Systems (Adswizz, DoubleClick, and Adobe/Lotame)
  *   Client facing meetings with AEs and Sales Managers.
  *   Ongoing personal and team training and development specific to Digital marketing in general and iHeart's digital platform.
  *   Work with our Digital Sales Engineers, Project Managers, Operational Support and 3rd Party ad tech partners to ensure that we are properly planning, selling, executing, optimizing and recapping all Digital Sales campaigns.
  *   Help Sales Leadership team recruit and hire digitally savvy sellers with client base and in market relationships
Qualifications:
  *   Strong understanding of digital, broadcasting, marketing, promotion, and collection standards
  *   Proven ability to grow new business and find new revenue opportunities
  *   Excellent leadership and coaching ability; can successfully coach others in sales practices
  *   Deep understanding of local markets, customers, and competitors in order to target needs and drive sales
  *   Can create productive, long-term customer relationships.
  *   Adept as entrepreneurial self-starter
  *   Excellent ability to organize, prioritize, and multi task
  *   Can push self and others to achieve and excel in a fast-paced dynamic environment
  *   Excellent business and people decision-making skills
  *   Can model positive energy and handle stress in the face of challenges, deadlines and financial pressures
  *   Flexibility and creativity
  *   Excellent communication and influencing skills across multiple groups
  *   Excellent interpersonal skills and collaboration with others
Minimum experience/qualifications:
Work Experience:
  *   3+ years' experience as a Digital Sales Manager in media industry with proven track record of success
  *   Broadcast/traditional media sales and/or sales leadership experience a plus
Education
  *   4-year college degree preferred
Certifications
  *   None required
  *   IAB Certification preferred
Apply Online:
https://iheartmedia.wd5.myworkdayjobs.com/External_iHM/job/West-Palm-Beach-FL-Continental/Digital-Sales-Specialist_Req15313
(Posted 1/3/2019)
Application deadline: 3/20/2019