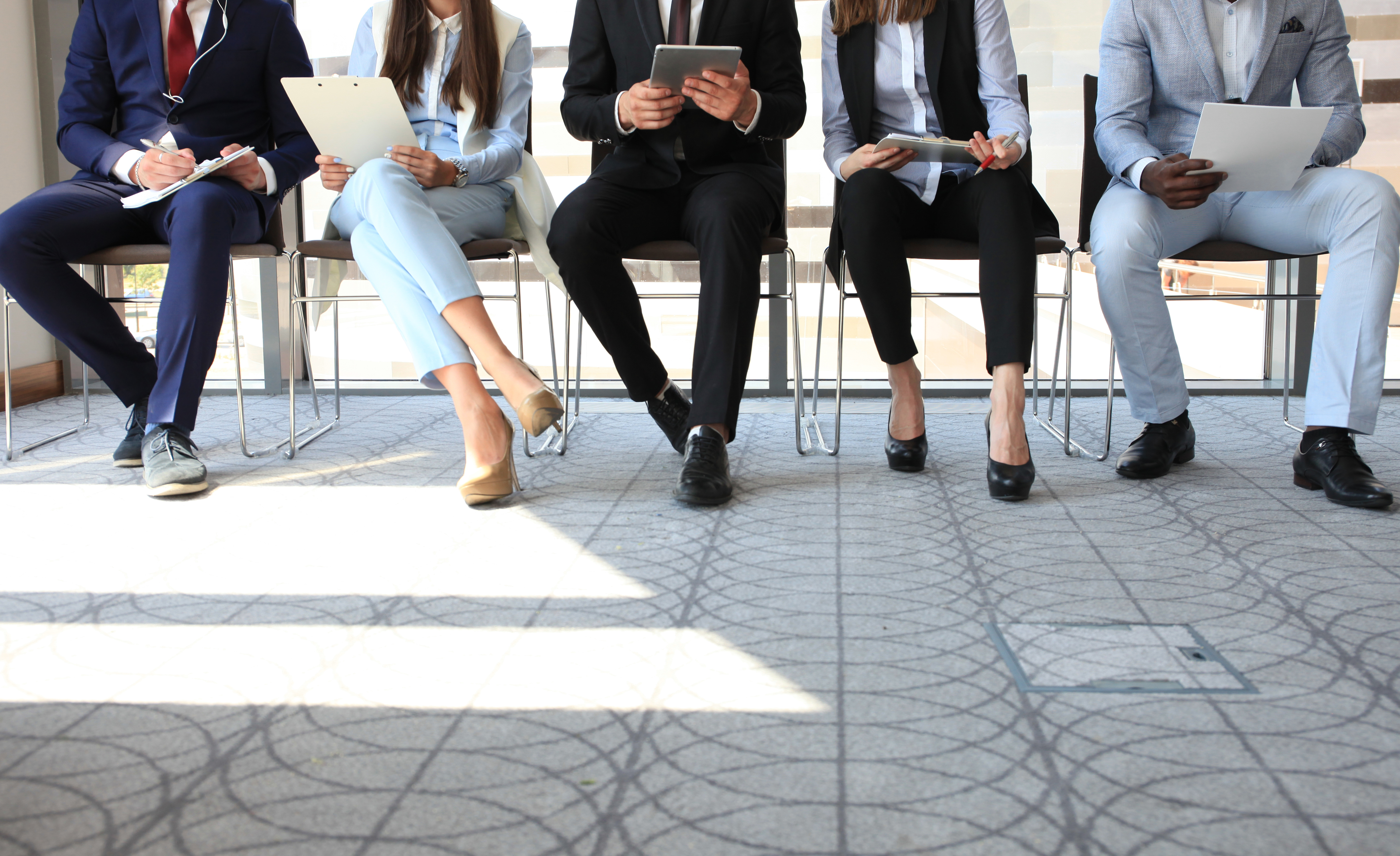 Jobs
Career Services Database
View Job Listing
The Collier Companies
207 NW 17th Street
Gainesville, FL 32603
Phone: 352-415-7529
Fax: US
E-mail: kendra.hooks@colliercompanies.com
Web site: collegeparkatmidtown.com
Contact: Kendra Hooks , Lease Up Manager
Social media/ Leasing specialist
We are looking for two students who are savvy in social media and brand promotion to join our team!  College Park at Midtown is now leasing brand new student luxury apartments in 3 new locations behind midtown.  Building from the ground up, we must create brand awareness and buzz on campus for the newest product we have to offer.  In this position, you would become an expert on the luxury product, create and plan out original social media content, attend all outreach events, and much more.  This position will allow you to be creative while gaining valuable on the job knowledge.  
Please email kendra.hooks@colliercompanies.com or call us at 352-415-7529 to schedule an interview today!
Minimum experience/qualifications:
Must have experience with all social media platforms.  Experience with creating on Canva or similar system preferred.  
(Posted 12/19/2018)
Application deadline: 1/30/2019