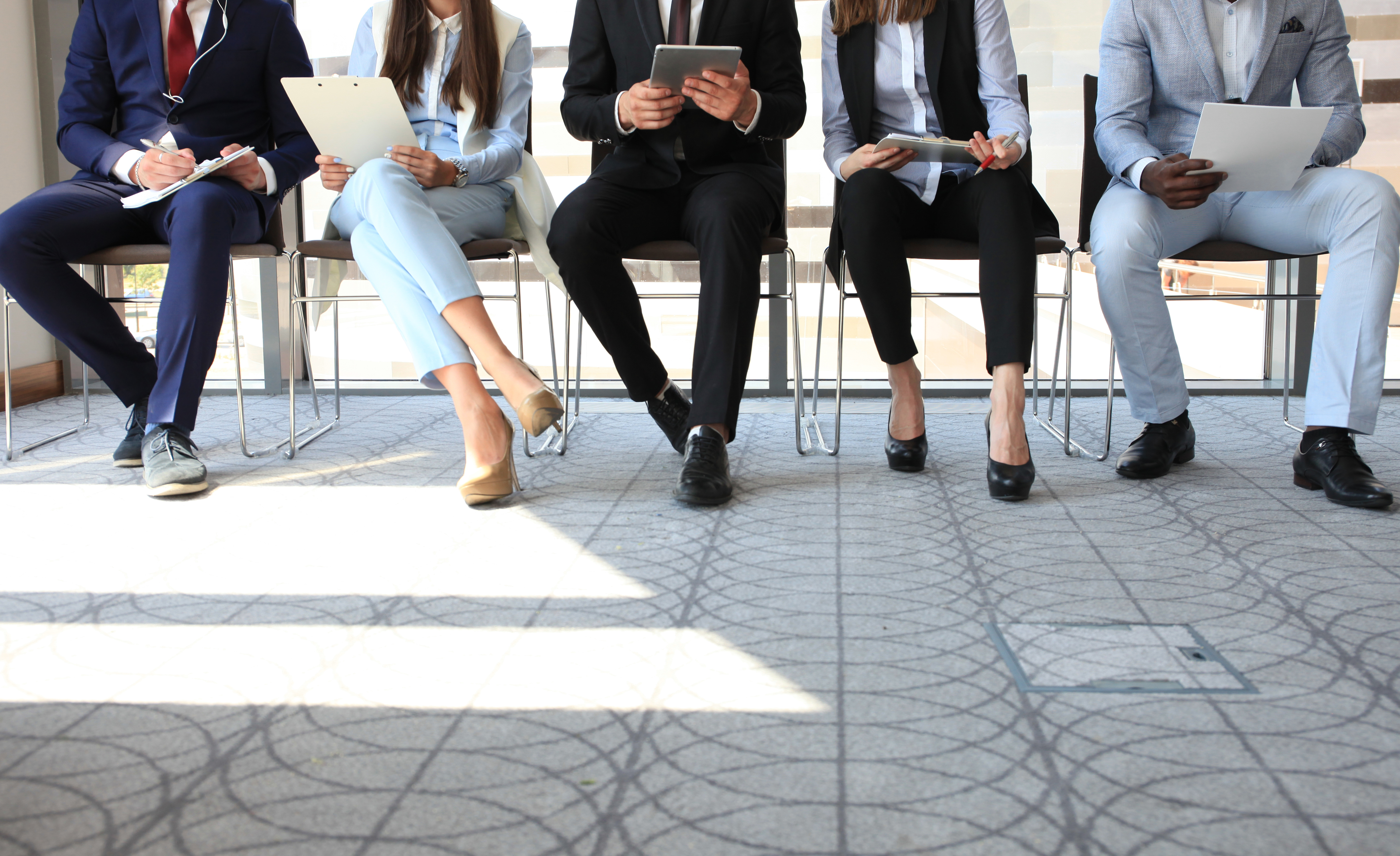 Jobs
Career Services Database
View Job Listing
Radix Health
1718 Peachtree St NW
Suite 175
Atlanta, Georgia 30309
Phone: 312-315-6679
Web site: https://www.radixhealth.com/
Contact: Akshay Birla , Vice President, Sales & Marketing
Junior Storyteller
WHY RADIX
At Radix Health we have a simple but ambitious goal - make it easier for patients to see their doctors. We're looking for people who are passionate about improving health care, constantly seek to make themselves better, love challenging problems, and never say never. We honor diversity and creative thought. We are committed to building an environment that challenges you, but where you can also have fun. As a growth-stage startup, we offer competitive compensation packages that reward hard work and long-term growth.
WHAT YOU'LL BE DOING
We are looking for an intelligent, creative, and driven professional with a passion for writing, storytelling, and health care to help surface and share valuable stories about patient access. You'll need to be quick on your feet, tenacious, and possess extraordinary hustle and thrift. You'll need to be able to accept feedback on your work you might not like and turn around a new draft that incorporates feedback from your team. You'll use your convincing personality and passion for our work to help find and tell stories about patient access and patient experience.
You will report to VP, Sales & Marketing, and you will help share insights on patient access and health care and share stories of the amazing results our clients are seeing with their use of DASH. You'll write so well that the New Yorker, The Washington Post, and the Wall Street Journal will regret not hiring you first.
Key Responsibilities:
Develop domain expertise on health care and patient access
Write content so good it would make your English professors proud
Publish so consistently the engineers on our team think you're a machine
Accept feedback on content to edit, review, and revise joyfully
Find novel ways to evangelize patient access and our work to improve it
Minimum experience/qualifications:
Skills and Personal Attributes:
A burning desire to write and tell stories
Excellent writing, researching, and analytical skills
Knowledge of health care, economics, and business
Ability to work independently, quickly and accurately, while under tight deadlines
Web skills sufficiently advanced to shame an above-average Millennial
A natural interest in engaging audiences on social media
Being good to work with, even on tight deadlines
You're thinking about editing this job description as you're reading it - finding typose, restructuring sections, reorganizing bullets
Requirements:
Three samples of your best writing within the last 6 months
Aspiration to create amazing content
Demonstrated ability to work through and around obstacles and challenges
Demonstrated interest in health care or health technology
The understanding that health care is two words, not one
WHY YOU SHOULD JOIN US
You can make a direct impact on access to care, working with medical groups that provide care for millions of patients annually
You will get to work with people trying to make health care better in a way you may not have imagined, and you'll have amazing stories to tell about it
You will join a team of people who love what they do, work hard, are intellectually curious, and treat each other with respect
ABOUT RADIX HEALTH
At Radix Health we believe that patient engagement starts with patient access. Our data-driven solutions align provider supply with patient demand, maximizing existing capacity and reducing delays in care. We help leading medical groups optimize every step of a patient's appointment journey - from alerting patients to needed care, helping them find the right provider, scheduling an appointment across multiple channels, and engaging with patients until the day of their visit. We take the busy work out of getting patients in the door so medical groups can focus on the hard work of keeping them healthy. To learn more, please visit www.radixhealth.com.
(Posted 12/5/2018)
Application deadline: 1/5/2019