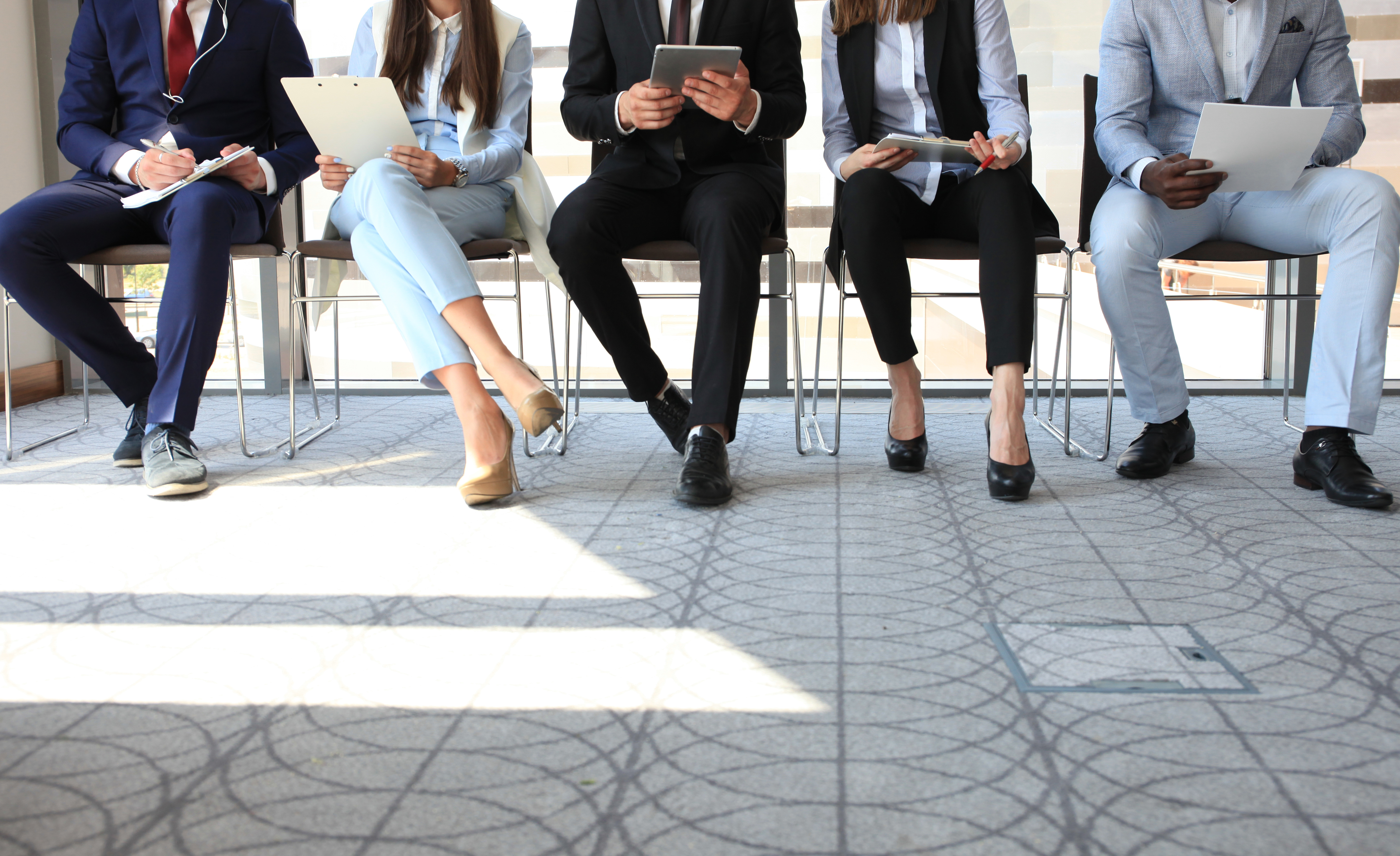 Jobs
Career Services Database
View Job Listing
Department of Health Outcomes & Biomedical Info
2197 Mowry Road
Gainesville, FL 32601
Phone: 352-294-5972
Fax: USA
Contact: Diana Tonnessen , Communications Manager
Communications Assistant
The Department of Health Outcomes and Biomedical Informatics (HOBI) in the College of Medicine is looking for a communications assistant to help develop marketing and graphic design materials to support the research and educational programs of HOBI and UF's Institute for Child Health Policy (ICHP). This person will work closely with two experienced communications professionals to write, edit and/or design various materials, including brochures, fliers, infographics, PowerPoint presentations, news briefs, e-newsletters and websites.
Job Duties:
• Assist with writing, editorial review, and proofreading of website announcements about faculty research, professional accomplishments and other departmental news.
• Post announcements to HOBI and ICHP websites.
• Post web updates to the HOBI and ICHP websites.
• Assist with editing, formatting and proofreading reports.
• Assist with graphic design projects as needed.
• Other duties as assigned.
Minimum experience/qualifications:
• Skilled in using Microsoft Word, Excel and PowerPoint.
• Proficient in Adobe InDesign, Illustrator and Photoshop.
• Demonstrated ability in use of graphic design principles.
• Ability to work independently and as part of a team.
• Professional demeanor.

Preferred qualifications:
The ideal candidate is a creative problem-solver and an independent worker with a strong graphic design sense and an interest in health communications and marketing. Intermediate experience with Adobe InDesign, Photoshop and Illustrator preferred.

Position benefits:
• 20 hours per week (flexible hours available for students during exams, semester breaks).
• Salary: $12-$14 hourly, based on experience.
• Individuals who perform exceptional work will be given increasing levels of responsibility and generally more creative tasks.
Please submit a cover letter, resume and at least three work samples that demonstrate your design and/or writing skills by Thursday, November 7.
Email Diana Tonnessen, Communications Manager, dtonn@ufl.edu to apply.
(Posted 11/12/2019)
Application deadline: 11/21/2019