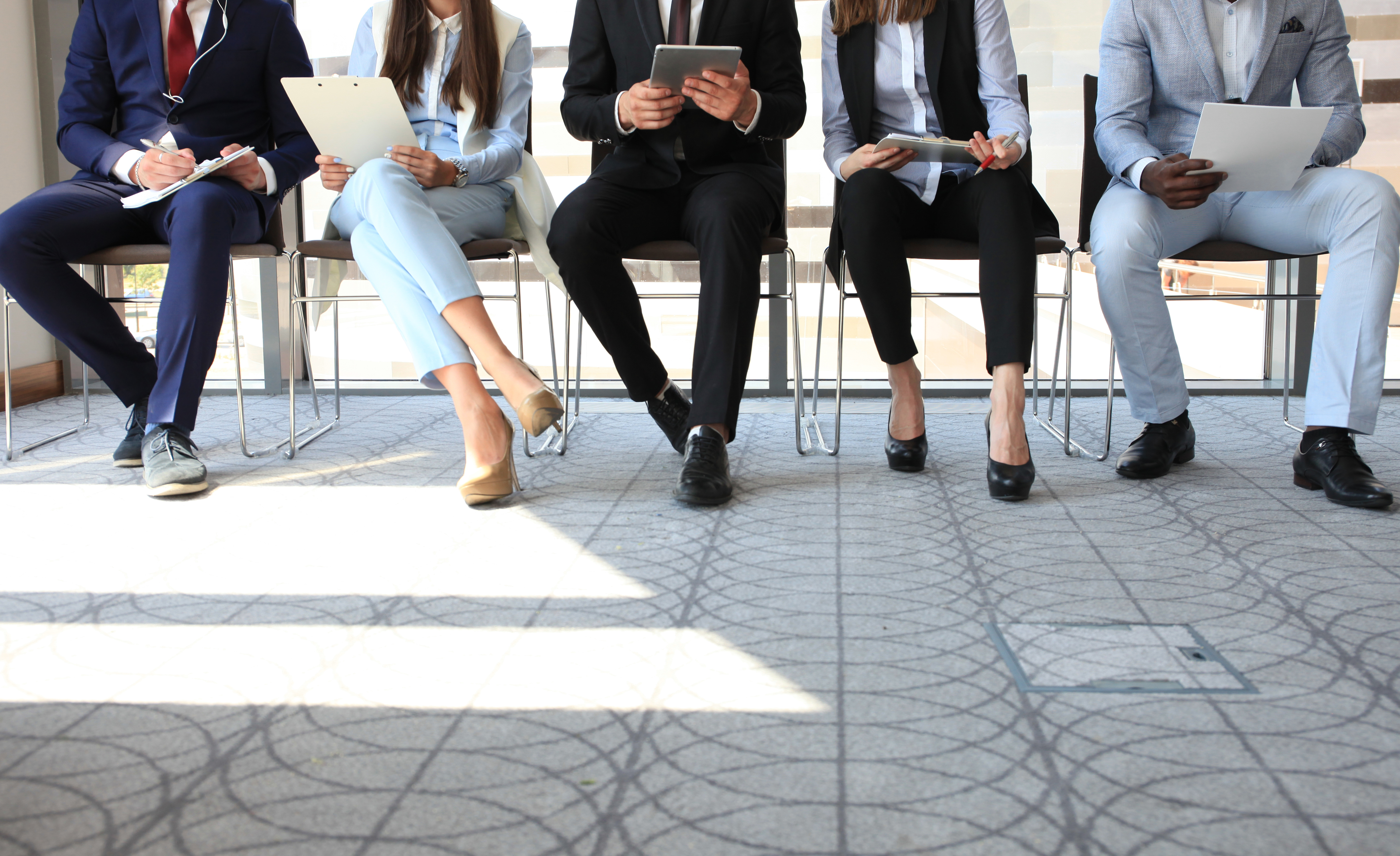 Jobs
Career Services Database
View Job Listing
IW Group, Inc.
8687 Melrose Avenue
West Hollywood, CA 90069
Phone: 310-289-5500
Web site: www.iwgroupinc.com
Contact: Bill Imada , Chairman and Chief Collaboration Officer
House Foreign Affairs Committee Research Assistant
Washington, D.C.
House Foreign Affairs Committee Democrats are seeking a Research Assistant for the Indo-Pacific region (junior/entry level position) beginning on/about January 2019. Working under the direction of the Committee's senior Asia staff, the person hired for this position will be involved in substantive policy matters across the Indo-Pacific portfolio including legislative research, meeting preparation, hearing preparation, stakeholder outreach, and other tasks supporting the Committee's oversight responsibilities of the State Department and USAID.
Minimum experience/qualifications:
The ideal candidate will be a highly organized and motivated self-starter with a graduate degree and prior experience with — or exposure to — both East and South Asia; familiarity with the Hill; and excellent research and writing skills. Competitive candidates will also bring some functional expertise or interest in security, economics, democracy/human rights, or development such that they could provide backup support to committee staff working on those functional areas globally. Over time, this position has promotion potential to professional staff with specific country duties.
Interested candidates should send a cover letter, resume, and short writing sample to Jennifer.Hendrixson-White@mail.house.gov.
(Posted 11/27/2018)
Application deadline: 12/27/2018