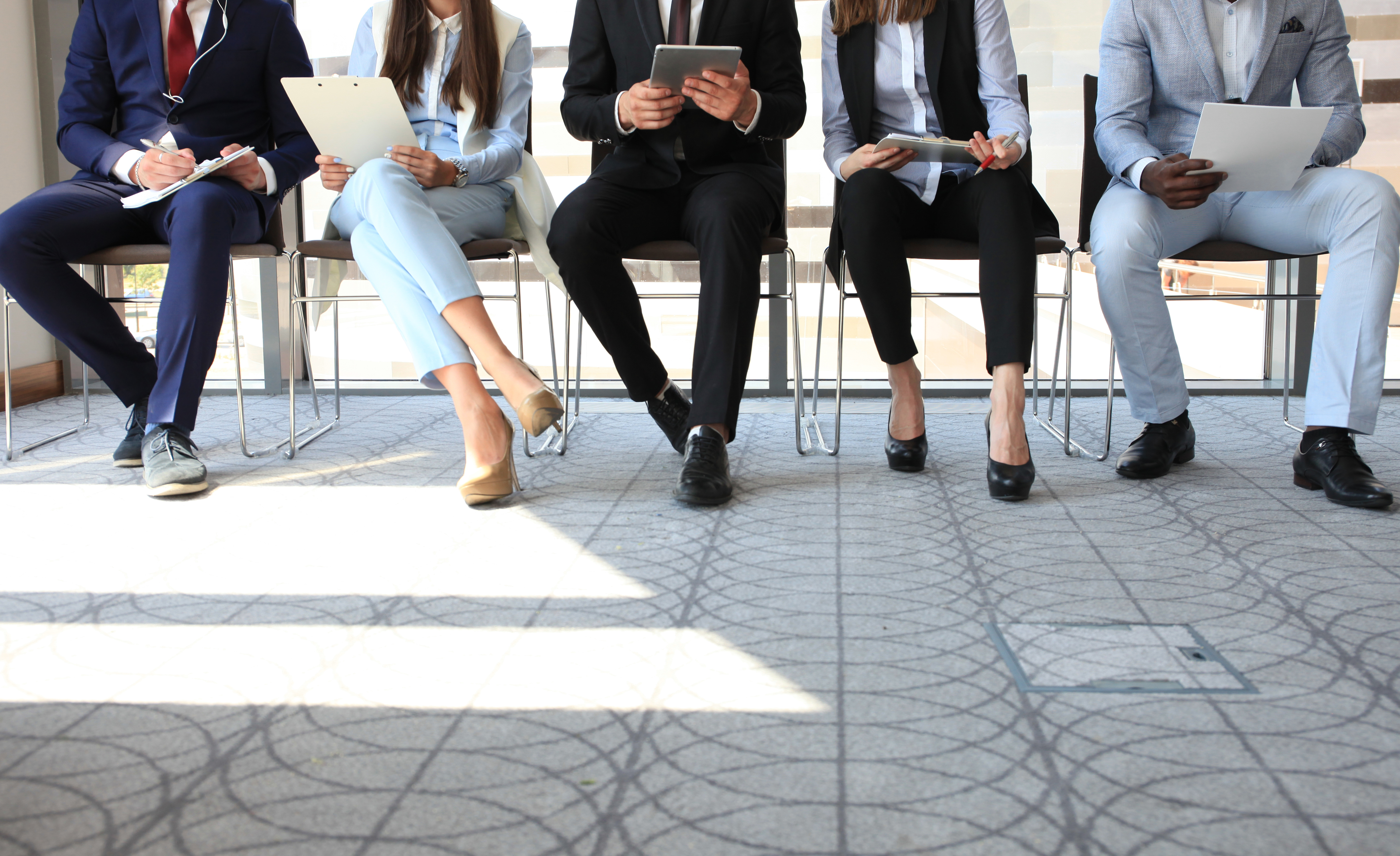 Jobs
Career Services Database
View Job Listing
Broadcast1Source
Jacksonville
FL,  
Contact: iHeartMedia Stations
Sales Assistant
Job Summary:
Provides general administrative and project or process support.                                                                                                   
Responsibilities include:
• Maintains inventory of office supplies, sorts and distributes mail, makes travel arrangements, prepares itineraries, schedules meetings, etc.
• Actively manages managers' daily schedules and calendars.
• Processes expense reports.
• Prepares reports as needed, e.g., for sales, research and data analysis projects.
• Interacts with company personnel at all organizational levels.
• Sets up and breaks down meeting spaces, arranges for WebEx as needed.
• Coordinates activities between departments and/or outside entities.
• May require handling confidential matters.
Minimum experience/qualifications:
Competencies/Skills
• Proficient in Microsoft Office suite and social networking platforms
• Strong time management skills; adept at setting priorities and managing deadlines
• Ability to plan and organize, manage projects and multi task in a fast-paced environment
• High degree of attention to detail, optimal work standards, and process improvement ability
• Stress tolerance especially with tight deadlines
• Effective collaborator with multiple levels within an organization, in person or over the phone
• Strong interpersonal skills
• Excellent oral and written communication skills; excellent grammar
Work Experience
• 2-3+ years' experience in a fast-paced environment
Education
• Four-year Bachelor's degree preferred
(Posted 11/27/2018)
Application deadline: 2/18/2019