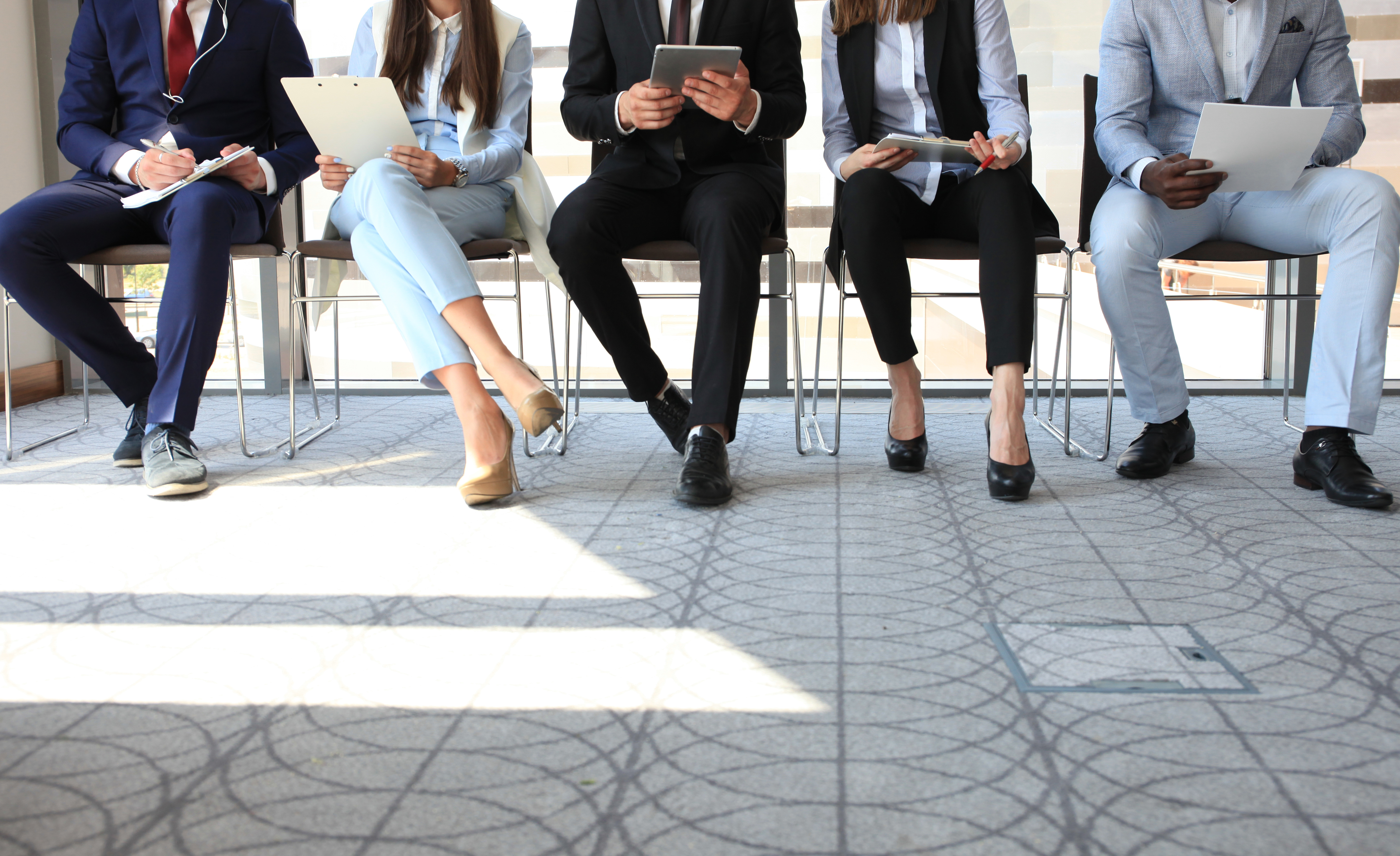 Jobs
Career Services Database
View Job Listing
Warner Bros. Entertainment
4000 Warner Blvd
Burbank, California 91522
Phone: +44 (0) 20 3427 7777
Fax: USA
Web site: https://www.warnerbros.com/studio/divisions/warner-bros-entertainment-inc
Contact: Front Desk , Front Desk
Social Media Specialist
Burbank Television Enterprises seeks a Social Media Specialist for the Worldwide TV Marketing Communications and Social Media department.
 
Create and design digital assets for all catalog television titles.
Develop show specific social strategies and digital marketing campaigns for WBTV affiliates stations and international partners.
Research and Development of ongoing online partnerships in support of core digital WBTV destinations and initiatives
Create and manage monthly content and social media calendars and posts for multiple WBTV catalog social media pages
Provide social media strategy, planning, and creative for WBTV and partners
Direct, produce, and interview subjects for social activations such as film/TV premieres, studio events and conventions
Write, shoot, produce, and edit promotional videos for current WBTV series.
Prepare program recaps, as assigned
Deploy analytics tools to perform digital audits across all social media platforms, identifying opportunities to grow target audience and improve campaign accuracy
Strategize on most effective social campaigns to increase the social presence of library television series in order to provide an effective platform for series being sold off-net, as well as activate the fan base in support of the sale of a series
Minimum experience/qualifications:
What do we require from you?
1-2 years in a digital media company in a marketing support role required
Creative Agency experience (in digital media) a plus
High School diploma or equivalent required, College Degree in related field required.
Design Skills – Photoshop, Illustrator, Final Cut X, etc. - to create social media assets
In-depth familiarity into social media trends, specific to entertainment and TV
Ability to understand social media analytics, discover and explain insights, and present performance recaps to executives and partners
Strong understanding of and experience with Facebook, Facebook Live, Twitter, Instagram, YouTube, and Snapchat
Creative thinker with an ability to brainstorm creative social media concepts and activations
Camera and producing skills a plus
Apply HERE.
(Posted 11/19/2018)