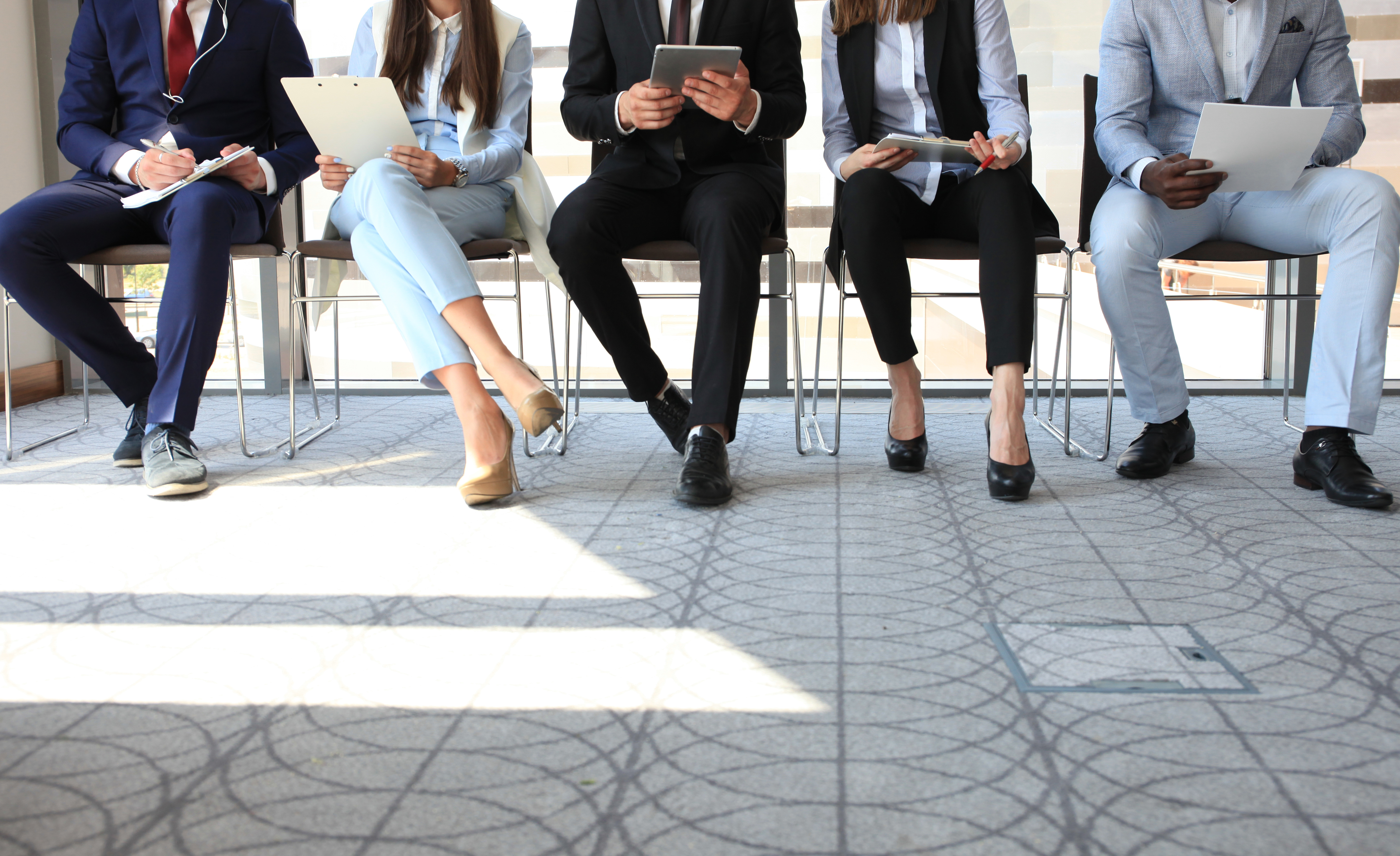 Jobs
Career Services Database
View Job Listing
Edelman
1075 PeachTree St. NE
Suite 3100
Atlanta, Georgia 30309
Phone: (404) 262-3000
Fax: USA
Web site: https://www.edelman.com/offices/atlanta
Contact: Jackie Hopkins , General Manager
Junior Designer
At Edelman, we believe in the power of ideas to move brands and companies forward into tomorrow.  We advocate for ideas that are based upon insightful and sound strategic opportunities and brought to life with fearless modes of creativity.  The Edelman Creative Network consists of skilled strategic and creative talent who work together and with account teams to ensure Edelman ideas make an impact in our clients' real worlds. The teams of planners, strategists, creative directors and art directors (overseen by strategic creative directors) in a non-traditional way that is truly innovative. 
The Jr. Designer will manage and execute high quality creative on multiple accounts and projects. The Jr. Designer assists with the conceptual and stylistic direction for the Digital team. This includes orchestrating projects and art directing designers, production artists, freelancers, photographers, illustrators, prepress technicians and printers.
SUBMISSIONS WITHOUT AN PORTFOLIO WILL BE DISQUALIFIED 
Responsibilities:
Work closely with the Group Creative Director to concept and plan execution
Develop conceptual and stylistic direction and execute same for a wide variety of communications projects
Create campaign ideas for case studies, pitches and client presentations
Lead and participate in creative brainstorms
Work closely with a project manager to schedule projects and coordinate production
Develop tactics which bring creative concepts to life and achieve program objectives
Prepare and present client creative presentation
Manage multiple jobs simultaneously
Review files and drive client approval process
Work effectively with external vendors and internal colleagues to complete projects within time-frame and budget
Drive external new business development efforts for design services and develop new business with existing internal clients (cross-selling other capabilities, practices and geographical regions)
Minimum experience/qualifications:
Qualifications:
The ideal candidate will have experience working closely with senior design staff, agency creative planners, directors, and account managers to create design concepts. The candidate should also have experience on strategic concept development and in leading design from concept to completion. 
Additional qualifications include:
Experience managing day-to-day changes at every level of detail 
Experience maintaining client contact as needed and assist with budget and schedule development 
Ability to prioritize and manage work, adhering to critical project timelines in a fast-paced environment
1 to 2 years' creative experience
A BFA in Fine Arts, Advertising or Graphic Design, award-winning work, strong layout and composition with a keen eye for typography and motion
A professional level knowledge of industry standard design software and tools including Adobe Photoshop, Adobe Illustrator, and InDesign, Flash, Dreamweaver, After Effects.
Apply HERE. 
(Posted 11/19/2018)