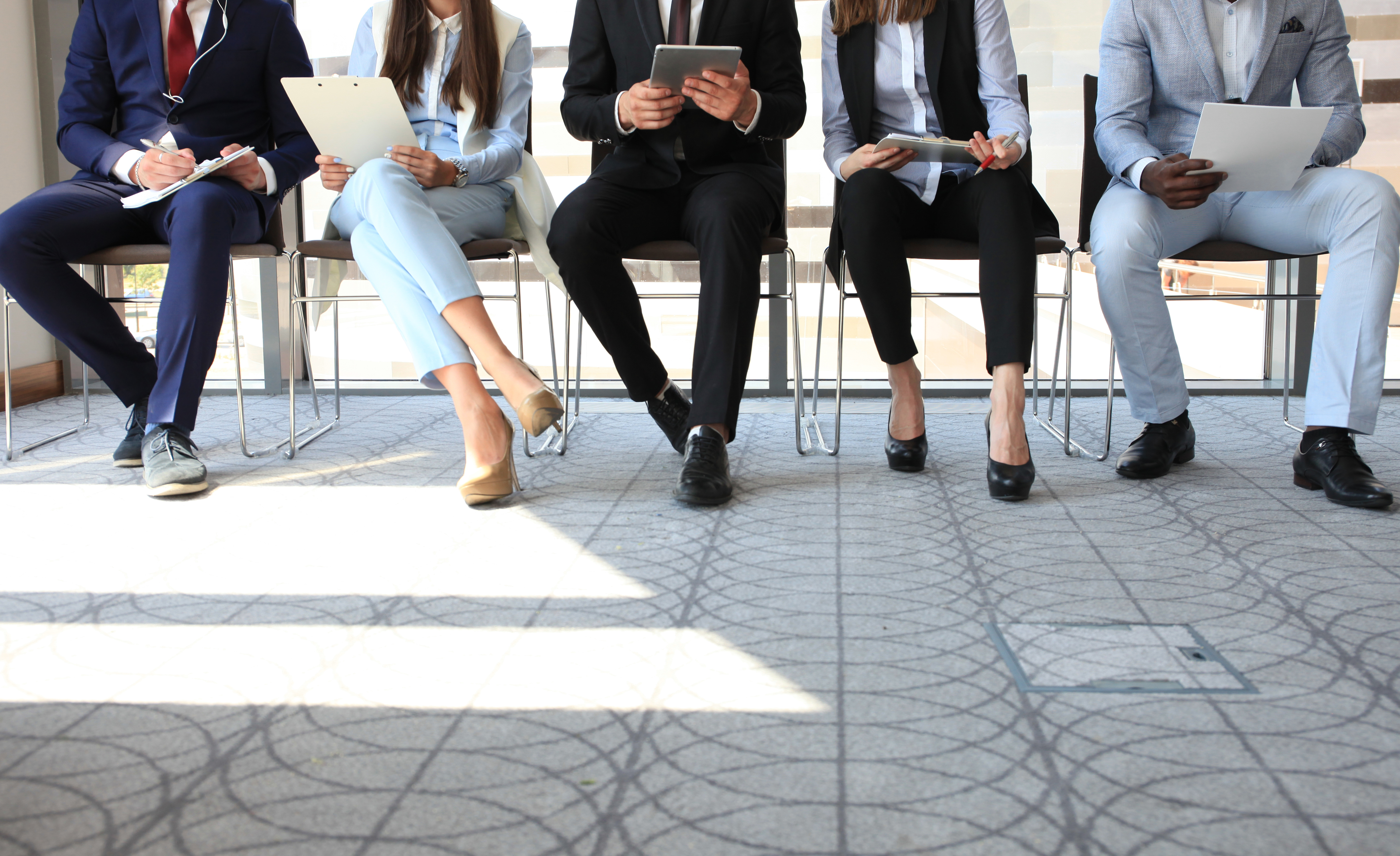 Jobs
Career Services Database
View Job Listing
Red Apples Media
734 N 3rd Street Suite 119
Leesburg, FL 34748
Phone: 352-801-7106
Contact: Marc Robertz-Schwartz , President Executive Producer
Multimedia Writer/Producer
This position reports directly to the president of Red Apples Media and works very closely with the other members of the creative and production team. Primary responsibility will be the writing/producing of our multi-award winning signature program, Hometown Health along with other productions and projects throughout the year.
RESPONSIBILITIES:
We`re looking for a Jack/Jane of many trades and talents with a particular emphasis on writing and producing everything from health and medical segments, to short and long form marketing videos and local programming.
If on-air is also one of your talents, we have plenty of opportunities for the right person.
Additional experience in shooting, interviewing, editing and web/social media impress us even more.
Commuters welcome but candidates must be willing to work in-market (sorry, no remote candidates for this position) on a 90-day probationary contract.
Minimum experience/qualifications:
2+ years professional or educational experience in a similar TV/video writer/producer role.
The absolute highest commitment to honesty and integrity… period.
Exceptional communication skills, attention to detail, able to manage multiple projects simultaneously, outgoing, comfortable in public settings, confident, able to adapt to different client and staff demands and personalities.
We are open to training "The Red Apples Way" to the right person with the right work ethic and base foundation of knowledge.
PREFERRED QUALIFICATIONS:
Knowledge or interest in the medical industry is a plus.
Willingness to pitch in to help despite lack of process knowledge. Trust me, you'll learn.
Able to work occasional nights and/or weekends, generally with advance notice (otherwise this is generally a 9a – 5p position)
In order to apply, please send cover letter specific to our company and this position, resume and links to related works to marc@redapplesmedia.com.
(Posted 11/13/2018)
Application deadline: 12/1/2018