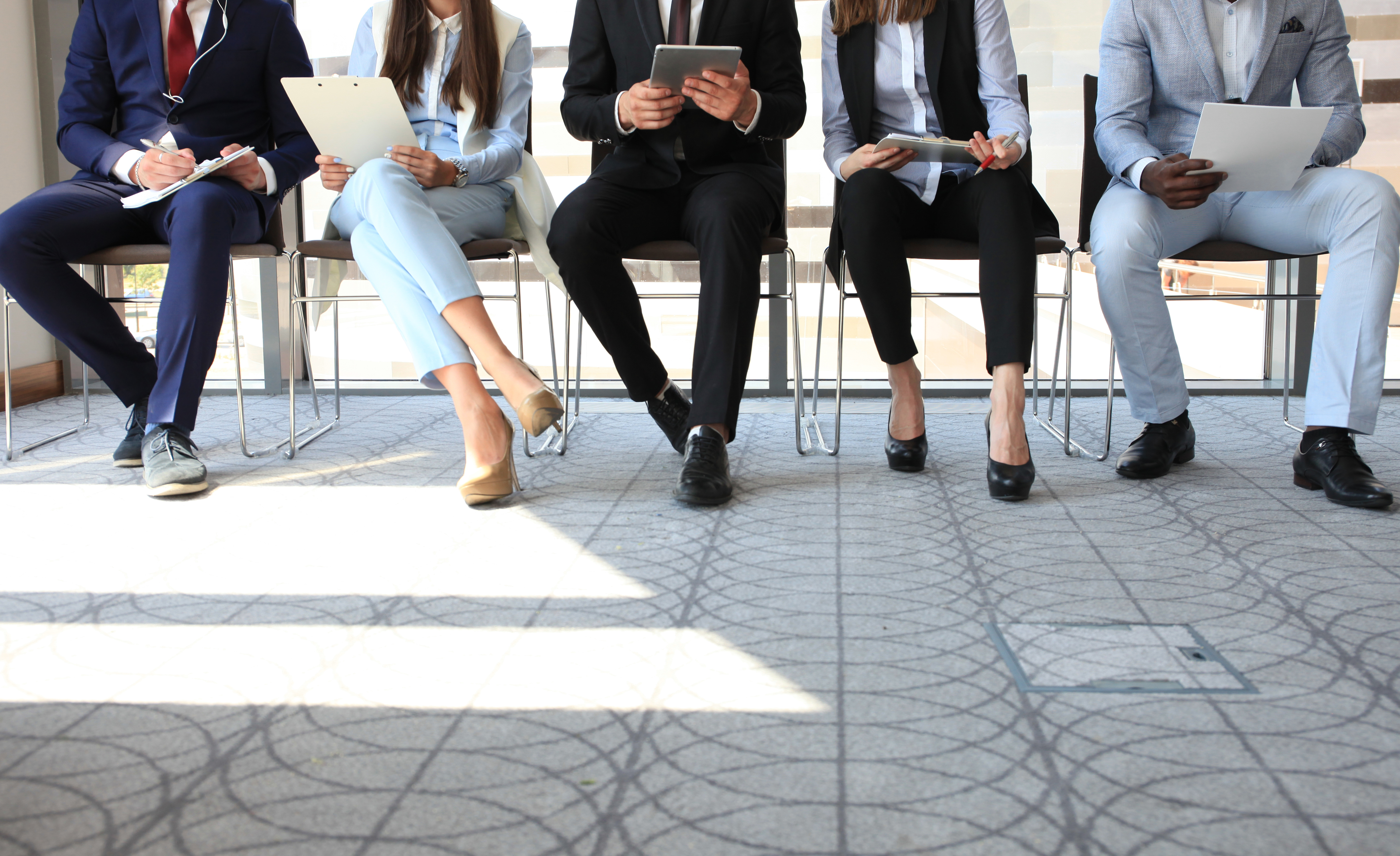 Jobs
Career Services Database
View Job Listing
WPTV Newschannel 5
1100 Banyan Blvd.
West Palm Beach, FL 33401
Phone: (561) 653-5605
Fax: (561) 653-5609
Web site: www.wptv.com
Contact: Erin Sadler , Human Resources Director
Executive Producer
One of the top-rated stations in the country is now seeking an Executive Producer to improve our product, grow the talents and skills of the people on our staff, and strengthen our ratings on television, and grow our audience on digital and social platforms at the same time.
WPTV Newschannel 5 is the longtime #1-rated, Scripps-owned station serving the West Palm Beach market (DMA #37) in beautiful South Florida. Each weekday, the Newschannel 5 team produces 6.5 hours of local news on WPTV, plus 3 more hours of local news on our partner station, WFLX FOX 29.
The station's website, WPTV.com, is the dominant #1 local TV-affiliated website in the market.
WPTV has built the resources to win in the past, win now, and win in the future. Our resources include a new set and the market's only news helicopter. In addition, the power of Scripps' national network of local news operations and digital businesses provides a reach and an opportunity no other company can match.
Scripps leaders are trained and developed to lead for the present, and groomed for future opportunities in the company. A notable contingent of former WPTV leaders now provides leadership at Scripps' company headquarters.
The South Florida lifestyle needs no embellishment. You'll enjoy some of the world's finest beaches, water sports, golf, restaurants and entertainment.
Key activities and requirements:
Improve the quality of each of our newscasts. We need someone with a strong producing background who has a proven track record of thinking big picture. This person will implement best practices in production and content to grow our audience, especially those in targeted demographics.
Coordinate content and presentation across all platforms (broadcast/digital/social).
Supervise pre-production and live production to ensure quality and ethical standards and cooperation between production staff and editorial staff.
Supervise the writing of content, including but not limited to stories, tease, headlines, digital copy and social posts.
Manage schedules, overtime and performance for assigned direct reports, including but not limited to semi-annual reviews.
Monitor real-time digital analytics to guide editorial and showcasing decision-making.
Demonstration of editorial judgment. Knowledge of journalistic ethics and applicable laws.
Develop other peoples' skills and leadership. We need someone who can show they have history of growing others, especially producers.
Listen, learn, assess challenges and opportunities, collaborate to find solutions, and implement change. You should have a healthy appetite for risk in trying something new.
You must be good with multitasking and prioritization in order to meet deadlines.
Even in an active newsroom, you should bring an easy-going, confident attitude to be able to fit in with and lead our team.
Perform other duties as assigned.
Minimum experience/qualifications:
Bachelor's degree in journalism, communication or related field preferred.
5-7 years journalism experience.
Skills & Abilities:
Knowledge and demonstration of editorial judgment, journalistic ethics and libel laws.
Ability to create tactics and strategies to increase demo performance in key target areas for multiple platforms.
Have working knowledge of federal, state and local laws impacting operations.
Advanced oral and written communication skills.
Advanced computer skills including Microsoft Office.
Broad understanding of newsroom operations and equipment.
Proven ability to manage multiple tasks in a fast paced environment.
To create a profile & apply, please visit our website at www.scripps.com or click here to be taken to our open positions: https://recruiting.adp.com/srccar/public/RTI.home?c=1060841&d=External
(Posted 11/8/2018)
Application deadline: 12/8/2018