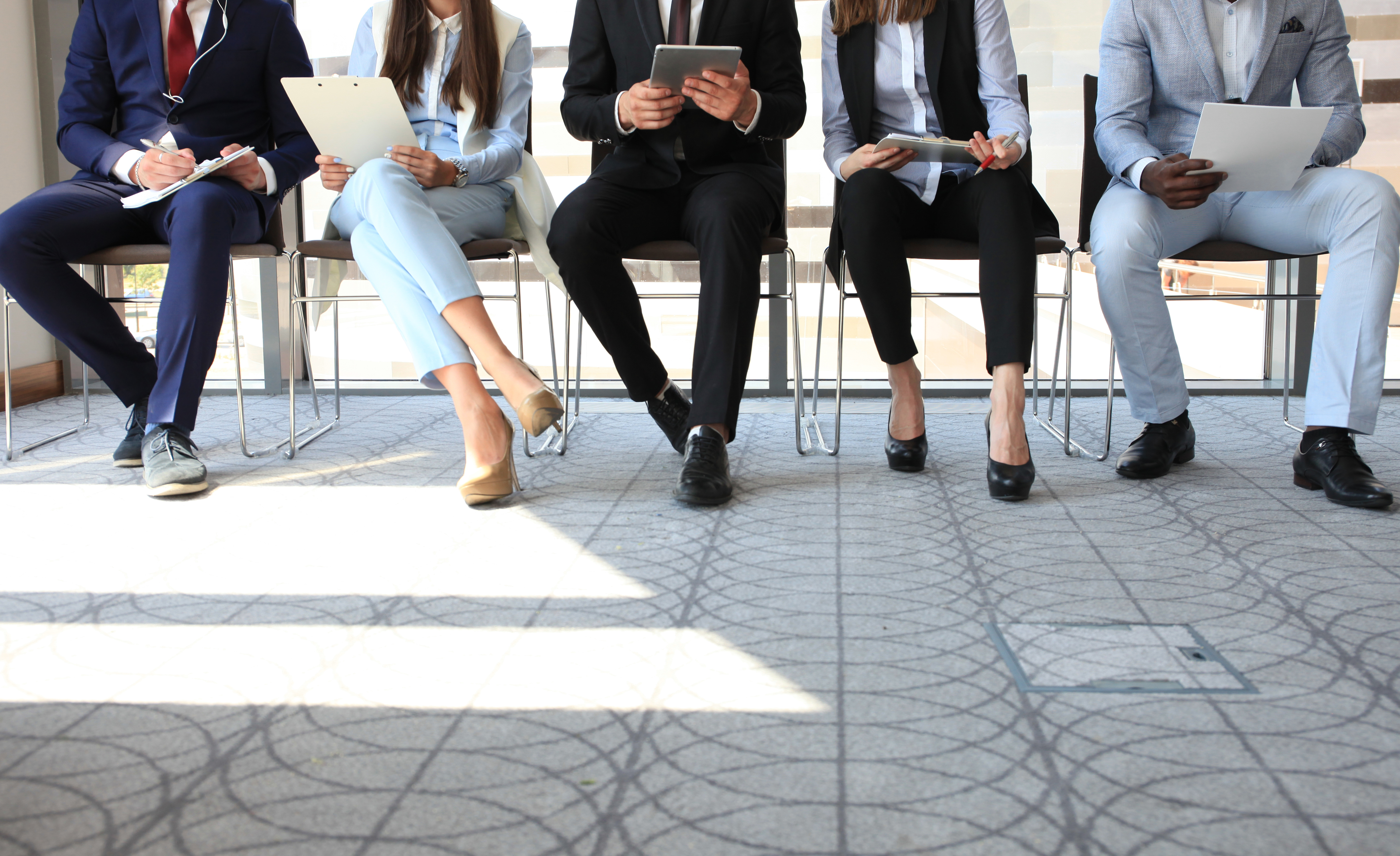 Jobs
Career Services Database
View Job Listing
WPTV Newschannel 5
1100 Banyan Blvd.
West Palm Beach, FL 33401
Phone: (561) 653-5605
Fax: (561) 653-5609
Web site: www.wptv.com
Contact: Erin Sadler , Human Resources Director
Social Media Specialist
The Specialist for Social Media is responsible for managing social media platforms and increasing Facebook Likes, Twitter followers, viewer engagement on all social platforms and leading the charge to experiment and succeed on additional social networks. The ideal candidate is a news junky who is highly competitive and driven to dominate on all social platforms.
The primary duties are:
Manage, innovate, engage with & interact with all of our social media audiences
Write, shoot, create and edit content for all platforms
Produce social media videos and oversee live streaming efforts on Facebook Live, Periscope, emerging platforms
Execute strategies and tactics for social media audience growth
Analyze rundowns and work with broadcast news producers and web producers to coordinate on-air and digital products
Review web, mobile and social media analytics daily, weekly and monthly to optimize platform growth
Leverage CrowdTangle, Charbeat, Google analytics and other social listening tools to grow post engagement, following
Train and coach others on social media, web and mobile operations and best practices to engage viewers.
Coordinate with Creative Services staff on station marketing initiatives, events and contest
Coordinate, recruit and curate user generated content on all platforms
Monitor web, social media and broadcast for promotable content for all platforms
Co-Administrate WPTV staff social media pages and official station accounts
Help coordinate projects that have social media tie-ins between news, creative services and digital departments
Perform other digital duties as needed and as directed by management
Minimum experience/qualifications:
Bachelor's degree or equivalent experience
At least 3+ years professional experience in a newsroom preferred
Skills/Abilities
Advanced knowledge of social media platforms, i.e. Twitter, Facebook, Instagram
Web Publishing -- CMS experience
Proficient in Word, Excel and PowerPoint
Ability to perform multiple tasks in a fast-paced environment
Ability to form and maintain interpersonal relationships in a working environment
Ability to work with deadlines and high pressure
May be required to work a non-traditional schedule.
To create a profile & apply, please visit our website at www.scripps.com or click here to be taken to our open positions: https://recruiting.adp.com/srccar/public/RTI.home?c=1060841&d=External
(Posted 11/8/2018)
Application deadline: 12/8/2018