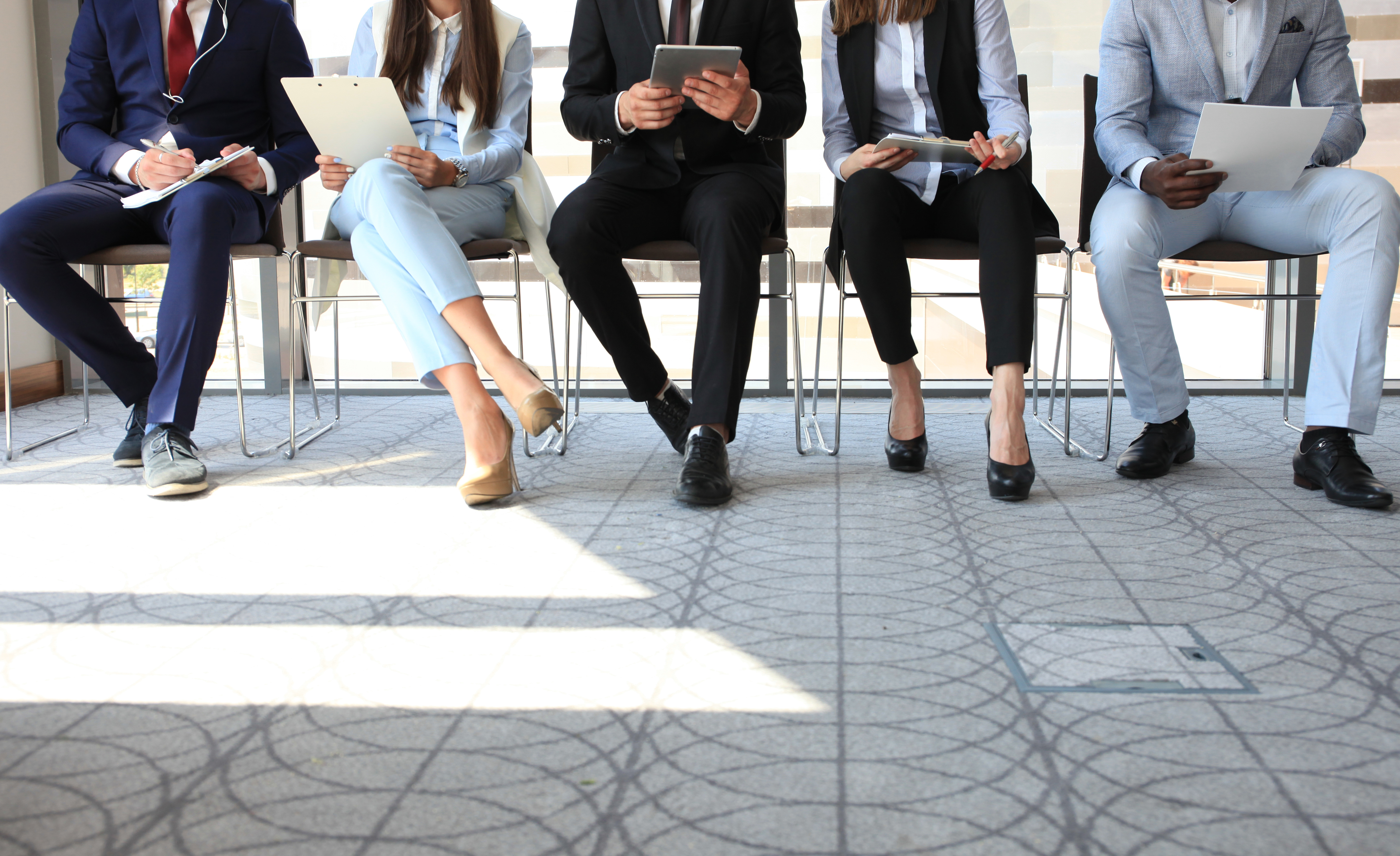 Jobs
Career Services Database
View Job Listing
WTLV/WJXX - TV
1070 East Adams Street
Jacksonville, FL 32202
Phone: 904-633-8801
Fax: 904-359-9300
Web site: www.firstcoastnews.com
Contact: Ryan Carty
Account Executive
WTLV/WJXX is seeking an Account Executive that will sell multimedia solutions to existing accounts and develop new business through customer centric integrated solutions. This is a unique role in that it is a 3-day per week AE position that shares a list and business development with another AE. This is a benefit eligible position.
Responsibilities
• Creates a strategic business plan with managers to achieve total revenue goals.
• Develops multimedia advertising solutions for new customers that deliver results to their customers.
• Effectively negotiates with customers.
• Upsells current customers by engaging them in the full product line of First Coast News offerings.
• Maintains acceptable pipeline at all times as designated by management team.
• Develops new/incremental revenue through consistent and creative prospecting.
• Involves Marketing Specialist to address marketing points uncovered during Customer Needs Analyses.
• Has ability to craft a story around customer insights that clients can relate to.
• Utilizes Account Manager & Sales Assistant to provide exceptional customer service to clients.
• Collaborates with Account Manager and Sales Assistant to provide timely schedule maintenance, including accuracy of orders, make-goods, posts, and accurate traffic instructions.
• Builds effective verbal & written marketing presentations in collaboration with Account Manager, Marketing Specialist, Research Director, Sales Assistants and Sales Managers.
• Responsible for all aspects of maintaining CRM software.
• Responsible for using all station provided sales tools & software, including Kantar, NLTV, Rentrak, Stowell, Admall, Wiki, Clickfuel, Brain Shark as well as the stations digital product suite including station site, all mobile platforms, extended reach, and G/O offerings and any other company tools provided.
Minimum experience/qualifications:
JOB REQUIREMENTS
• Minimum 2 years of successful sales experience selling directly to local businesses.
• College Degree Preferred.
• Creativity, flexibility, and ability to adapt to change.
• Communicates effectively with external clients and internal personnel, and strong organizational skills.
• High energy, self-motivated and committed to continual learning and growth.
• Ability to work effectively and independently as part of a team.
• Experience in using qualitative research and/or other marketing research tools and strong computer skills.
• Valid driver's license with an excellent driving history, as well as reliable transportation and proof of insurance
Apply here: www.jobs.net/j/JaRmUJMI?idparteraire=10101
(Posted 10/31/2018)