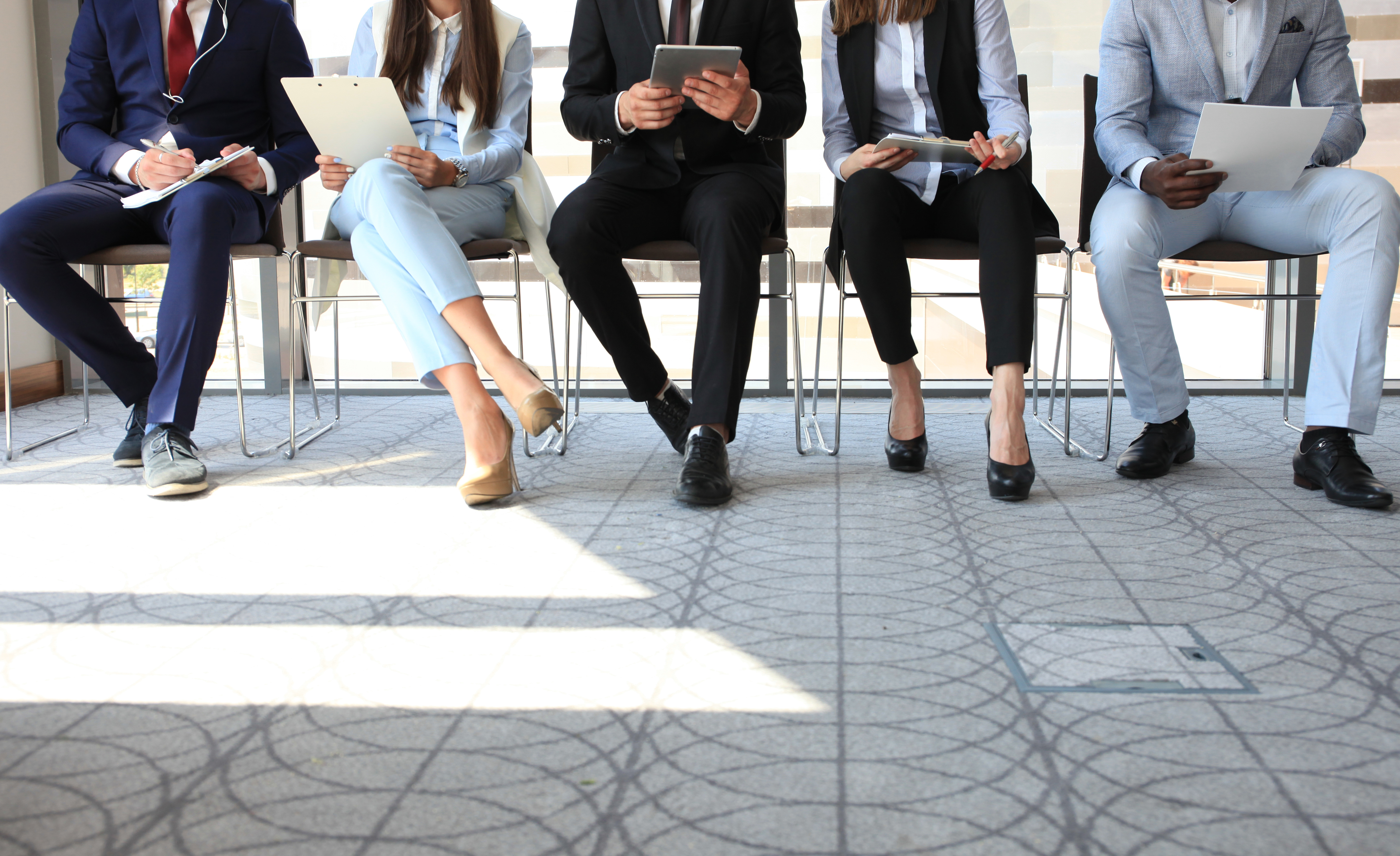 Jobs
Career Services Database
View Job Listing
WOFL TV Fox35 - WRBW TV My65 - WOGX TV Fox51
35 Skyline Drive
Lake Mary, FL 32746
Phone: 407-741-5169
Fax: 407-942-1796
Web site: www.myfox35orlando.com/about/jobs
Contact: Jean Fromm , Human Resources
Sales Account Executive
(Regular Full Time / Gainesville): Fox51 seeks a highly motivated AE to join our dynamic team. This is a multi-platform sales opportunity responsible for increasing share on transactional accounts, generating new non-traditional business and digital sales. Develop relationships with existing TV advertisers and their agencies. Produce and present effective sales solutions to existing and developed accounts. This position is in our Gainesville office.
Fox Television Stations Sales Sales Training Program / New York
To review a list of and to apply online for job opportunities available at Fox Stations Sales, including the FTS Sales Training Program, click here.
Description: Fox Television Stations Sales is seeking applicants for its Sales Training Program. The overall goal of the Training Program is to provide an internal pool of talent for future Account Executive positions within Fox Television Stations and Fox Stations Sales. Individuals must commit to a three-year program and must be geographically mobile. Assignments during and after completion of the program may be in any of the Fox Stations Sales offices or Stations located throughout the continental United States.
Responsibilities Include:
Assumes responsibilities for the retention and application of knowledge imparted through the training sessions and supplemental development modules.  
To gain the knowledge and training required for the position of an Account Executive within the Fox organization.
Assumes responsibility for the accuracy and consistency of work assigned and for its completion within the time schedules determined by the Program Trainer.
Assumes responsibility for the understanding and retention of knowledge of all Company policies and procedures pertinent to this position and as an Employee of the Company.
Essential Qualifications:
Ability to communicate effectively both orally and in writing.
Formal educational background.
Aggressive self-starter with excellent communication, computer and organizational skills.
Two-three years prior related work experience.
Must be geographically mobile within the continental United States.
Must be able to commit to a three-year program and sign a Personal Services Agreement for up to three years.
Minimum experience/qualifications:
- College degree and sales experience preferred.
- Candidate should possess top communication skills and be service oriented.
- Experience with new business development preferred.
- Knowledge of Wide Orbit, Media Sales and general computer skills a plus.
- Must have valid driver's license.
(Posted 11/30/2018)
Application deadline: 1/1/2019