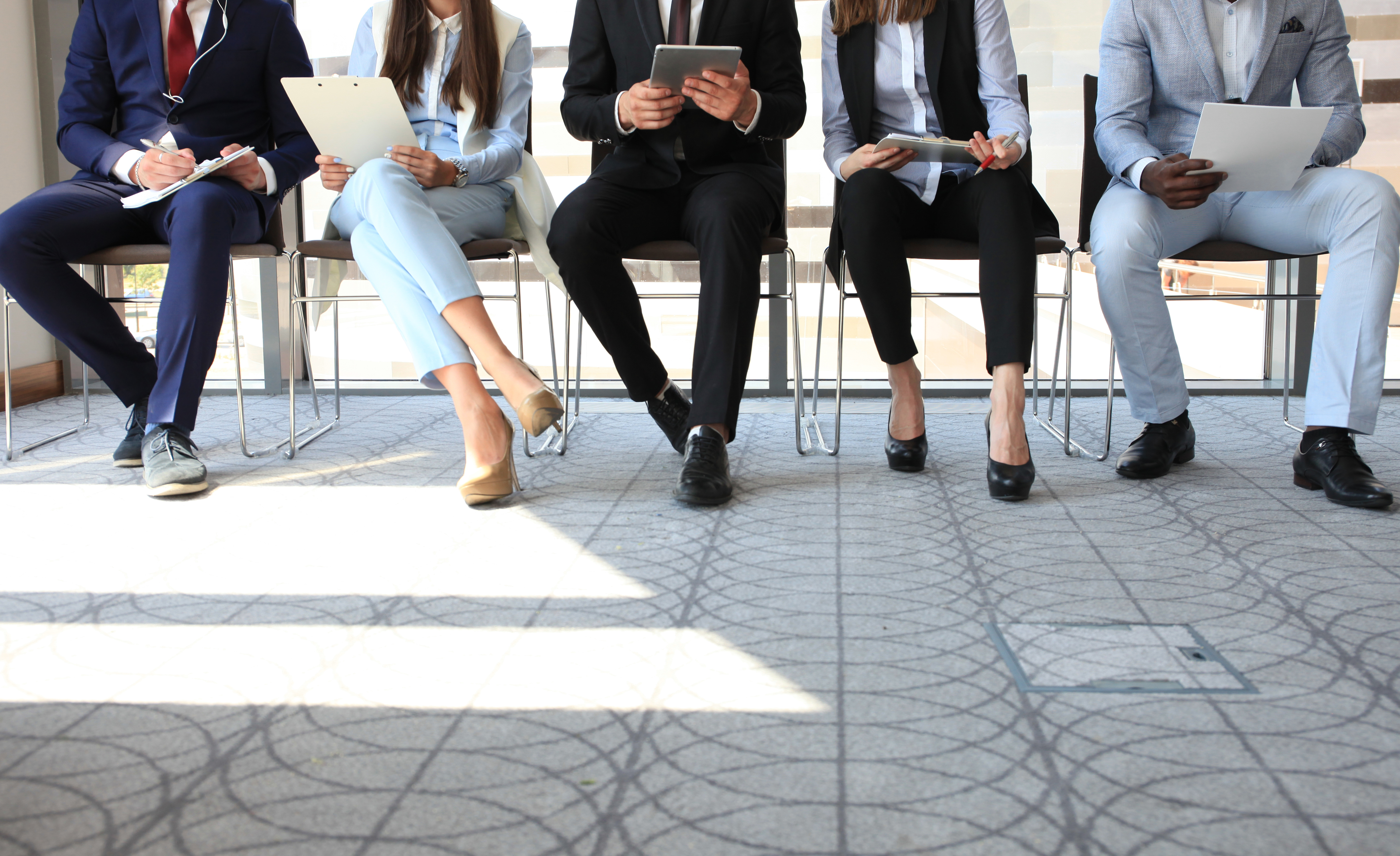 Jobs
Career Services Database
View Job Listing
WTLV/WJXX - TV
1070 East Adams Street
Jacksonville, FL 32202
Phone: 904-633-8801
Fax: 904-359-9300
Web site: www.firstcoastnews.com
Contact: Ryan Carty
Design Animation Manager
FIRST COAST NEWS is seeking a creative, motivated, team first, senior motion graphics designer to lead and create visually compelling graphics for daily local news programs, sales projects, promotions, print, web/digital and station events. This position will work closely with the Marketing Director, Promotion and Production staffs to visualize and execute concepts for all station projects. This position also interacts with Newscast Management, Producers and Directors to successfully create designs to help the storytelling process. As part of the FIRST COAST NEWS team you will be working together and be required to maintain and advance the graphic look of the station, as well as leading the production of Virtual Reality assets.
Job Responsibilities:
Direct and manage the visual logo and design of the First Coast News brand;
Manage the day-today workflow of news graphics and animations;
Manage multiple project schedules, deliverables, and projects simultaneously.
Create specialized topical news and promotions related graphics and animation packaging;
Train and develop staff in Photoshop, After Effects, Cinema 4-D and other related software;
Create a wide variety of highly-stylized imagery and video/moving pictures among other visual assets/subjects for the Virtual Reality set, to include;
Animated Augmented Reality elements
Complete Virtual Reality sets
Build and maintain effective relationships with clients across the department and network, as well as with outside production partners and vendors.
Develop and design print and visual marketing and promotional materials to enhance program positioning, drive brand image, network awareness, preference and engagement, and viewership;
Manage the logo brand and graphics direction outside of TEGNA initiated graphics for the TV stations; essentially become the graphics' branding police for the stations. This includes oversight and direction to support on-air, digital and print needs as necessary;
Create and maintain a graphics' style guide to be collected and implemented with the new TEGNA graphics package;
Look for opportunities to add value and change to the brand, not just for departmental projects;
Works towards continuous improvement of core skill sets through training and coaching;
Performs other duties as assigned to drive the vision, fulfil the mission and abide by the values of this organization;
Strong understanding and application skill sets to operate within social media platforms.
Minimum experience/qualifications:
Qualifications:
Minimum of 10 years working in broadcast news or in a post-production facility with a proven history of creating stand-out graphics and animations;
Previous Design Manager experience a plus;
Advanced experience using Photoshop, After Effects, Quark Express, and Cinema 4-D or similar programs required.
Knowledge and experience with Sony ELC, Grass Valley Vertigo, and Chyron products a plus.
Non-linear editing skill sets – EDIUS experience preferred, PREMIERE accepted;
Videography skill set with DSLR acquisition equipment.
If you are a Senior Designer/Animator with a "killer" reel looking for your break into the management level, apply.
Apply HERE!
(Posted 8/6/2018)