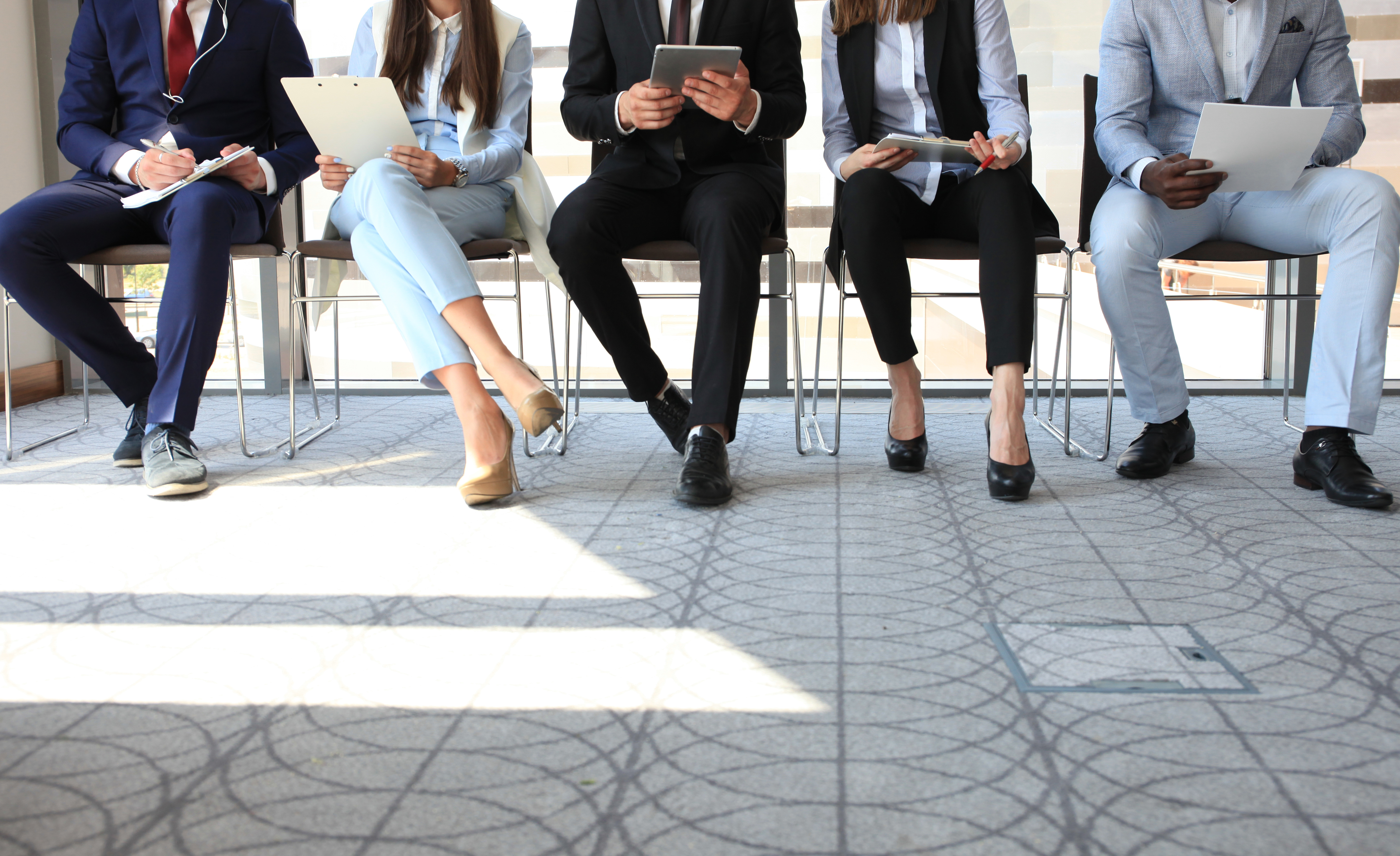 Jobs
Career Services Database
View Job Listing
WCWJ-TV
9117 Hogan Road
Jacksonville, Florida 32216
Phone: (904)-641-1700
Contact: Terri Bush , Director of Human Resources
News Producer
WSPA-TV's 7News has a rare opportunity for an entry level newscast producer to join our team.  Direct professional experience working within a television newsroom is preferred for this position, but recent college graduates in journalism/mass communications who have strong internship work in broadcast news are encouraged to apply.
You must be able to demonstrate the abilities to recognize news stories quickly, write effective scripts under deadline, then manage the process of assembling a newscast rundown and producing the live newscast on the air.  You will also work with other members of the newsroom, to help in all other aspects of the newsgathering process, so the ability to be a strong team player as well as a quick study is a must. This position may be assigned to work different schedules, including nights and weekends, so flexibility in scheduling is important.
Minimum experience/qualifications:
Responsible for evaluating stories; organizing them into a cohesive sequence within a newscast or digital content for the web.
Oversees writing, production, and timing of broadcast or online publication.
Define strategic direction for content coverage to meet business objectives.
Manage newsroom, contribute to the editorial process and make solid decisions in breaking news situations.
Monitor postproduction processes to ensure accurate completion of details.
Execute strategies that engage and grow audiences across all digital devices.
Write, produce and edit material that appeals to target audiences.
Research production topics using the internet, video archives, and other information sources.
Apply Here!
(Posted 7/10/2018)