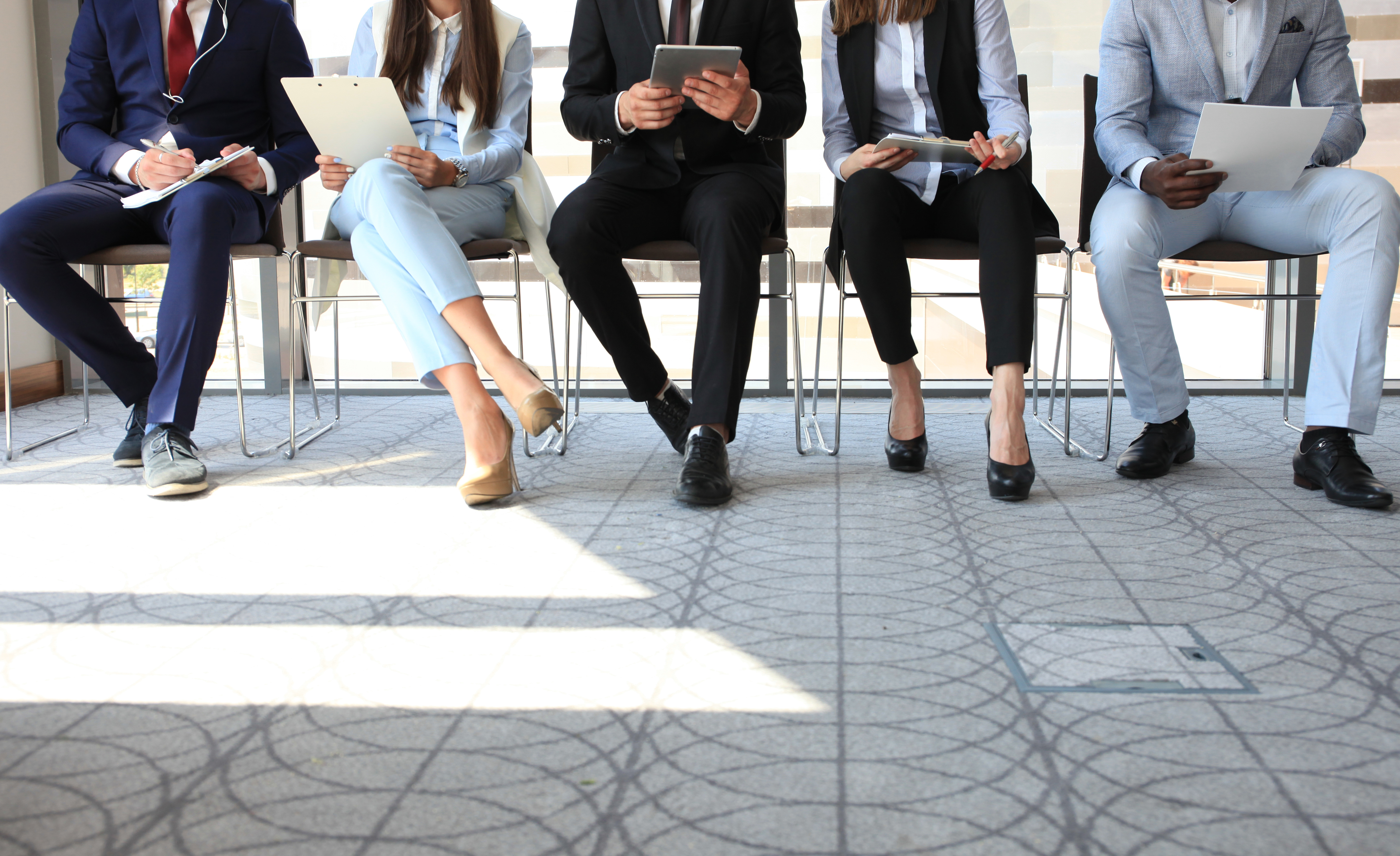 Jobs
Career Services Database
View Job Listing
WCBD-TV, NBC affilate
Charleston, SC 
Contact: Renee Wooldridge
Newscast Director
WCBD-TV 2, the Nexstar NBC affiliate in beautiful Charleston, SC,
is seeking a Full Time Newscast Director. 
Minimum experience/qualifications:
We use the Ignite system for our complex, fast-paced live newscasts. Experience with Ignite or other automated systems is a must. The successful candidate will work closely with News Producers to develop and execute presentation elements for assigned newscasts. Strong people skills are essential.
(Posted 3/7/2018)
Application deadline: 12/31/2018