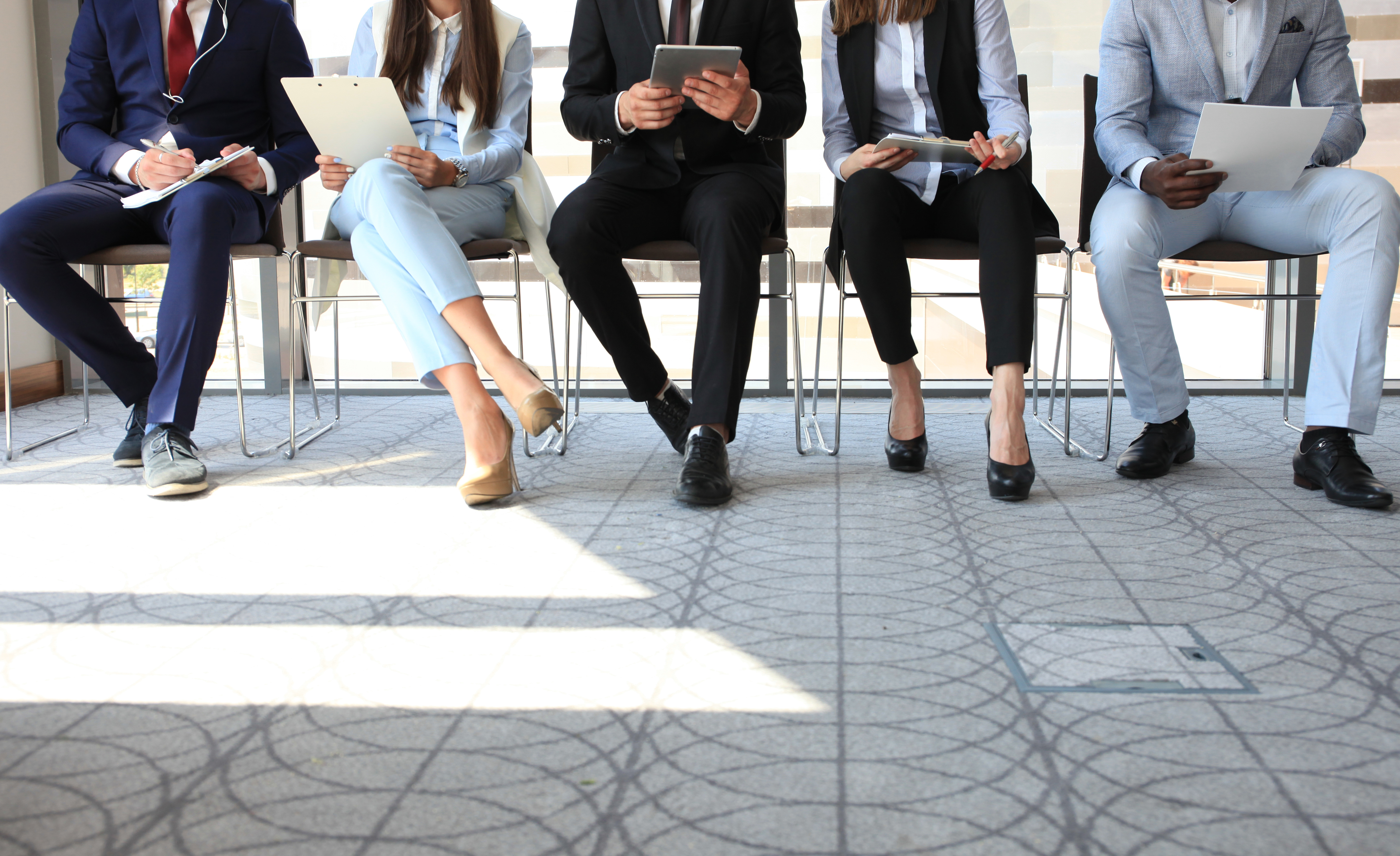 Jobs
Career Services Database
View Job Listing
WCBD-TV 2
210 W. Coleman Blvd.
Mt. Pleasant, SC 29464
Web site: www.mediageneral.com
Contact: Beth Steitz , Accountant/Human Resources
Newscast/Technical Director
WCBD-TV 2, the Nexstar NBC affiliate in beautiful Charleston, SC, is seeking a Full Time Newscast Director. We use the Ignite system for our complex, fast-paced live newscasts in an advanced and collaborative newsroom environment. Works closely with News Producers to develop and execute newscast presentation elements. Also works other production and newsroom jobs as assigned. Experience with Ignite or other automated systems is a must. Strong people skills are essential.
Proficiency as a Newscast Director/Technical Director required. Must be skilled in pre-production, audio, graphics, camera operation and all production positions. Must be able to quickly troubleshoot and solve on-air problems. Good management and people skills are a must, as well as a solid ability for technical learning.
Minimum experience/qualifications:
Experience required with Master Control Operations, Non-linear Editing, ENPS Newsroom Software and Microsoft Office applications. Experience with Ignite, robotic camera operation, and news videography preferred.
(Posted 3/7/2018)