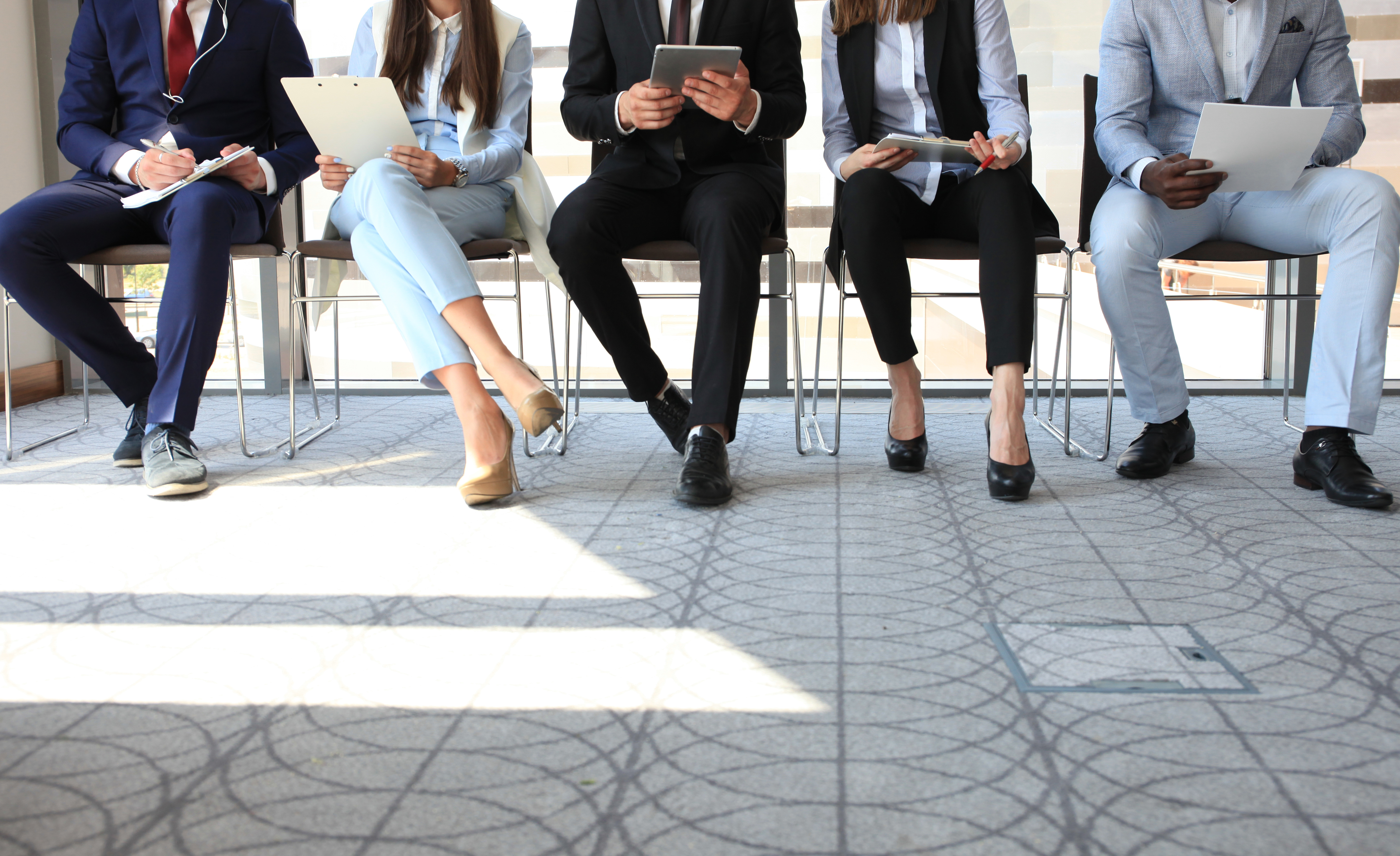 Internships
Career Services Database
View Internship Listing
Harn Museum of Art
3259 Hull Road
Gainesville, FL 32611-2700
E-mail: pwillis@harn.ufl.edu
Web site: harn.ufl.edu
Contact: Paige Willis , Educator Program Assistant
Internship semester(s): Spring
Academic Level: FR, SO, JR, SR
Number of hours: 10
Number of days per week: 3
Harn Museum of Art Spring 2022 Development Communications Intern
The role of the Development Communications Intern is to support the mission and vision of the Harn Museum of Art by assisting with marketing, public relations and communication activities related to the strategic goals and priorities of the Development/Membership team. This intern will work with the 
Assistant Director of Development to build relationships, boost engagement/membership and improve donor/member retention through coordinated communications, storytelling and impact reporting. This intern will assist in identifying, developing and collecting human-interest stories as related to donors, members and other key stakeholders. The ideal candidate will be a high-energy, creative and ambitious individual. Specific projects 
may include, but are not limited to writing content for Harn Partner Spotlights, Member News + Events Q&A (with Museum/University Staff, Curators, Volunteers, Interns, UF Faculty, Community Leaders, etc.) and Where Are They Now? Features, which highlight former Museum interns. This intern will work collaboratively with the Harn's Marketing/PR team as well as other departments to share compelling stories through written word, 
photo, video and infographics designed to inspire involvement and promote giving to the Annual Fund.
Specific Duties: 
• Identify, interview and write stories highlighting key stakeholders
• Assist with project-related photography; can be personally or coordinated with Marketing/PR
• Assist with copy writing and fresh concepts for monthly Member News + Events; including, but not limited to Q&A, reciprocal museum spotlight, reporting on Annual Fund dollars/status, etc.
• Assist with research and developing content for Harn pARTner stories
• Assist in writing copy for impact reports as well as content for the Harn's Annual Report
• Collaborate with the Harn's Marketing/PR team on new ideas, directions and channels for sharing stories; make it easy for donors/members to share our stories with their networks
• Research resources and best practices for storytelling; identify and recognize opportunities to infuse pre-existing content with story moments
Learning Objectives for intern: 
• Learn, apply and evolve the Harn Museum brand through authentic, engaging storytelling
• Learn how to collaborate with internal departments on design, strategy and operations
• Learn how storytelling impacts private support and cause-related giving
Minimum experience/qualifications:
• Available 8-10 hours/week during museum business hours: Monday–Friday, 8 am–5 pm
• Outstanding verbal and written communication skills with a passion for storytelling and an interest in museums, art and/or Higher Ed advancement
• Highly organized; the ability to work quickly with minimal supervision and meet deadlines
• Strong sense of integrity and the utmost respect for confidentiality
• Attention to detail, a creative spirit and a "can-do" attitude
• Ability to develop visual aids is preferred 
(Posted 9/16/2021)
Application deadline: 10/15/2021