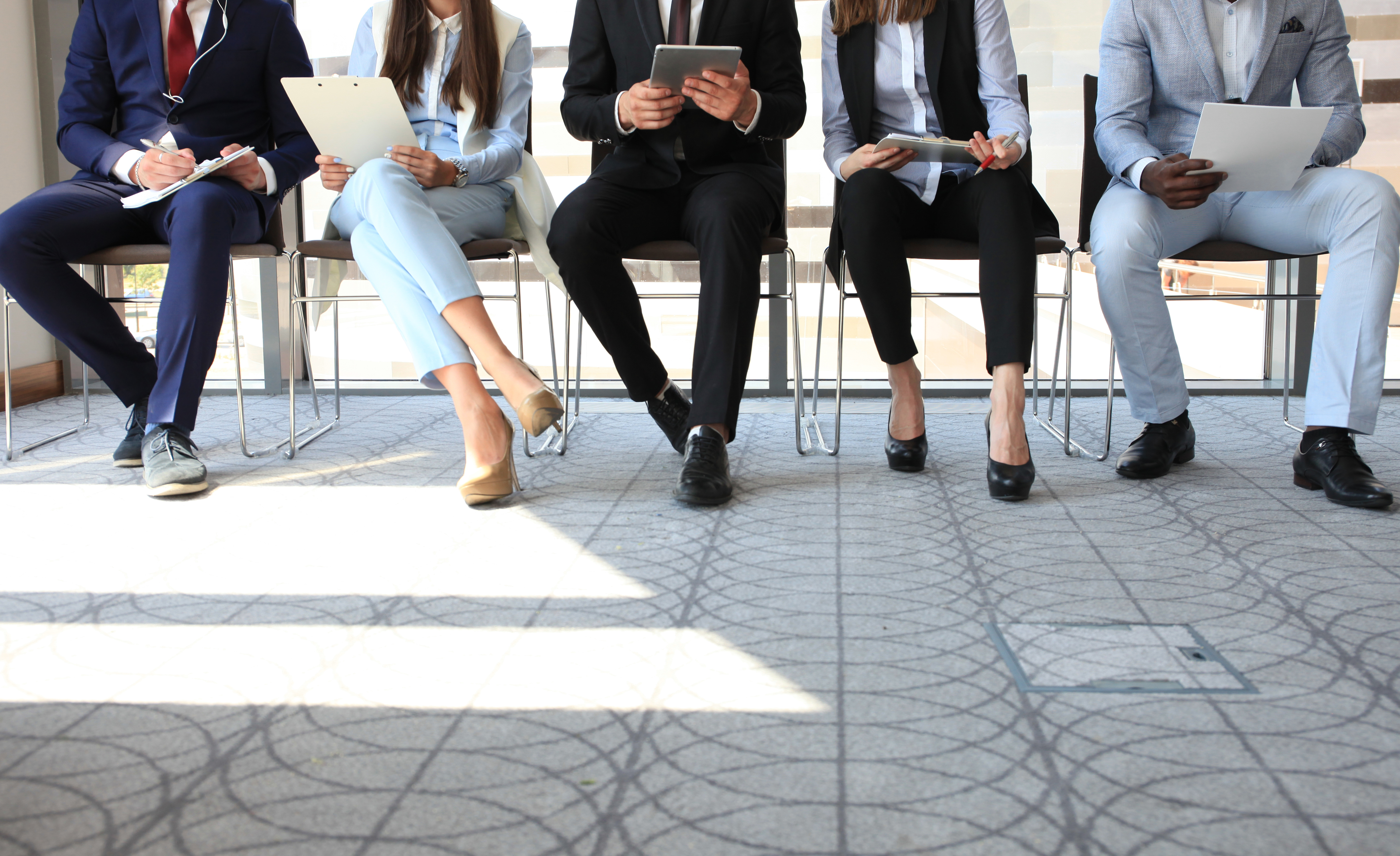 Internships
Career Services Database
View Internship Listing
The 1947 Partition Archive
PO Box 9505
Berkeley, CA 94709
Web site: 1947partitionarchive.org/
Contact: Archivist Volunteer , Oral History Program Team Member
Internship semester(s): Spring
Academic Level: FR, SO, JR, SR
Oral History Program
The 1947 Partition Archive is a UC Berkeley-incubated non-profit and are excited to announce opportunities for internships and apprenticeships available REMOTELY. We are considering applicants within the next few weeks and are eager to find the right candidates from University of Florida. Internships are designed for students to gain field experience working directly with a mentor, while apprenticeships provide sufficient experience for job readiness. The students may also be eligible to receive college credit for the duration of the internships or apprenticeships.
The deadline to apply for this cycle is October 31st, 2021. The internships and apprenticeships will begin between December 1st and January 7th, 2021.
These are the positions we have available right now:
Oral History Program: 1) Citizen Historian, 2) Digital Archivist, 3) Copy Editor, 4) GIS Tagging and online mapping / Storymap Curation, 5) Community Relations (Unavailable for this cycle), 6) Communications & Outreach Research
Digital content curation and publishing (including social media storytelling): 1) Digital Storytelling: Content Curation & Copy Writing, 2) Digital Graphics Editor - Photo and/or Video, 3) Social Media and Digital Outreach Researcher (Unavailable for this cycle)
Online broadcast events management: 1) Live Switch-Boarding and Online Broadcasting (Unavailable for this cycle), 2) Events Researcher, 3) Event and Conference Organizing
Nonprofit finance, accounting, and business development: 1) Grants Research and Writing, 2) Non-Profit Accounting and Bookkeeping, 3) Donor Communications, 4) Donations Accounting and Sponsor Matching
Online Library Research
Minimum experience/qualifications:
All interns and apprentices will receive relevant training and fieldwork experience. Internships and Apprenticeships are volunteer-based and unpaid, but applicants may apply for academic credit or funding through their college or university. Be ready to gain experience while giving back to your community!
How to Apply:
Applications can be made through our website: www.1947partitionarchive.org/internships
(Posted 9/9/2021)
Application deadline: 10/31/2021