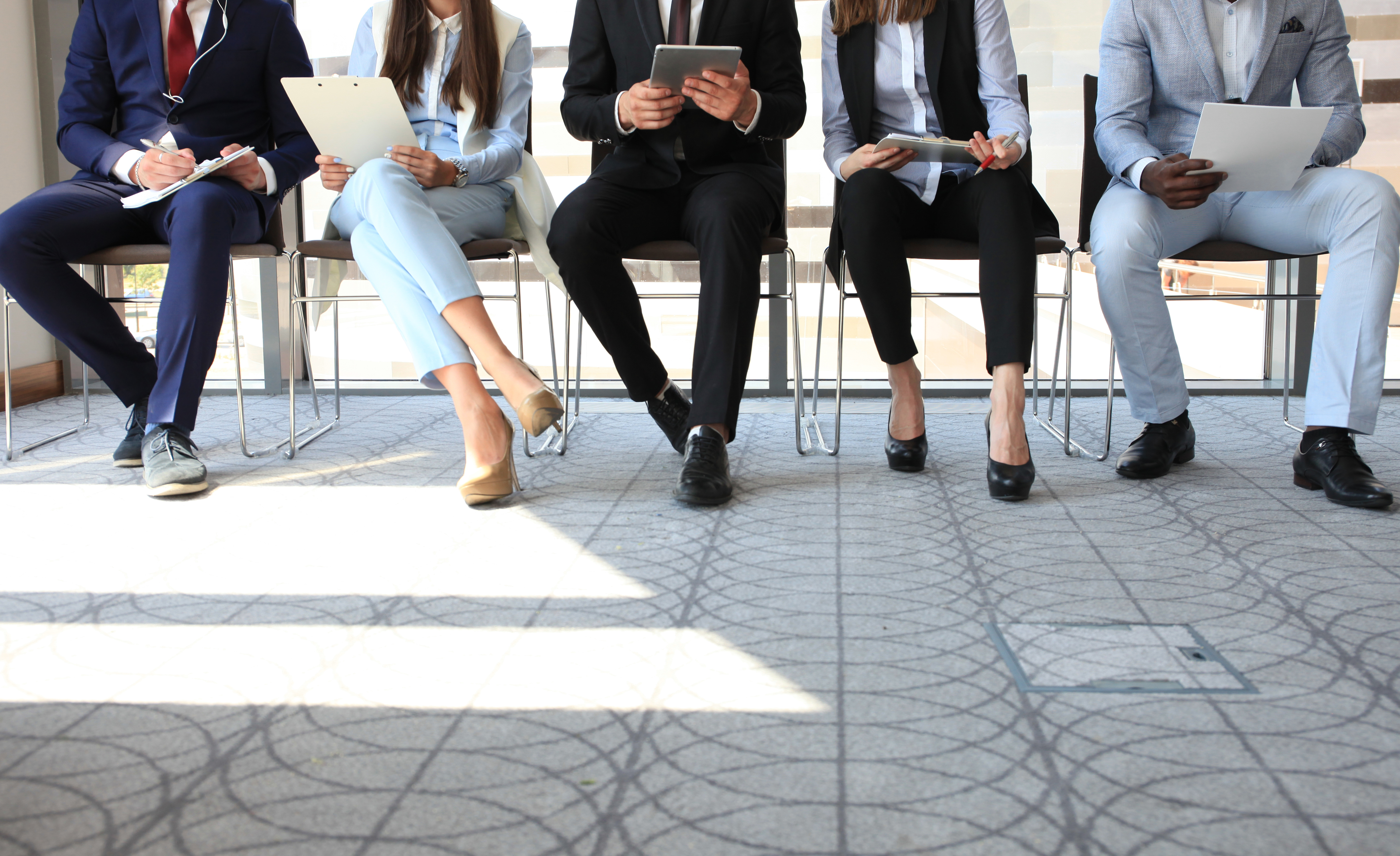 Internships
Career Services Database
View Internship Listing
Wall Street Journal
1211 Avenue of Americas
New York, NY 10036
Web site: wsj.com
Contact: Aisha Al-Muslim , Senior Editor, Newsroom Internships
Internship semester(s): Summer
Academic Level: JR, SR
Summer Intern
The Wall Street Journal internship program is an opportunity for college juniors and seniors and graduate students to be immersed in our Pulitzer Prize-winning newsroom, working with some of the best journalists in the world.
The paid internship program offers hands-on work experience and one-on-one mentorship, plus a robust orientation and tailored training sessions. Interns are treated like staff members and are encouraged to pitch their own stories and projects.
We offer internships in reporting, graphics, data reporting, podcasts, video, social media, audience engagement and product design. Past reporting interns have worked in the U.S. and Europe covering beats across markets, finance, business, economics, careers, sports, education, real estate, health, entertainment, technology, politics and national news.
Minimum experience/qualifications:
We strive to be a welcoming, diverse newsroom. You don't need to be an expert in business or finance to apply, but you do need to be curious and eager to learn. You should have completed at least one prior internship with a professional media organization, or published exceptional work with a campus news outlet or as a freelancer.
How to Apply:
The deadline for the summer internship is Nov. 1. Applications for Europe summer reporting internships will open on Nov. 1 and close by Jan. 3. Visit our website to learn more about the program or the FAQs page.
U.S. Summer, Full-Time
Reporting (multiple cities)
Pensiero (applicants from state schools that intend to pursue a business and financial journalism career) 
(Posted 9/2/2021)
Application deadline: 11/1/2021