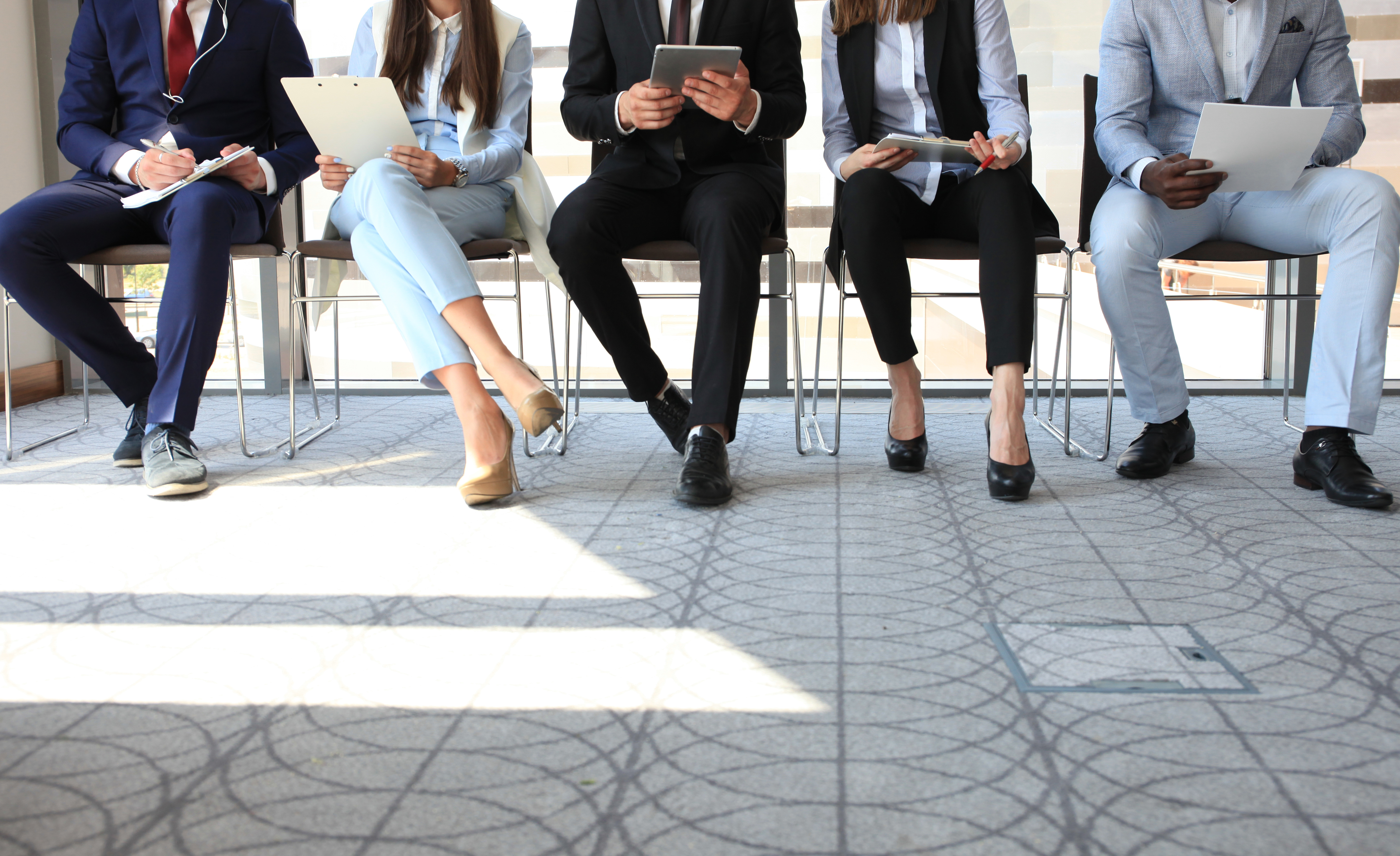 Internships
Career Services Database
View Internship Listing
HubSpot
25 1st St
Cambridge, Massachusetts 02141
Contact: Julia Gueron , Manager, Education Partner Program
Internship semester(s): Summer
Undergraduate Marketing Intern
Are you passionate about doing great work? Do you have unique perspectives that could help us become a better team? Do you want to enjoy coming into work every day? Then you might be a great fit for the summer internship on HubSpot's Marketing Team!
HubSpot puts customers at the forefront of everything we do. The work that our marketing team does has a dramatic impact on the lives of our customers around the globe; and our interns have the opportunity to have the same significant impact. Specifically, you'll have the chance to join one of our primary marketing groups as a key contributor for the summer. Successful candidates are analytical, creative, passionate, intellectually curious and have a hunger for growth. 
This internship runs June-August 2022 as a full-time, paid position.
This internship is your opportunity to explore the life of a marketer at HubSpot. We are looking for independent thinkers who are prepared to take on serious responsibilities. This internship is a major learning experience on the ins-and-outs of a high-growth company and we'll provide the knowledge and well-rounded skill set that you'd need in a future full-time role.
As an intern, you will join one of our marketing groups as an individual contributor along with a cohort of other interns across the business. What type of work might you do? Check out our dynamic marketing teams below:
Brand & Creative - Responsible for crafting the brand story and sharing it at scale through the development of brand marketing strategies and creative assets in service of the brand at large, as well as internal partners ranging from People Ops to Product Marketing. 
Content & Community - Responsible for growing HubSpot's reach and demand through media, marketing channels, education, community, and programs. Every month we create millions of interactions across HubSpot channels that help spin our flywheel. It includes customer acquisition, HubSpot media, HubSpot network (academy, community, credentials, network) and HubSpot programs (startup, strategic).
Flywheel Marketing - Responsible for how we go-to-market globally alongside our Product, Sales, Customer Success, and Partner teams. Our main job is to help buyers choose HubSpot and help customers be successful with HubSpot. Includes Product & Solutions Marketing, Customer & Partner Marketing, Marketing Automation, and International Marketing.
Global Events - Responsible for the strategy and overall execution of INBOUND's annual event, as well as for regional GROW events throughout the calendar year. This includes content programming, sponsorship sales, ticket revenue, community engagement (social media), digital production, physical production, as well as video and live broadcast production.
So … what might you do during an internship at HubSpot? We discover that fit during the interview process. We'll ask you questions to get a sense for your current skills and interests. From there we'll match your superpowers with the team where we think you will excel and learn the most at HubSpot. 
Additionally, throughout the summer, we'll offer:
Executive Lunch & Learns
Professional development 
Intern social opportunities
Personal mentorship and coaching
Individuals that are interested in full time opportunities within HubSpot's Marketing team following their internship are able to be evaluated for the team's entry level role, the Marketing Associate Program. 
Minimum experience/qualifications:
Marketing excites you and you want to learn more.
You love to write.
You are analytical and have a thing for data.
You are ambitious and you work hard.
You are detail-oriented and quadruple check your work.
You are a do-er who loves fast-paced environments.
You have HEART; at HubSpot, we look for candidates that are: Humble, Empathy, Adaptable, Remarkable & Transparent
You bring well rounded & diverse knowledge and experience to the table.
Commitment to growing your leadership skills.
Requirements:
Currently enrolled undergraduate student, through August 2022.
Thoughtfully written cover letter
Optional: links to any relevant social media, digital content, or portfolio
Full-time availability from June to August 2022
How to Apply:
Job Application for Undergraduate Marketing Intern (Summer 2022) at HubSpot: Students (greenhouse.io)
(Posted 8/30/2021)