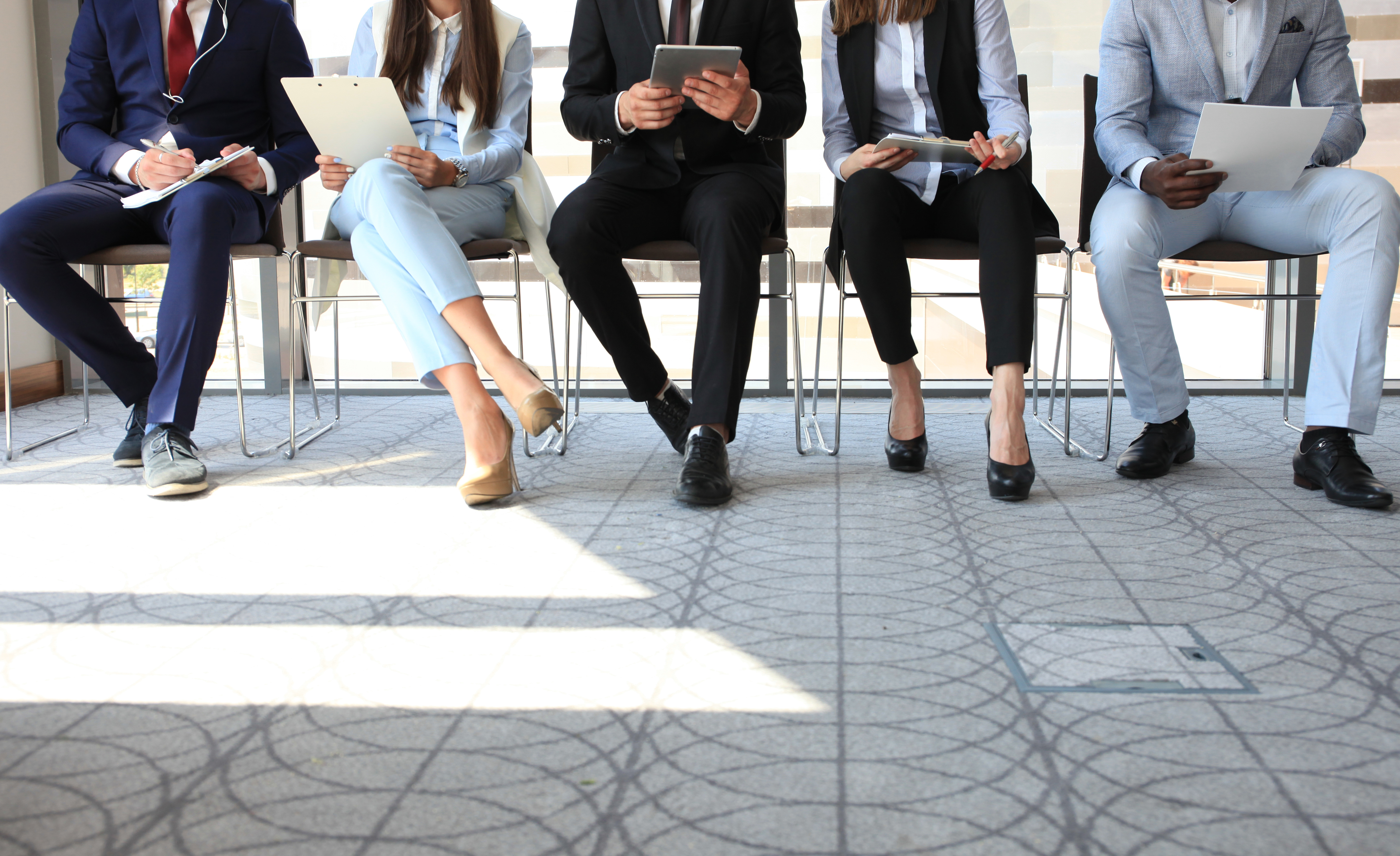 Internships
Career Services Database
View Internship Listing
Innova Leaf Creative Solutions, LLC
747 SW 2nd Avenue, Suite 221
Gainesville, FL 32601
Web site: www.innovaleaf.com/
Contact: Juan Carlos Tafur-Mejia , Creative Director/Owner
Social Media Marketing Intern
Innova Leaf Creative Solutions is a Gainesville, Florida-based full-service creative video agency. We offer professional sales and marketing video solutions, animated video content, scripting, narration, video strategy, and editing expertise. Focusing on telling your business story and describing your product or service in a way that will bring your business to a broader audience helping your business seal the deal every time.
As times are changing, we firmly believe the best is yet to come. We are looking to fill 2 Social Media Marketing and Digital Marketing positions in the next two months. We are looking for two individuals who feel passionate, enthusiastic, and self-driven to help continue our growth.
These positions are in-house or remote unpaid intern positions assisting in designing, creating, and researching digital and multichannel marketing strategies to spread awareness about Innova Leaf Creative Solutions through various forms of media. You will be thinking strategically and creatively while managing and measuring the effectiveness of the marketing campaigns. 
If you feel passionate about marketing and are keen to learn new strategies and help in our growth, we want to hear from you!
Responsibilities
Monitor all social media platforms for trending news, ideas, and feedback.
Research and evaluate competitor marketing and digital content.
Perform research into our clients' industries and provide actionable tips and advice for expanding our reach to them in the digital space.
Demonstrate a strong understanding of current online marketing concepts, strategies, and best practices.
Create and post blogs, articles, and press releases for the company website and other internet outlets.
Participate in various meetings and brainstorm ideas.
Benefits of interning include:
Learn and find new ways of marketing strategies.
Writing articles, getting professional bylines, and adding to your professional portfolio.
Networking with local business owners and thought leaders.
Having a good time while learning.
Free lunch once in a while. 
Learn how the video production industry is moving and how effective it is around the world.
Minimum experience/qualifications:
Qualifications
Well-versed in social media platforms such as Facebook, LinkedIn, Instagram, and YouTube.
Experience with internet marketing activities preferred.
SEO experience preferred.
Proficient and effective verbal and written communicator.
Detail-oriented, punctual, positive attitude, and follow directions well.
Strong research and planning skills.
Ability to multi-task and take the initiative.
Passion for the marketing industry and its best practices.
Education:
Bachelor's degree in Marketing, Communications, or related fields (Preferred)
How to Apply:
Students may apply by sending resume and cover letter to hi@innovaleaf.com.The deadline for the application is Thursday, September 30th.
Company's Website:
Contact Person:
(Posted 7/29/2021)
Application deadline: 9/30/2021