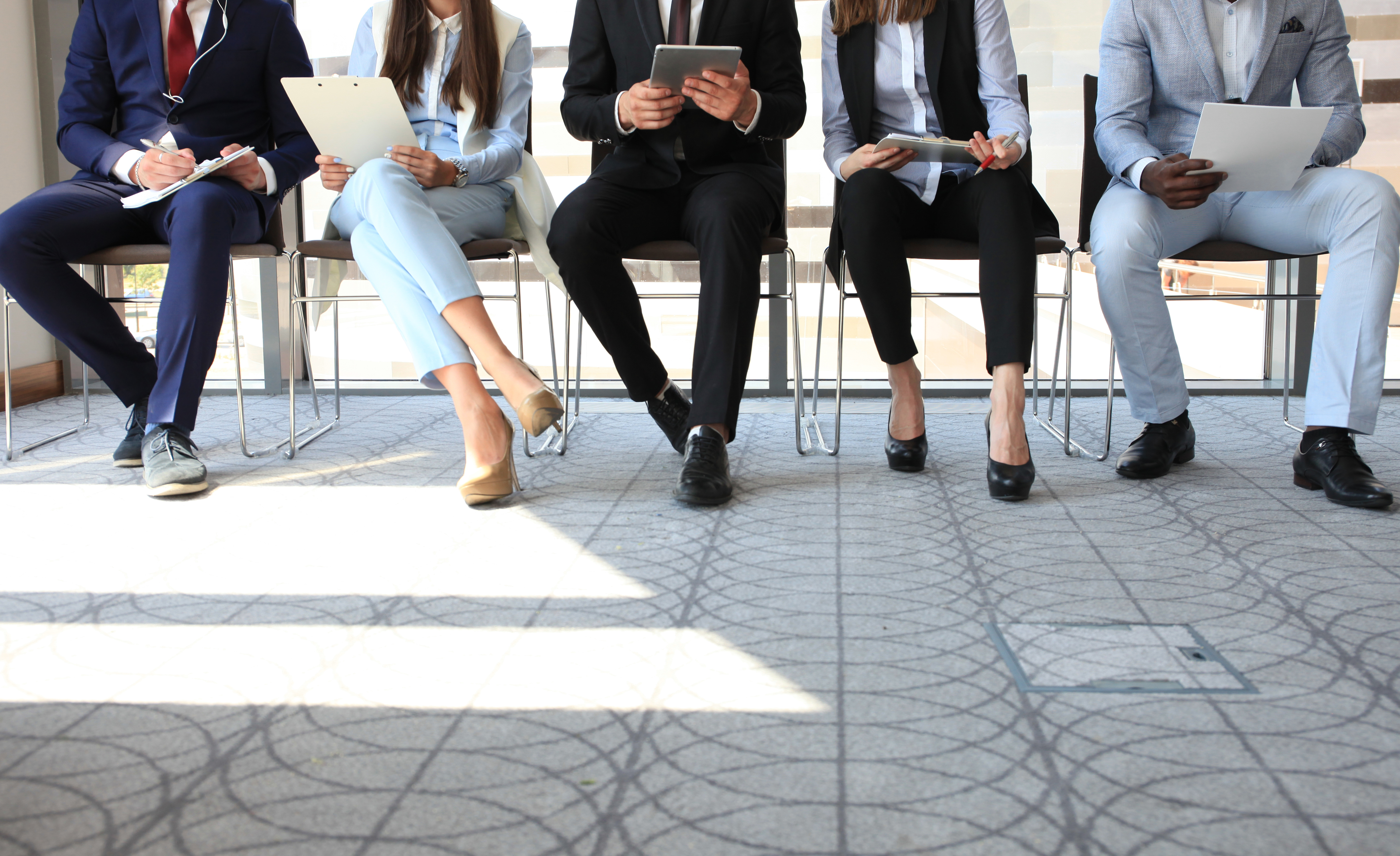 Internships
Career Services Database
View Internship Listing
UF Naval Reserve Officer Training Corps
204 Van Fleet Hall
Gainesville, FL 32611
E-mail: m.gage@ufl.edu
Web site: nrotc.ufl.edu/
Contact: Mackenzie Gage , Marine Officer Instructor
Internship semester(s): Spring, Summer, Fall, All
Academic Level: SO, JR, SR
Number of hours: 10
Number of days per week: 3
Social Media Management Intern
Job description
Work alongside active duty, civilian and midshipman staff managing content and boosting engagement for NROTC accounts. Platforms include Facebook, Instagram, Twitter, and LinkedIn. Position also includes opportunities for website development using T4. 
Responsibilities include (applicable to all listed social media platforms):
Moderate comments
Increase engagement and grow account presence
Regularly post on accounts
Drive social media analytics employment
Produce and create content
Develop strategies to engage target audiences
Work hours and dates are flexible
Requirements
Students must be currently enrolled in any accredited educational institution program.
Students must be a US Citizen
Students must be high school graduates, at least 18 years of age
Students must have permission from the institution they are enrolled in.
Students interested in applying will submit a current resume including expected graduation date.
Minimum experience/qualifications:
- Familiar with Facebook, Instagram, Twitter, and LinkedIn.
(Posted 7/20/2021)
Application deadline: 8/20/2021