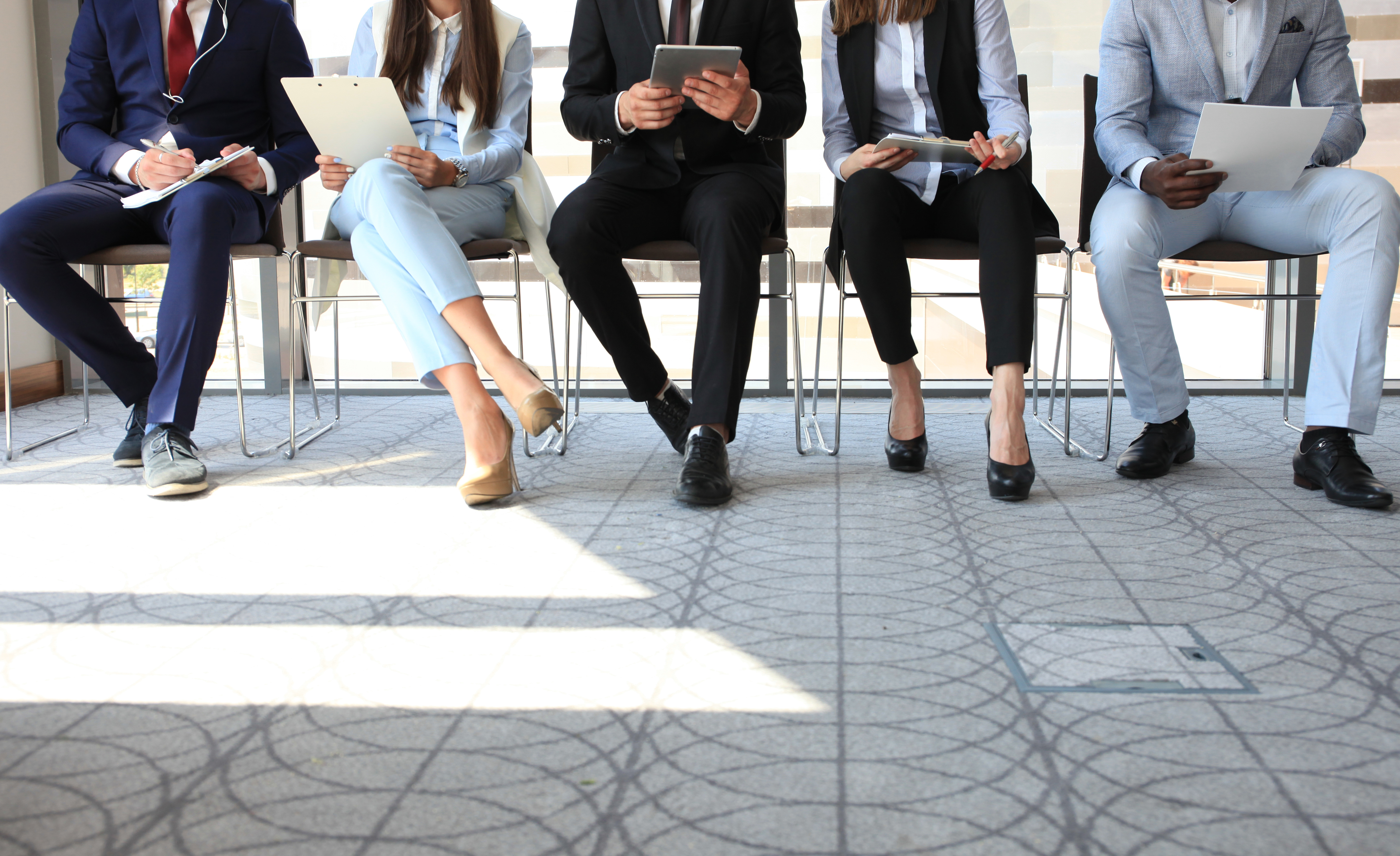 Internships
Career Services Database
View Internship Listing
Tom Wells Congressional Campaign
N/A
N/A
N/A, FL 00000
Web site: www.tomwellsforcongress.com/
Contact: Tom Wells , General Intern/phone banking
Internship semester(s): Fall
Academic Level: All
Number of hours: 10
Communications and Social Media Intern
Tom Wells is a progressive candidate for Florida's congressional district 3. 
We expect our interns to put in about 10 hours weekly. All interns will learn to phone bank and participate in that experience. Communications interns will learn to make youthful graphics for social media posts, contact events, podcast editing etc. 
Minimum experience/qualifications:
None needed, we welcome beginners!
How to Apply:
Please apply for a position at this link:
https://drive.google.com/file/d/1y53BT_hbAtZ0LFDLeHVAizFxv9RJtLrL/view?usp=sharing
Fill out the google form linked in the application.
***If you are interested in a leadership position, please mention this when filling out the google form link in the document***
(Posted 7/8/2021)
Application deadline: 8/31/2021