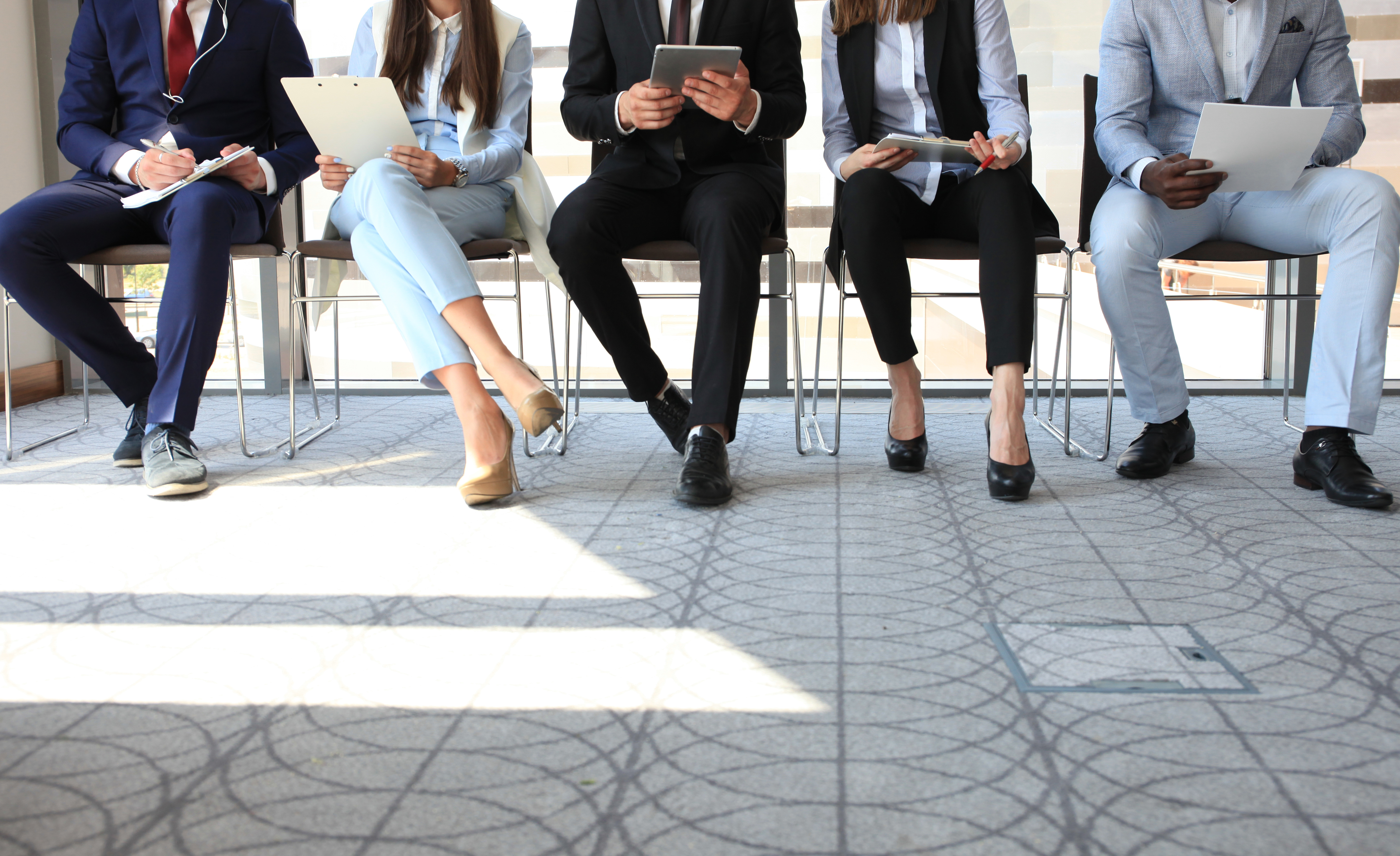 Internships
Career Services Database
View Internship Listing
Blaklash_Collections
6815 west university Avenue apartment 5107
GAINESVILLE, FL 32607
E-mail: RaynardMack@gmail.com
Web site: Blaklashcollections.com
Contact: Raynard Mack , Owner/CEO
Internship semester(s): All
Academic Level: FR, SO, JR, SR
Number of hours: 24
Number of days per week: 3
Social media coordinator
Blaklash Collections is looking for an enthusiastic, creative, and diligent professional or young student to assist and increase brand awareness.
Helping create content for audience engagement 
Prepare strategies for any and all social media platforms that are necessary and relevant for substantial growth in the apparel market. (Facebook, Instagram, Tik Tok, etc.....)
Minimum experience/qualifications:
Professiona experience in social media marketing, brand building and awareness, advertising, copyright and editing skills. 
(Posted 6/23/2021)
Application deadline: 8/31/2021