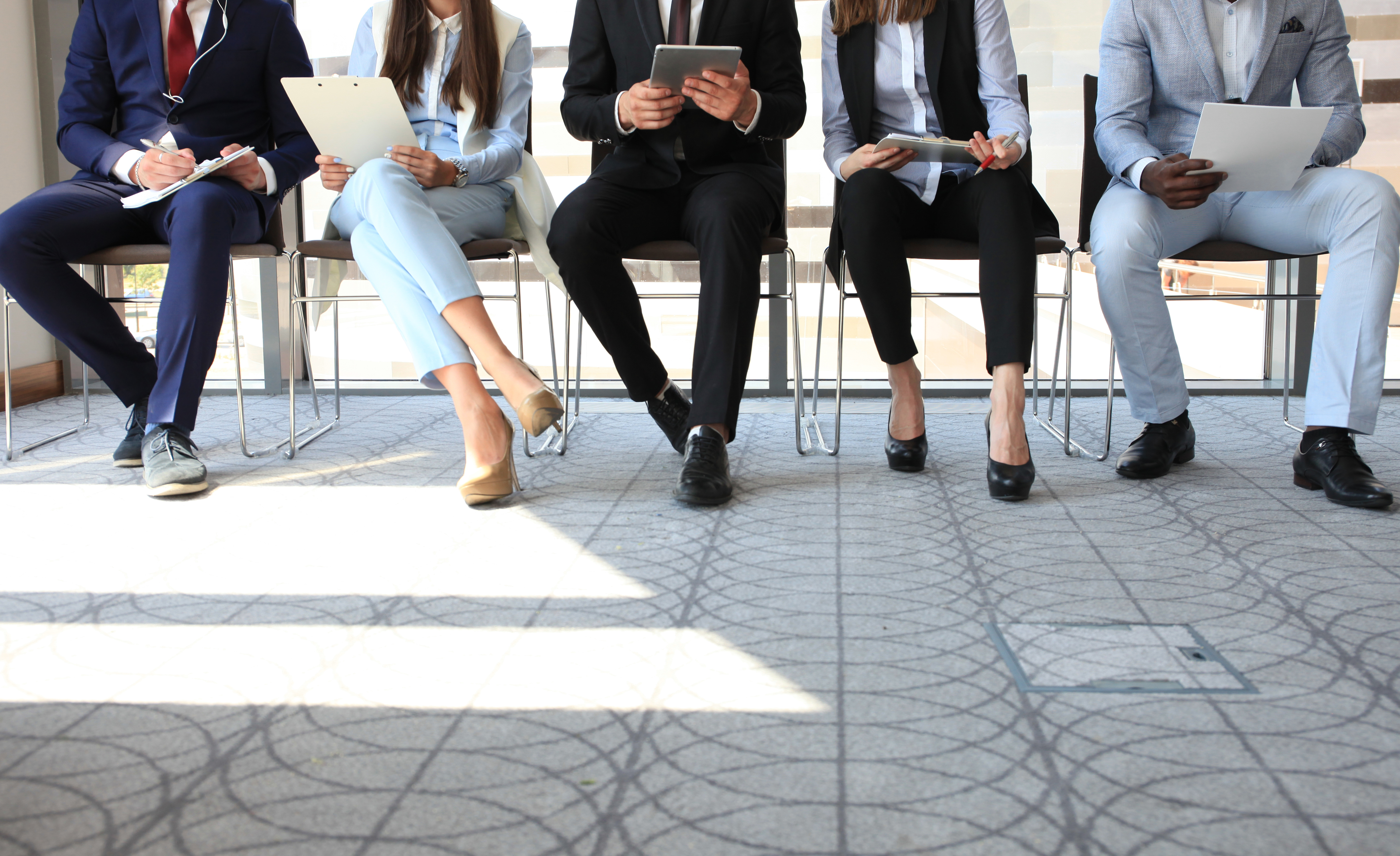 Internships
Career Services Database
View Internship Listing
Girls on the Run Alachua County
PO Box 142941
Gainesville, FL 32614
Web site: https://www.alachuagotr.org/
Contact: Laura Vaillancourt , Council Director
Internship semester(s): Fall
Academic Level: SO, JR, SR
Number of hours: 15
Girls on the Run Communications Intern
Girls on the Run of Alachua County (GOTRAC) inspires 3rd -8th grade girls in Alachua County territory to be joyful, healthy and confident through a fun and interactive curriculum that creatively integrates running. The council serves a diverse mix of sites and holds a commitment to economic and racial diversity as a core value.
Help us tailor our GOTR messages to reach intended audiences. This may include using social media, helping craft specific and targeted messages, and developing and executing marking plans. Interns will be responsible for handling our social media pages with a blend of custom content and content from our International organziation. Interns may also aid in the development of materials to support our fundraising efforts throughout the year. 
Please email our Council Director Laura with your resume if interested. laura.vaillancourt@girlsontherun.org
Minimum experience/qualifications:
Excellent organizational, verbal and written communication skills
. Proficiency with Microsoft Word, Excel, PowerPoint, Dropbox, Google Documents, and all Social Media Platforms
. Must clear a Background Check. 
(Posted 5/23/2021)