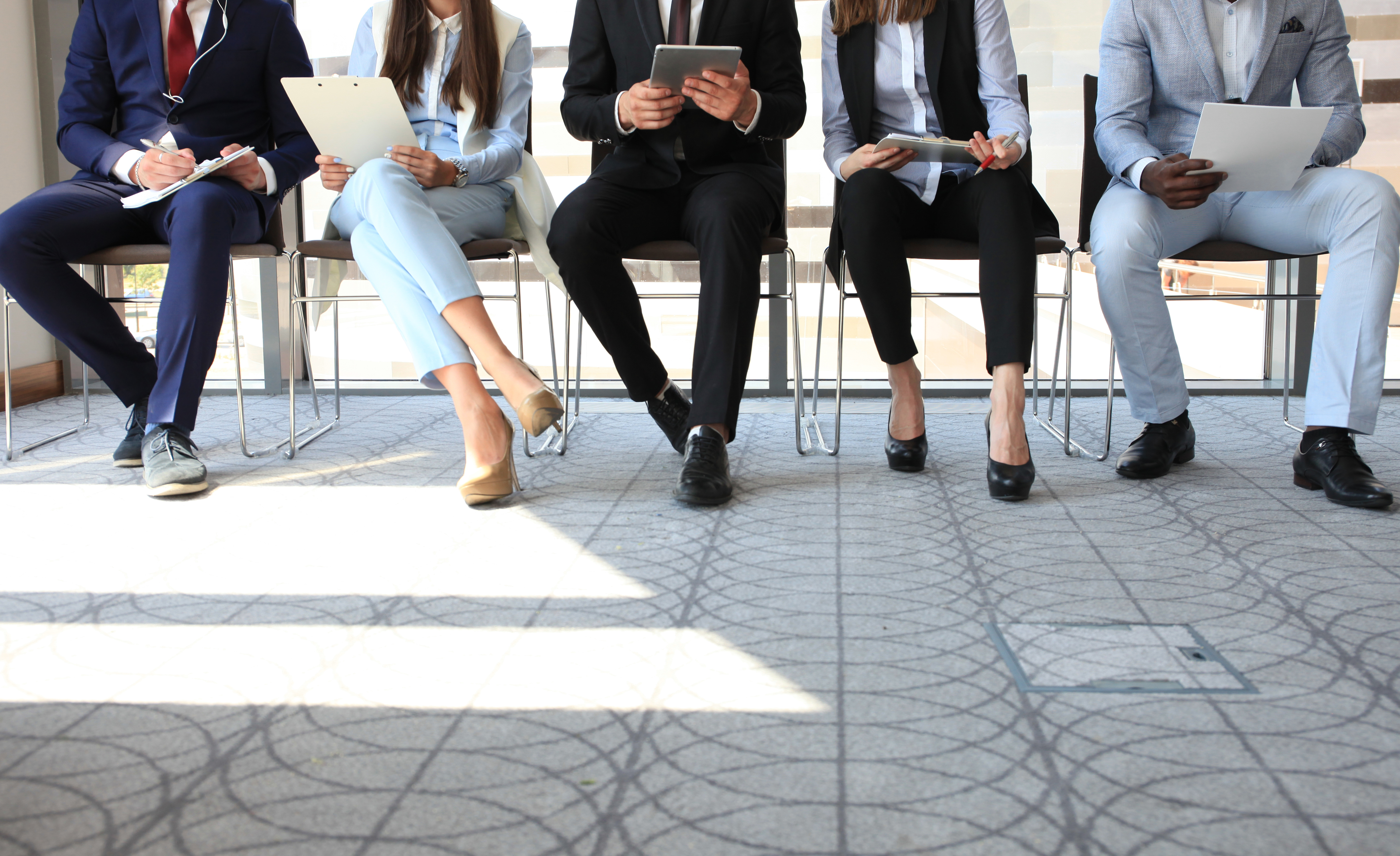 Internships
Career Services Database
View Internship Listing
Lighthouse Vision Loss Education Center
7318 N. Tamiami Trail
Sarasota, FL 34243
E-mail: terri.medina@lighthouseeducationcenter.org
Web site: Lighthouse Vision Loss Education Center
Contact: Terri Medina , Director of Development
Internship semester(s): All
Academic Level: JR, SR
Number of hours: 10
Communications Internship Position
Communications Internship Position
Sarasota-Based Non-Profit Organization Seeks Communications Intern
SUMMARY:
Lighthouse Vision Loss Education Center is currently looking for a passionate and talented intern to
join our team! This internship is an opportunity for students to learn about communications in a
non-profit organization. Students will have the ability to directly utilize their skills to help increase and
enhance the organization's awareness. They will routinely assist with special projects that will expose
them to the full-range of programs and services offered by the Lighthouse. If you think you would be a
good fit and are interested in joining our team, send your cover letter, resume and two writing
samples to terri.medina@lighthouseeducationcenter.org.
MINIMUM QUALIFICATIONS:
● Junior or Senior level undergraduate students in Mass Communications, Journalism, Public
Relations, Marketing, Digital Communications, English or related fields can apply. Design and
video skills a plus.
● Access to reliable transportation enabling regular, predictable, on-time attendance and passing
background check.
HOURS:
Minimum 10 hours per week based on internship requirements if applicable. All interns will attend
department meetings.
PAY:
● This internship is unpaid and for college credit if applicable.
Minimum experience/qualifications:
CORE RESPONSIBILITIES MAY INCLUDE:
● Create and distribute press releases
● Assisting with media coordination
● Create engaging content for client stories, newsletter articles and appeal pieces
● Help schedule, coordinate and attend various events
● Support the development team in daily administrative tasks
● Manage and create content on social media accounts
● Identify unique ways to promote and publicize the Lighthouse via social media
● Help to brainstorm campaign ideas
(Posted 3/15/2021)
Application deadline: 5/31/2021