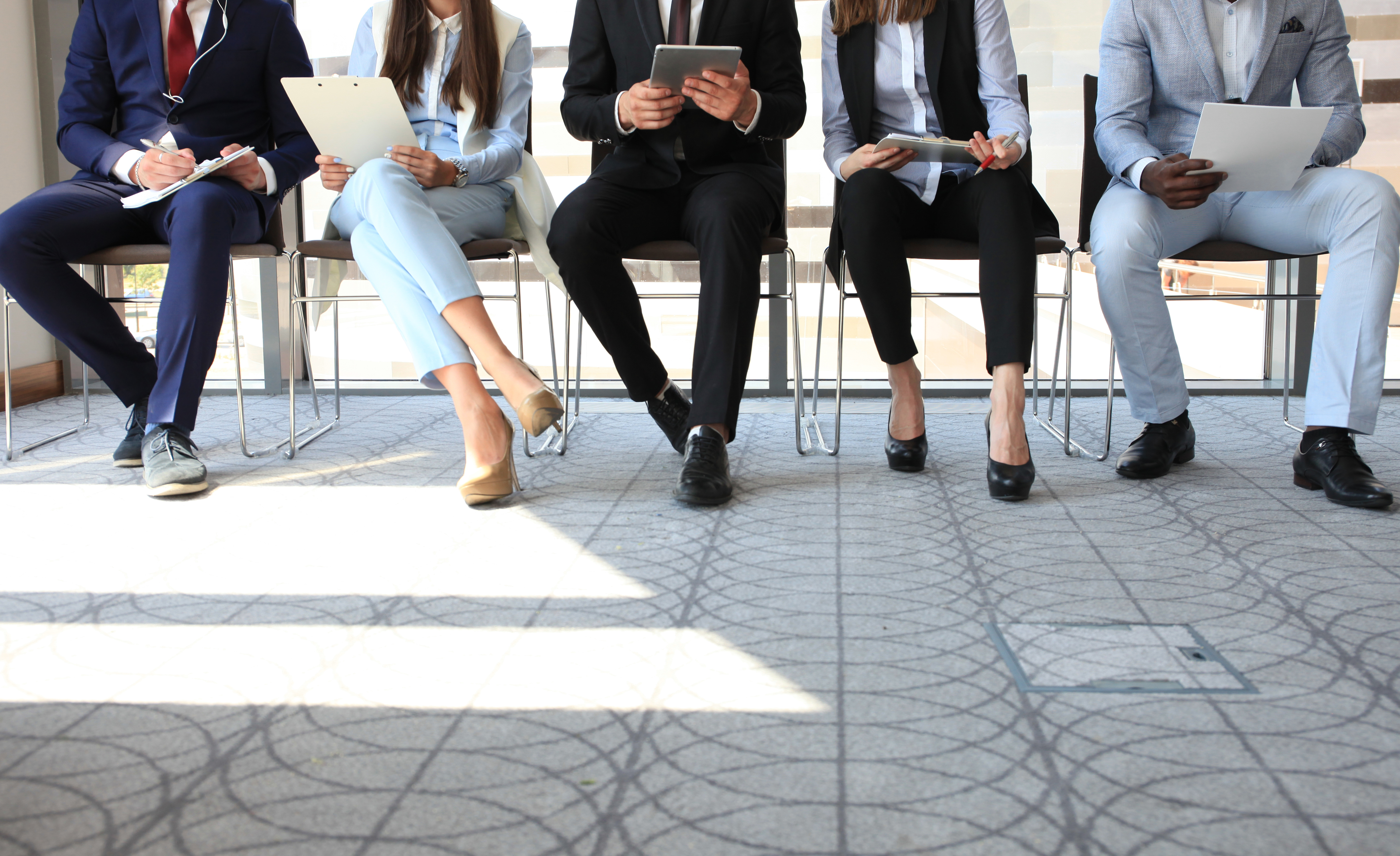 Internships
Career Services Database
View Internship Listing
Ancient Flow Therapy (AFT)
4001 W Newberry Rd, Suite C4
Gainesville, FL 32607
E-mail: info@ancientflow.com
Web site: ancientflow.com
Contact: Cristina C. Eury , Owner
Internship semester(s): Spring, Summer, Fall, All
Academic Level: FR, SO, JR, SR
Number of hours: 8
Number of days per week: 5
Social Media Intern (virtual)
We are seeking interns to lead our social media campaigns (Facebook, Instagram, YouTube, etc.), including content creation and publishing efforts. Each intern will collaborate on a variety of tasks with a small team. This internship allows students to explore the more practical side of their studies by supporting a small business located in Gainesville, Florida. Interns are encouraged to own their roles (with support) while contributing to the betterment of the whole team. This is initially an unpaid position, however, you will be mentored by a professional, enhance your knowledge of small business development, and increase your skills in branding, public relations, content creation, software implementation, and project management. This is a 100% virtual, low-pressure internship with schedule flexibility.  
Responsibilities:
Assist in developing successful marketing and social media materials including slide presentations, flyers and digital graphics
Respond to comments and direct messages on AFT social media platforms
Assist in writing engaging content in support of AFT brand awareness
Strengthen and grow our online community by leveraging analytics
Create engaging and creative social media content, including video and graphics
Administrative tasks such as Trello updates
Start Date: Now!
Minimum experience/qualifications:
Seeking a degree in advertising, public relations, marketing or related field
Proficient computer skills, including Microsoft Office Suite (Word, PowerPoint, and Excel) 
Extensive knowledge of major social media platforms
Ability to think creatively to identify and provide resolutions to problems
Excellent written and interpersonal skills
Video production skills a plus
Experience with research and analytics
A positive, go-getter attitude
Ability to work independently
Reliable and Resourceful
(Posted 8/17/2021)
Application deadline: 10/11/2021