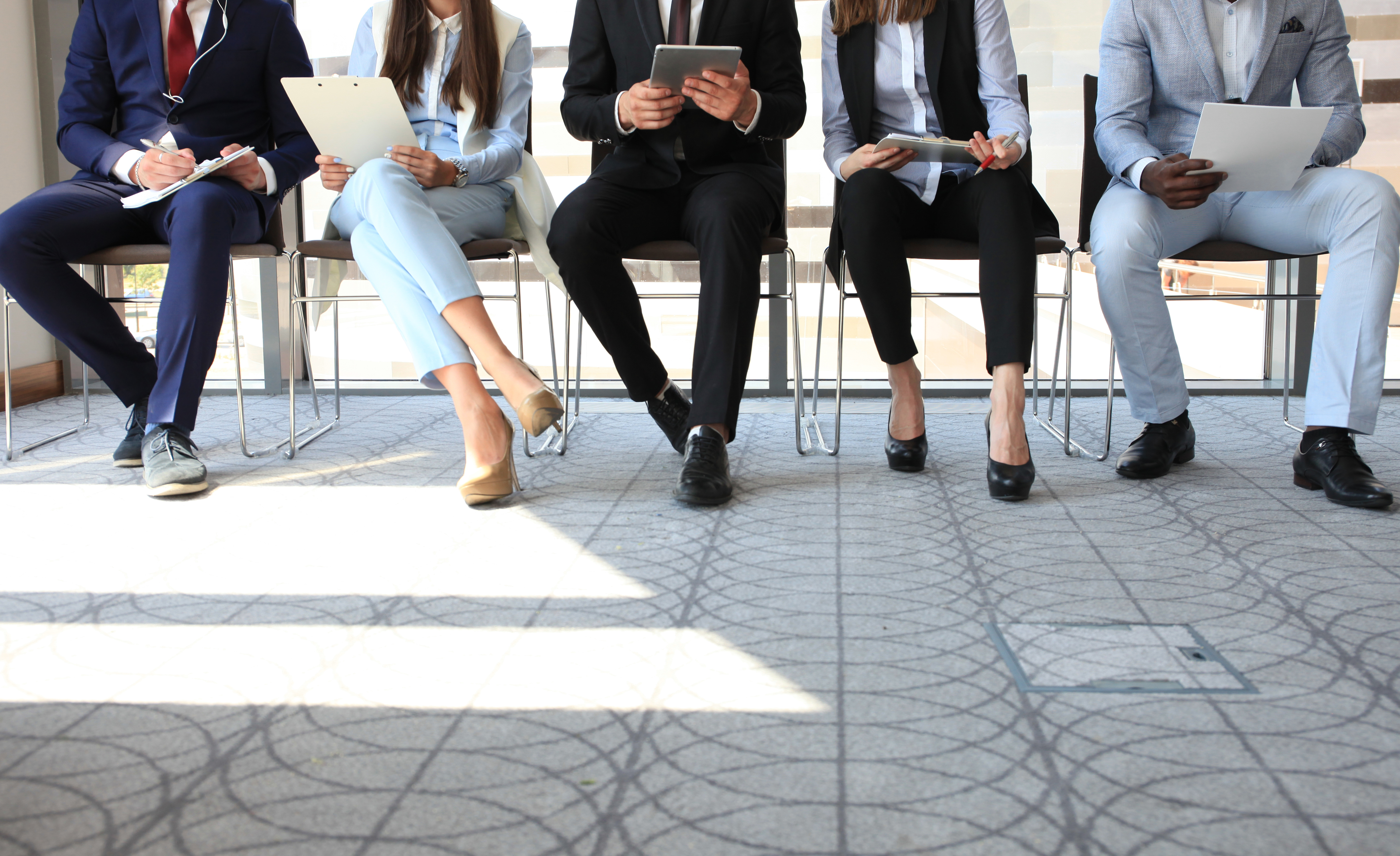 Internships
Career Services Database
View Internship Listing
True North FL Inc
8019 NW 1st PL
Gainesville, FL 32607
E-mail: skylar@truenorthflinc.com
Web site: truenorthflinc.com
Contact: Skylar Carter Costello , Marcomm Assistant Director
Internship semester(s): Spring, Summer, Fall, All
Academic Level: SO, JR, SR
Number of hours: 15
Number of days per week: 3
Marketing and Communications Intern
True North is a trend-setting solutions firm.  
We publish Guide to Greater Gainesville, the offical newcomer/relocation resource for the Greater Gainesville region and our leadership has been publishing in North Central Florida for over 20 years. We also publish the online/mobile app Guide-The Directory, bringing together Everything Greater Gainesville.
True North is looking for full-time or part-time interns to join our team. Our dream candidate would be a current college student or a recent college graduate with a degree in marketing and communications. 
We are looking for self-starters who are organized, proficient at creating marketing campaigns for social media and online web. 
Duties would primarily include, but not be limited to: * Sharing and creating content for social media and web 
* Manage and grow online directory database, keeping directory listing current with business listings
* SEO management
* Building social media campaigns
Note: This is an unpaid internship, but it can be used for college credit when applicable. Interns work remote from two to five days a week.
(Posted 7/1/2021)
Application deadline: 8/31/2021