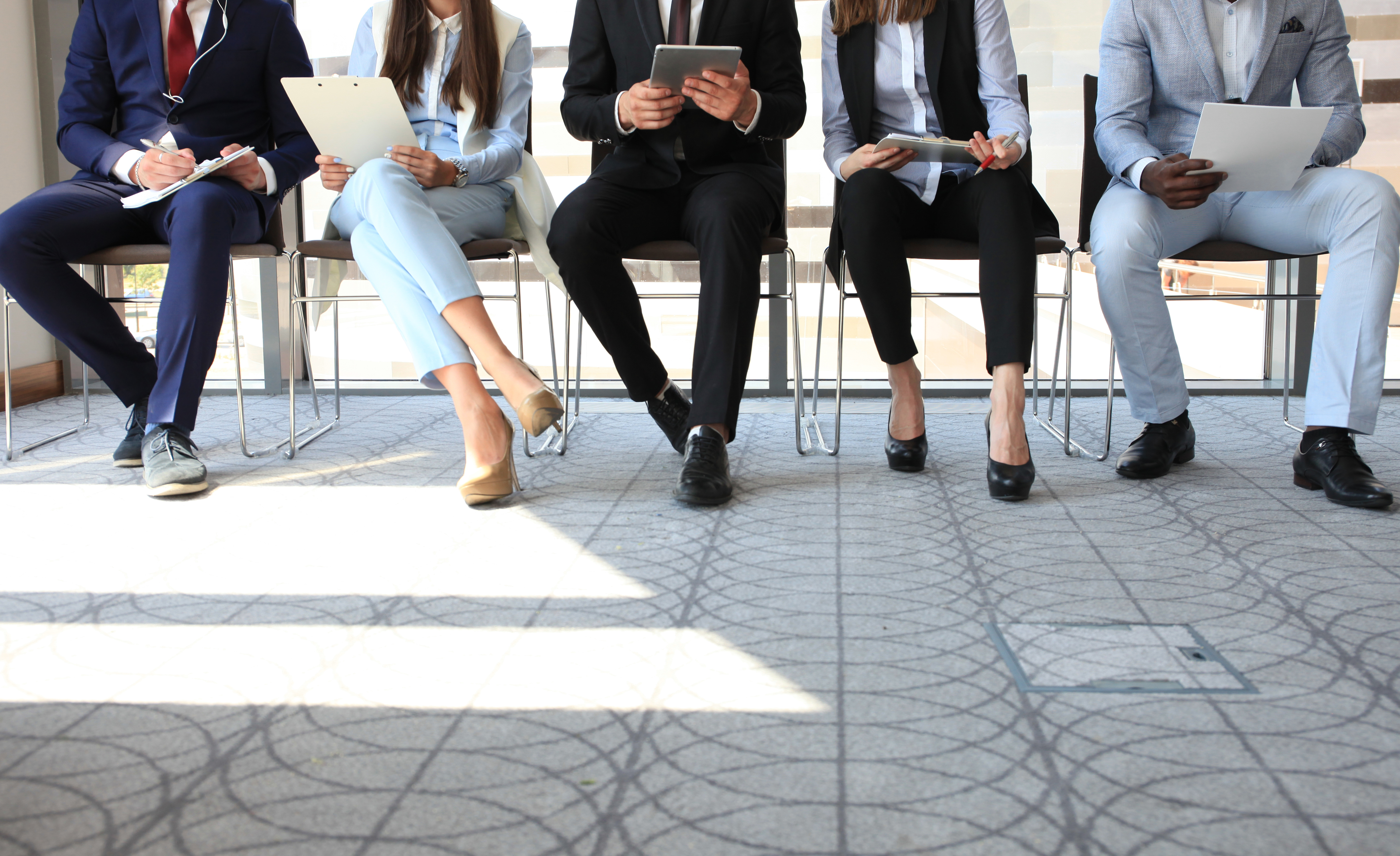 Internships
Career Services Database
View Internship Listing
Tampa Bay Times
1000 N Ashley Drive, 7th floor
Tampa, FL 33602
Contact: Claire McNeill , Enterprise Reporter
Internship semester(s): Summer
Academic Level: FR, SO, JR, SR
Tampa Bay Times Paid Newsroom Internships
The Times offers one of the top internship programs in our industry. Our 10-week summer interns, paid weekly, gain hands-on experience, working alongside staffers who offer guidance and respect them as equals.
Interns will be offered training sessions with our award-winning staff, take ownership of a wide variety of assignments and build relationships with mentors, editors and reporters in our collegial, independently owned newsroom. More than two dozen current staffers started here as interns.
Minimum experience/qualifications:
Sophomores, juniors, seniors and graduate students on media/news tracks. Experience at a college publication is a plus. Top applicants have already completed at least one professional internship.
How to Apply:
For more information and to see which positions are available, click here.
(Posted 9/15/2020)
Application deadline: 11/1/2020