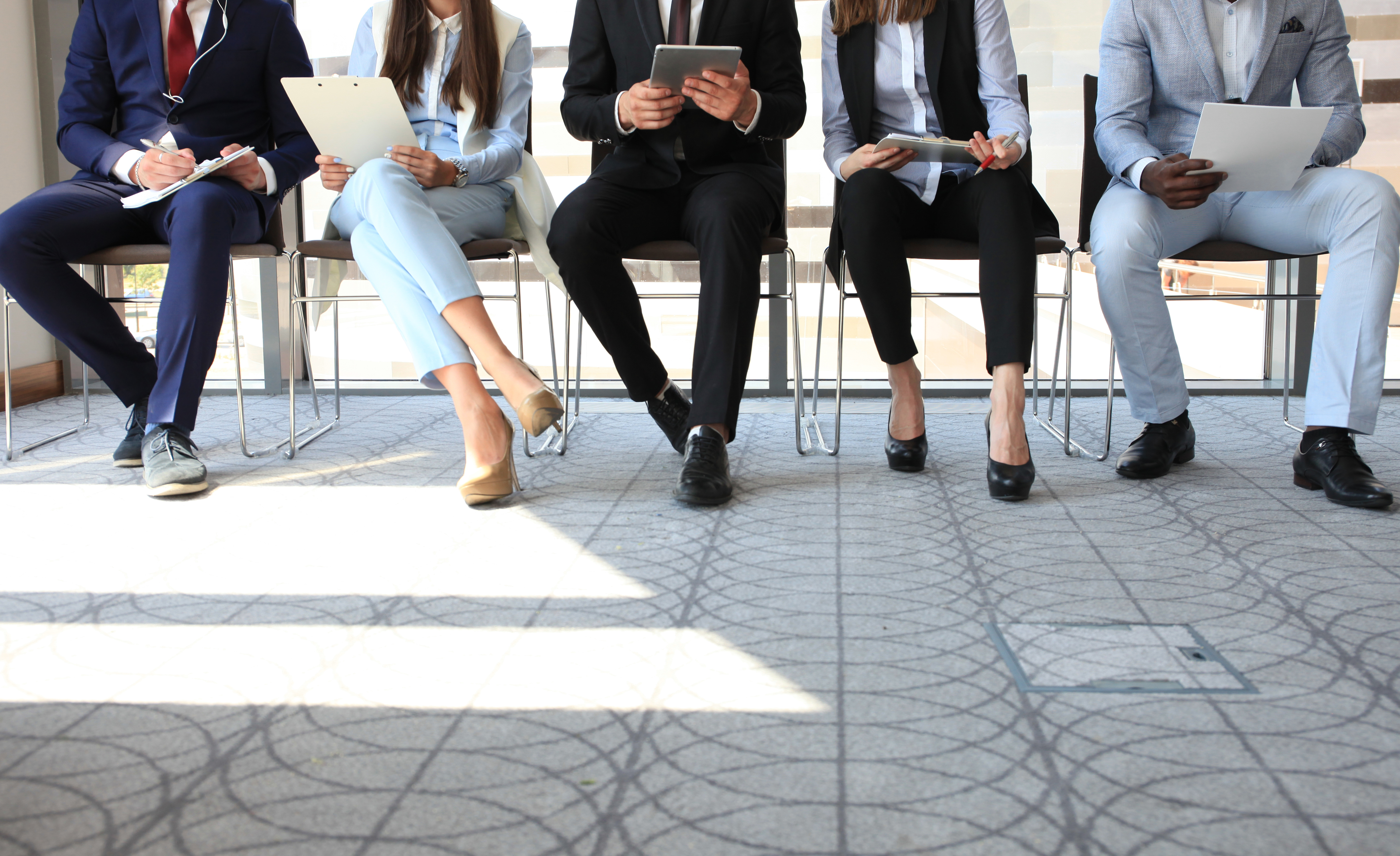 Internships
Career Services Database
View Internship Listing
Web Solutions of America
237 S Westmonte Drive
Altamonte Springs, FL 32714
E-mail: travis.dale@wsoaonline.com
Web site: https://www.wsoaonline.com/
Contact: Travis Dale , Content Manager
Internship semester(s): Spring
Academic Level: JR, SR
Number of hours: 16
Number of days per week: 4
Spring 2021 Remote Content Writing Internship
Located in Orlando, Web Solutions of America is seeking remote content writing interns with an interest in blogging, copywriting, and content marketing. Will be responsible for drafting 10-15 short blogs/articles each month (Less than 500 words each). Interns will also help generate blog topics, landing pages, web pages, press releases, and social media posts. Great entry-level experience for budding writers. Currently, all internships are 100% remote and available for school credit. If interested, please send resume and writing samples to travis.dale@wsoaonline.com. Go Gators!
Minimum experience/qualifications:
Prior writing experience with strong written communication skills. Editorial skills preferred. Ability to meet deadlines and take constructive criticism.
(Posted 8/24/2020)
Application deadline: 12/18/2020