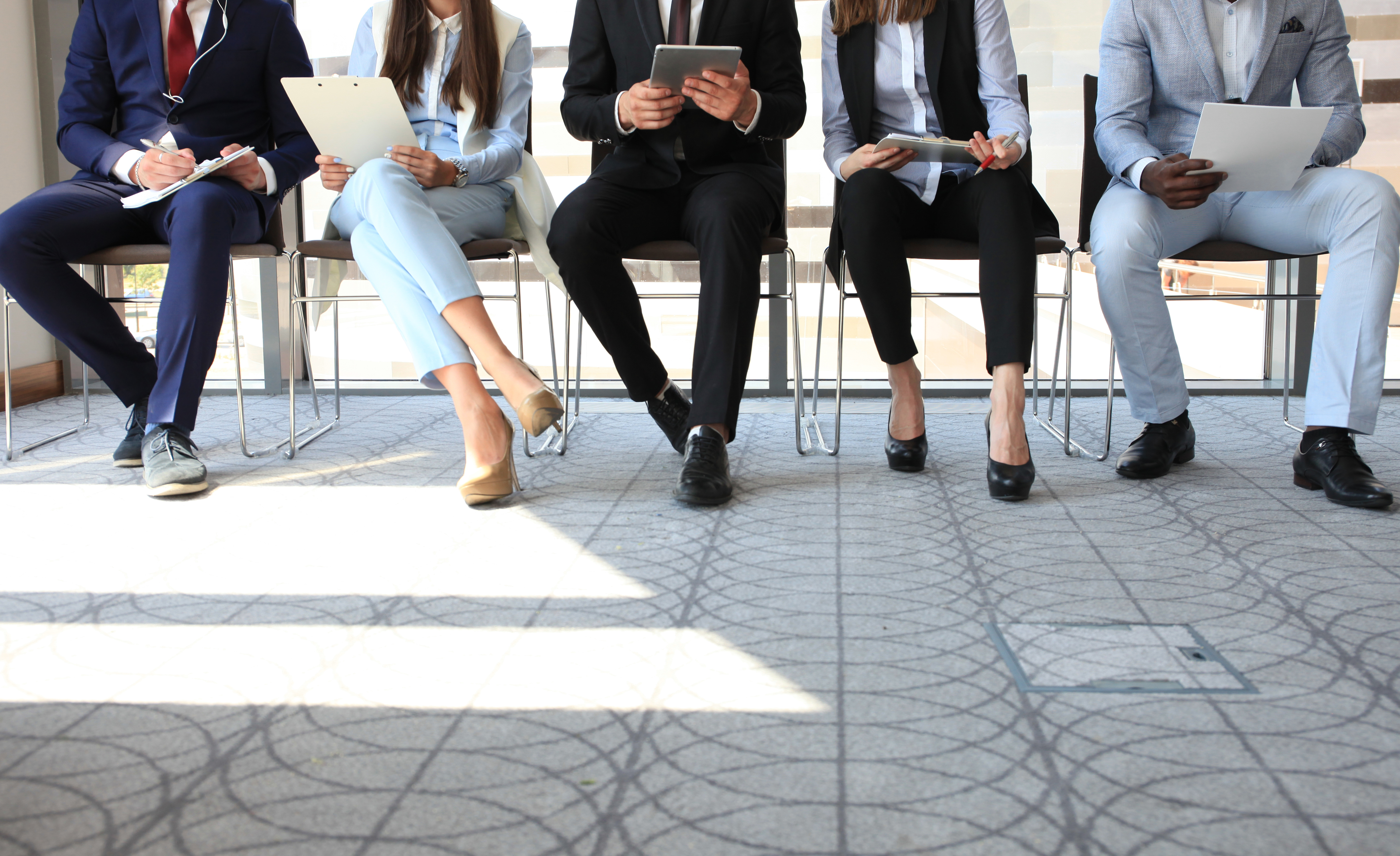 Internships
Career Services Database
View Internship Listing
Sun Country Sports
333 SW 140th Terrace
Jonesville, Florida 32699
Web site: suncountrysports.com
Contact: Mike Langieri , Director of Human Resources
Internship semester(s): Fall
Academic Level: All
FYCS / MARKETING / P.R. INTERNSHIP (PART TIME)
Sun Country Sports Center® has an opening for a Part Time Marketing and PR Intern at our West location. Sun Country is licensed with Florida Dept. of Children and Families and nationally accredited by the Council on Accreditation.
The internship is available to begin in Fall 2020 at approximately 10 to 15 hours per week.Internship includes work with Sunny Cares Foundation, 501(c)3 that raises money and awareness for select non-profit organizations with a special emphasis on those that focus on children, families and education. Educational opportunities will also entail working closely with the diverse programs of our 40,000 sq. ft. youth sports center.
Requires some time at outside community festivals and events throughout Alachua County. Must have own reliable transportation.
Minimum commitment through Fall 2020. Flexible scheduling. Available for course credit.
COVID-19 Considerations
All adults must complete daily temperature and health questionnaire screening before entering the facilities and are required to wear protective face coverings. Physical distancing measures and disinfection protocol are enforced. For more information please visit suncountrysports.com or click here.
Minimum experience/qualifications:
Requires excellent writing skills, time management, and attention to detail. Graphic design experience a plus. Interns will learn about and assist with social media management, public relations, general marketing, flyers, brochures, logo design and more.
(Posted 7/10/2020)