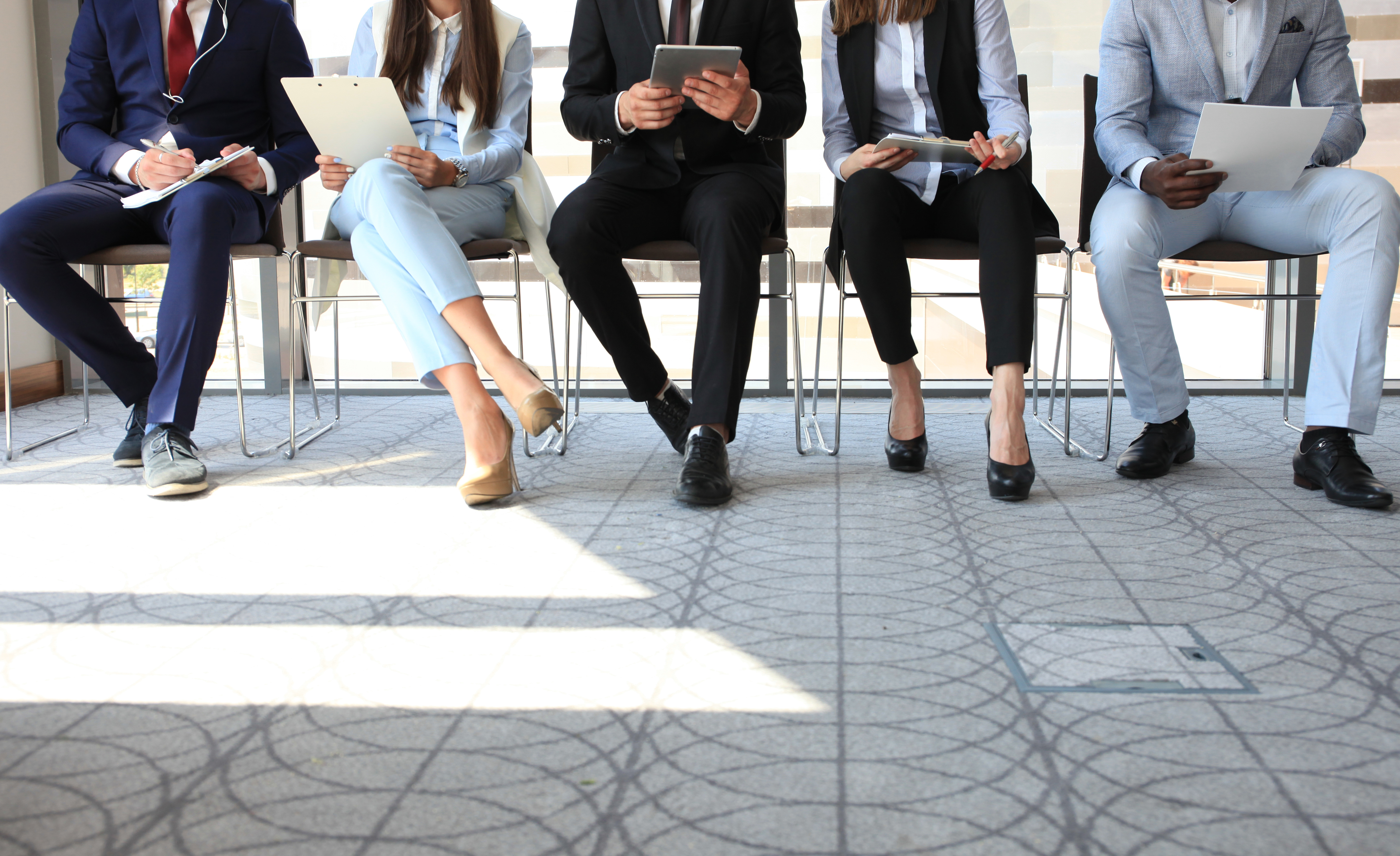 Internships
Career Services Database
View Internship Listing
A Trauma Survivor Thriver's Podcast
N/A
Washington, D.C. 00000
Contact: Lorilee Binstock , Host
Digital/Social Media Marketing Intern
About 2-3 hours a week are required for this role.
Duties:
At least one daily post across atstpodcast's social media platforms.
Meet weekly via zoom to discuss weekly marketing campaigns and themes.
Generate ideas for outreach.
Minimum experience/qualifications:
Student who is studying digital or social media marketing or as knowledge in this space.
Please email a resume and brief summary of what you hope to obtain from this experience to lorilee@atstpodcast.com
(Posted 7/8/2020)