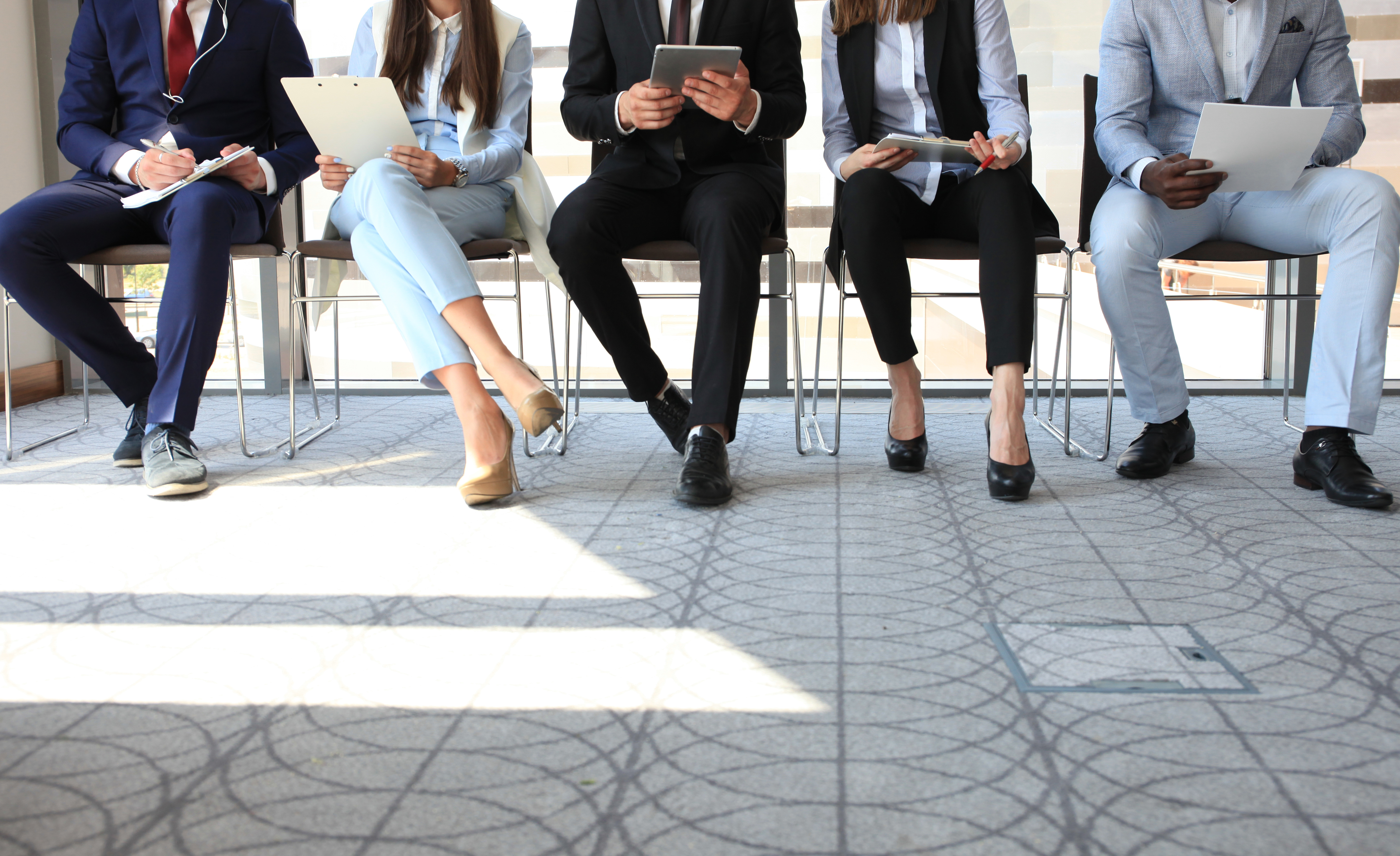 Internships
Career Services Database
View Internship Listing
LIV Athletic
1126 NW 2nd Street
Gainesville, FL 32601
Web site: livathletic.com
Contact: Stephanie Thorndike , Director of Operations
Internship semester(s): Spring, Fall
Academic Level: JR, SR
Digital Marketer for Lifestyle Coaching Company
THis position will work closely with the director of operations and director of communications to: 
1. Oversee advertising and marketing message to drive traffic to offers
2. Track & repot marketing and engagement metrics
3. Manage social channels for leads and members - IG & FB
4. Create graphics and manage social calendar
5. Attend weekly meeting to report scorecard
Minimum experience/qualifications:
1. Must be self motivated and able to work independently alonside a team
2. Must have experience workign with Canva or other graphic creation software. 
3. Must have experience with copywriting and understanding of FB advertising platform
(Posted 6/12/2020)
Application deadline: 7/31/2020