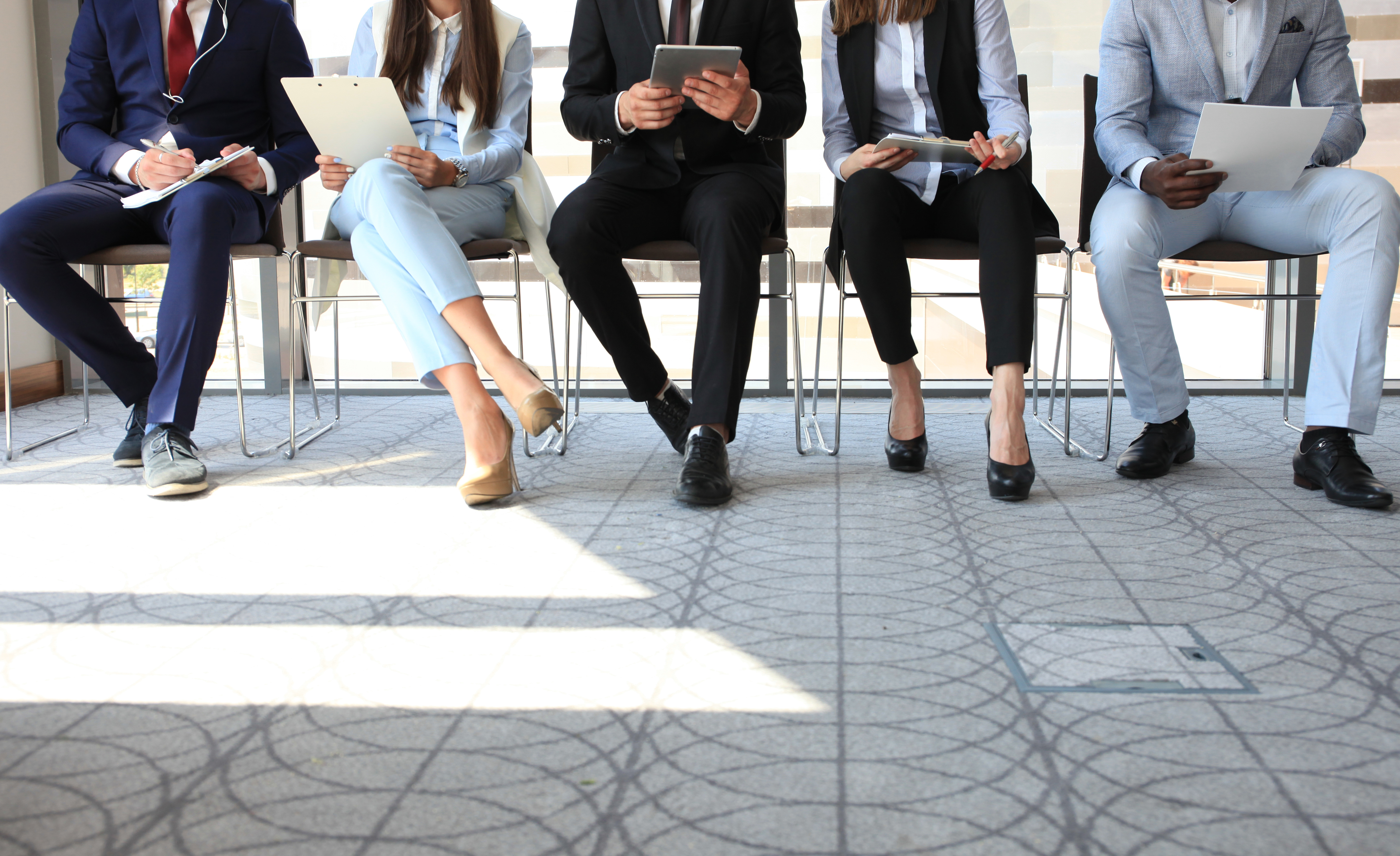 Internships
Career Services Database
View Internship Listing
True North FL Inc
8019 NW 1st PL
Gainesville, FL 32607
E-mail: scott@truenorthflinc.com
Web site: truenorthflinc.com
Contact: Scott Costello , Co-CEO/Publisher
Internship semester(s): Spring, Fall
Academic Level: SO, JR, SR
Number of hours: 20
Number of days per week: 2
Editorial Intern
True North is a trend-setting solutions firm. Co-Founder and Publisher, Scott Costello has been publishing in North Central Florida for over 20 years and has created leading-community publications such as Guide to Greater Gainesville, HOME: Living in Greater Gainesville and Business in Greater Gainesville. True North is looking for full-time or part-time interns to join the editorial team. Our dream candidate would be a current college student or a recent college graduate with a degree in journalism or communications. We are looking for self-starters who work well with a little direction, are organized, are proficient at doing research for editorial stories, and are accustomed to interviewing people and writing articles for publication online or in print.
Duties would include, but not be limited to:
Proofreading and fact-checking stories
Uploading content to our website
Helping our editorial staff by researching stories online and doing basic reporting
Reporting and writing stories for our print and online publications
Note: This is an unpaid internship, but it can be used for college credit when applicable. Interns work anywhere from two to five days a week.
(Posted 4/13/2020)
Application deadline: 8/15/2020