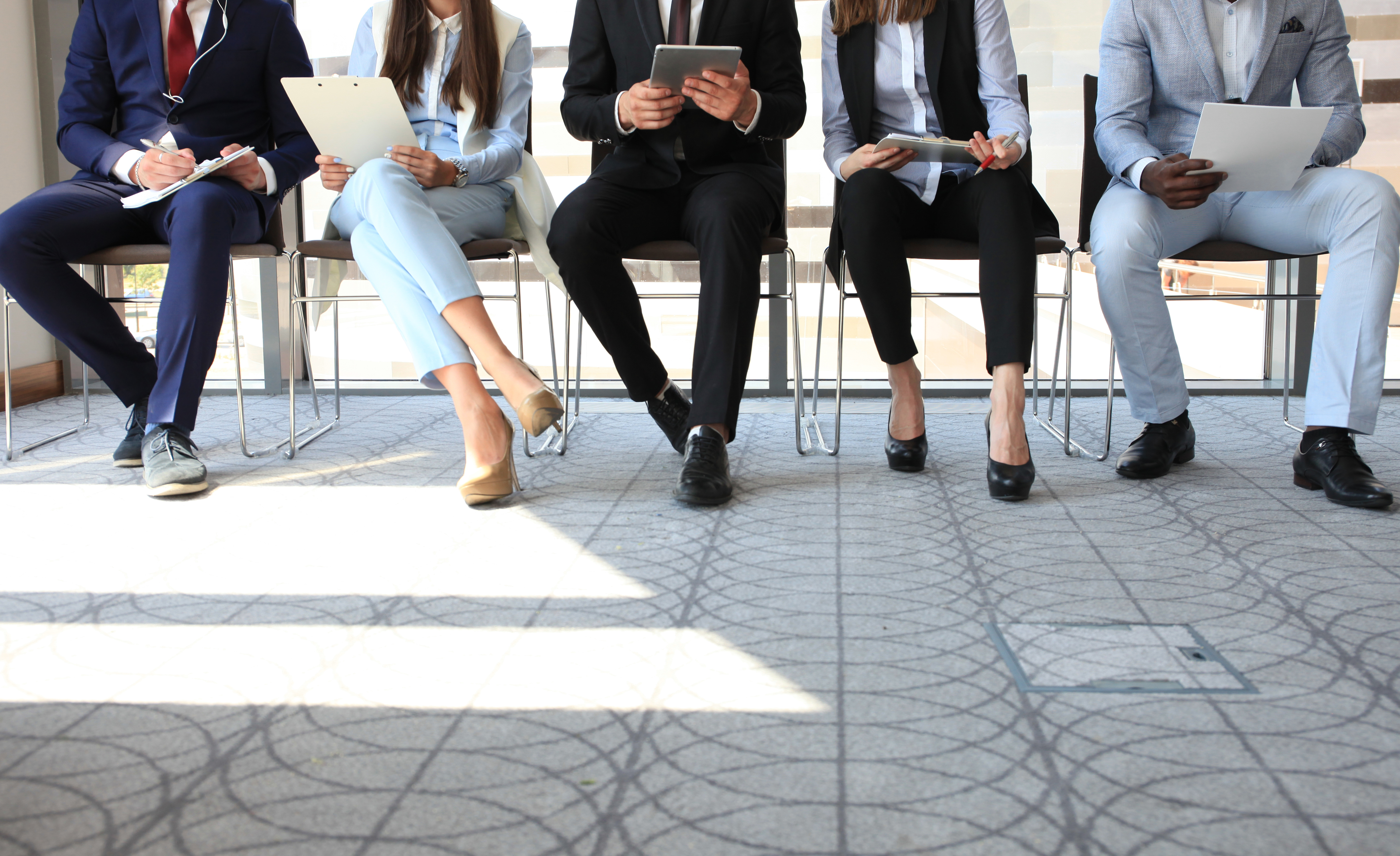 Internships
Career Services Database
View Internship Listing
University Athletic Association
Gainesville, FL 
Contact: Joe Raulerson , Guest Services Coordinator
Internship semester(s): Fall
Game Day Ambassadors
Be part of the Gator fan experience! We are looking for game day ambassadors to work in a high energy level environment for Florida Gator home football games, and possibly additional events in other sports for fall semester. As Gator Guest Services-Game Day Ambassadors, you will be the face of the Florida Gators throughout our home athletic events. You will be answering fan questions, finding solutions to fan problems, and making all fans feel both welcome and comfortable during athletic events.
This is a part-time position
Interested applicants, please upload a current resume along with their application. For questions, please call 352-375-4683 ext. 6032.
Minimum experience/qualifications:
Applicants must be at least 18 years of age. Must be available to work home football games and possibly additional sporting events throughout the fall. The ability to stand for long periods of time is required. Applicants must have a flexible work schedule and be able to work evenings and weekends.
TO APPLY: Qualified applicants please go to floridagators.com/ggs to apply. For individuals without computer access, stop by the University Athletic Association, Inc. Human Resources offices located on the 4th floor of the west side of Ben Hill Griffin Stadium.
(Posted 4/10/2020)