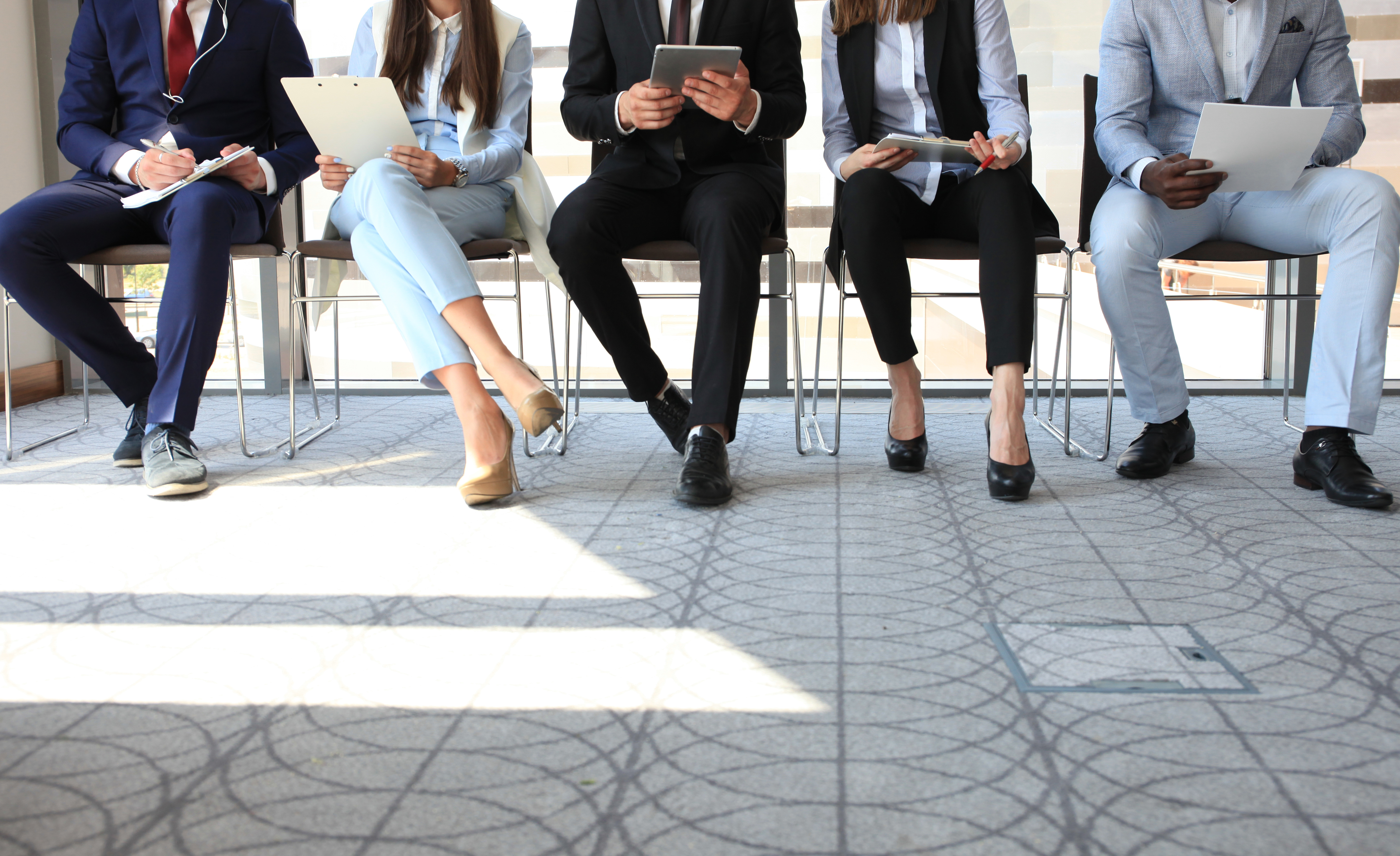 Internships
Career Services Database
View Internship Listing
University Athletic Association
Gainesville, FL 
Contact: Joe Raulerson , Guest Services Coordinator
Internship semester(s): Fall
Academic Level: FR, SO, JR, SR
OPS Gator Guest Services, Fall Game Day Ambassadors
Game Day Ambassadors play a vital role in the success of the fan experience at Gators athletic events, and serve as representatives of both the University of Florida and Florida Gators. They maintain the operational policies in place for all Gators athletic events, and serve as liaisons between Gator Boosters, fans, game day staff, and Athletic Department Personnel. As Gator Guest Services-Game Day Ambassadors, you will be the face of the Florida Gators throughout each of our home athletic events. You will be answering fan questions, finding solutions to fan problems, and making all fans feel both welcome and comfortable during athletic events. Game Day Ambassadors get the added bonus of earning paid experience in behind-the-scenes game-day execution, or using the opportunity for their field experience or practicum fulfillment.
Gator Guest Services Game Day Ambassadors are required to work all 2020 Florida home football games.
Saturday, September 5 vs. Eastern Washington

Saturday, September 12 vs. Kentucky

Saturday, September 19 vs. Southern Alabama

Saturday, October 3 vs. South Carolina (Homecoming)

Saturday, October 10 vs. LSU

Saturday, November 14 vs. Missouri

Saturday, November 21 vs. New Mexico State
A typical football game day runs 7 to 9 hours for Ambassadors, who are required to arrive at the Stadium no later than 3 and a half hours before kickoff. Please understand that this position is not an opportunity to watch the game. Ambassador responsibilities require a high level of service and attentiveness. A dedicated and focused staff is essential to the success of the fan experience.
There are other staffing opportunities as a Gator Guest Services Ambassador at Soccer, Volleyball, and Men's and Women's Basketball throughout the fall semester. Applicants are required to work 1-2 additional events per month outside of football.
Our top Gator Guest Services Ambassadors will have the opportunity to return for the spring semester to assist with Men's and Women's Basketball, Gymnastics, Softball, and Lacrosse.
Interested applicants must upload a current resume along with their application by Friday, August 21, 2020. For questions, please call 352-375-4683 ext. 6032.
Minimum experience/qualifications:
You must be at least 18 years of age.  Those with flexible work schedules and the ability to work a non-standard work week to include evenings and weekends will be given priority.
Applicants must be able to work ALL football games and at least two (2) additional sporting events a month throughout the fall.
The ability to stand for long periods of time and regularly lifting and moving up to 50 pounds is required.
(Posted 4/8/2020)