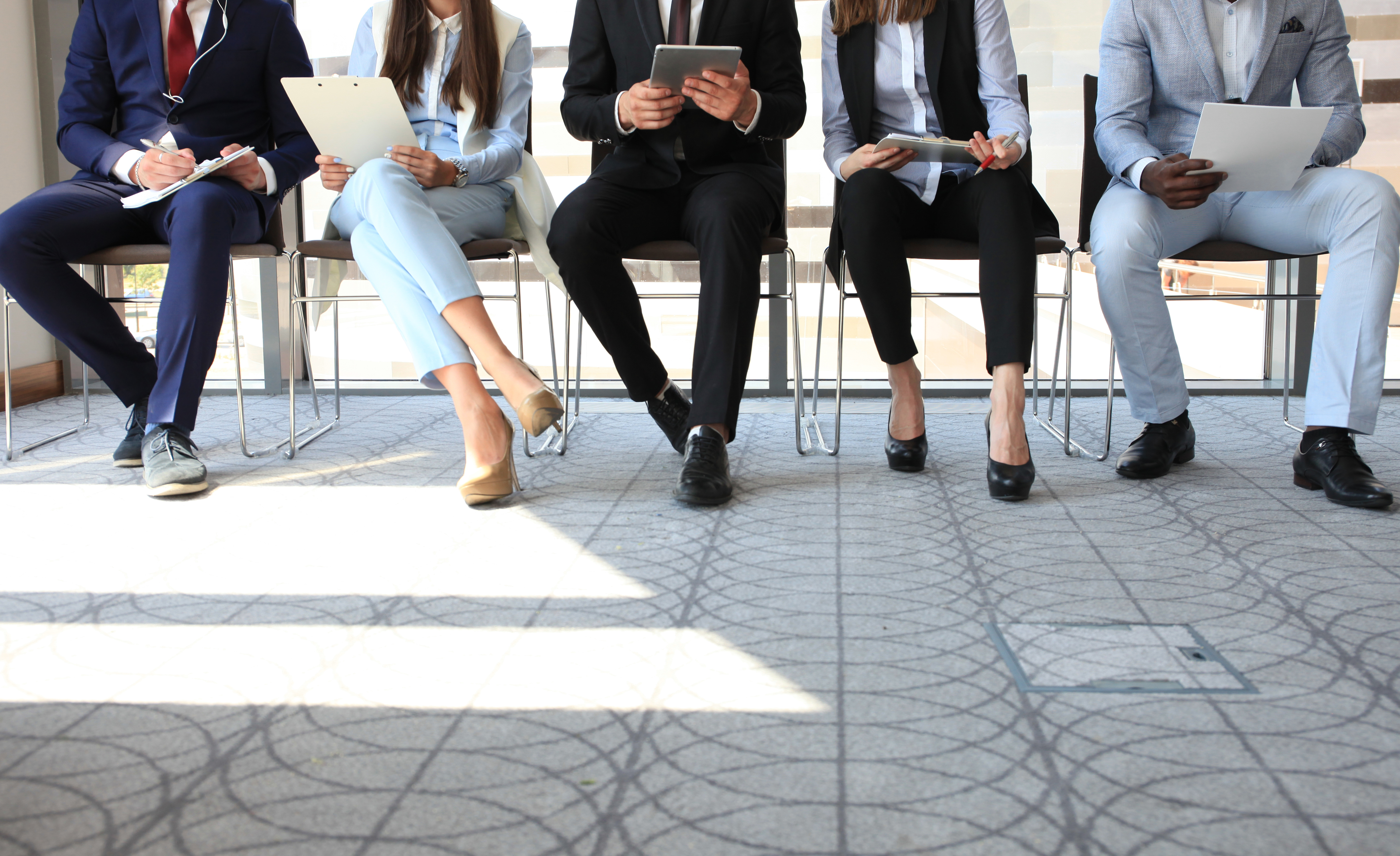 Internships
Career Services Database
View Internship Listing
1 Call Loans
7454 SW 65th PL
Gainesvile, Florida 32608
E-mail: anna@1callloans.com
Web site: 1callloans.com
Contact: Anna Meyer , Special Projects and Internship Manager
Internship semester(s): Spring, Summer, Fall, All
Academic Level: FR, SO, JR, SR
Number of hours: 6-12
Number of days per week: 2-4
Social Media Intern
Are you looking for a unique and exciting internship designed to prepare you for what's really out there? Here you will find a very challenging but extremely rewarding training program designed to teach you how to be as successful as possible in a modern business environment. We offer many opportunities for those who go above and beyond such as monetary bonuses and potential employment offers. We're looking for bright, forward thinking individuals at the beginning of their careers and we're offering you the world on a silver plate if you're willing to work for it.
Duties will primarily include the following, as well as other similar and related tasks. Manage and promote the assigned company/brand on a variety of social media platforms by designing and building social media campaigns and be responsible for content creation such as articles and graphics. Contribute to site SEO though backlink generation, article and graphic promotion and creative new ideas.
We believe that the only way to get ahead in life is to work hard and run full speed at your goals and we use this philosophy of dedication and effort to guide all of our businesses and ventures. Whatever you want to achieve, we can help you get there if you are willing to put in  your maximum effort.
Minimum experience/qualifications:
Seeking a Bachelor's degree in a related business or communications field. Some experience with a large selection of social media platforms, preferable in a business / brand management capacity. Strong computer and internet skills including Google office suite and ability to research and find valuable and credible information on the internet. Bring creativity, energy and commitment to all assigned tasks. Available at least 3 hours per week for in-person meetings at our offices. May require some preparation and  work on your own time.
(Posted 12/20/2019)
Application deadline: 1/15/2020