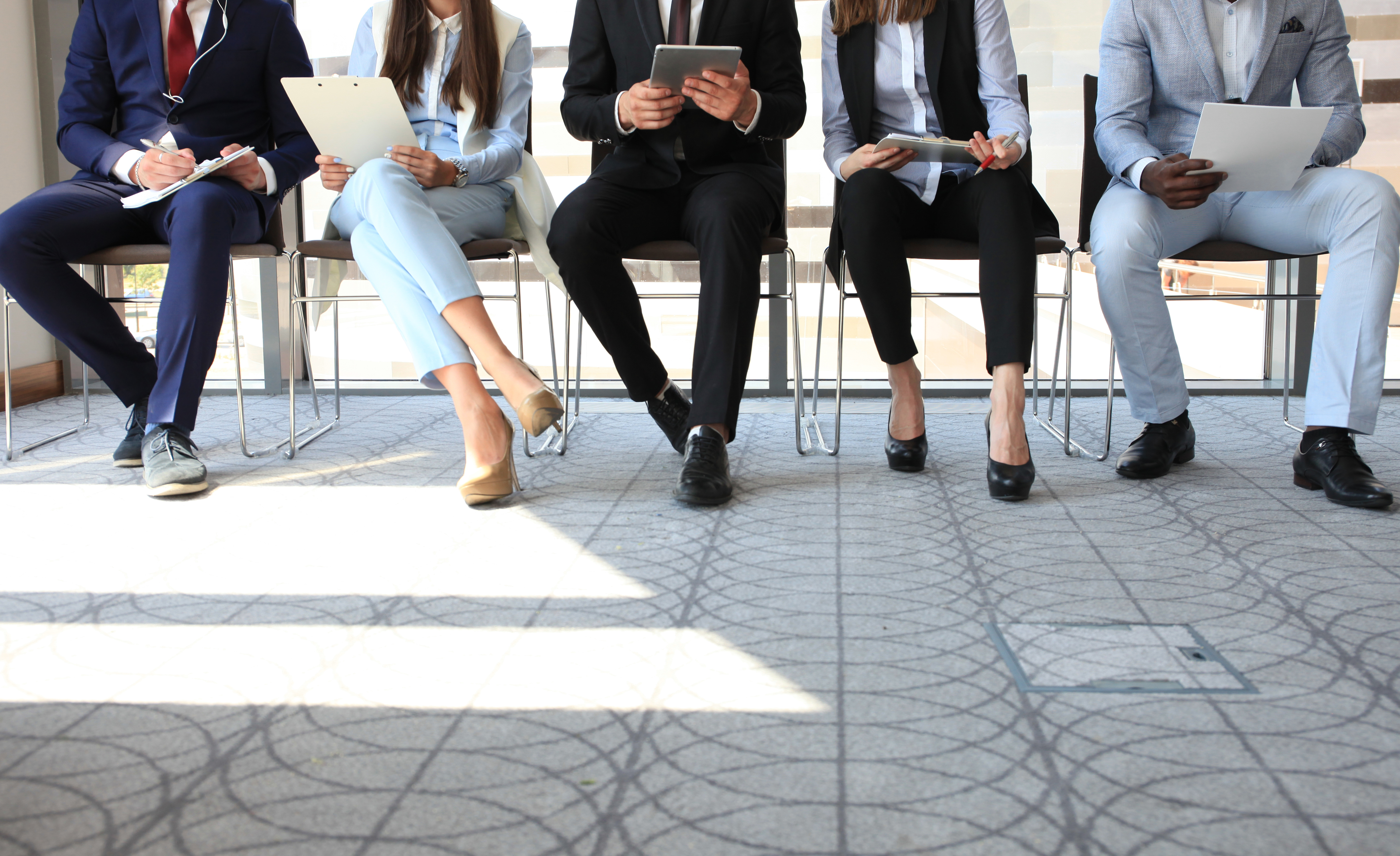 Internships
Career Services Database
View Internship Listing
Trump Victory - Republican Party of Florida
4400 SW 20th Ave #3110
Gainesville, FL 32607
E-mail: echacon@flvictory.com
Web site: https://www.donaldjtrump.com/
Contact: Eric Chacon , Regional Field Director
Internship semester(s): All
Academic Level: FR, SO, JR, SR
Number of days per week: 2
Trump Campaign Internship Opportunity
The Trump Victory Leadership Initiative is seeking motivated students across the country to serve as fellows for the 2020 election cycle. Fellows will have the opportunity to play an instrumental role in re-electing President Donald J. Trump and other Republicans while gaining invaluable Political, Operations, Strategic Communications, Event Planning, and Social Media experience. Students will be eligible for 3 to 6 hours of credit during the semester-long fellowship.
Our teams include:
Political Operations
Events
Social Media
Data/Phonebanking
Outreach
Minimum experience/qualifications:
Minimal experience needed. We are more than happy to train and mentor students in each role. 
However, we do take into account people who have been on campaigns previously!
(Posted 10/22/2019)
Application deadline: 12/1/2020