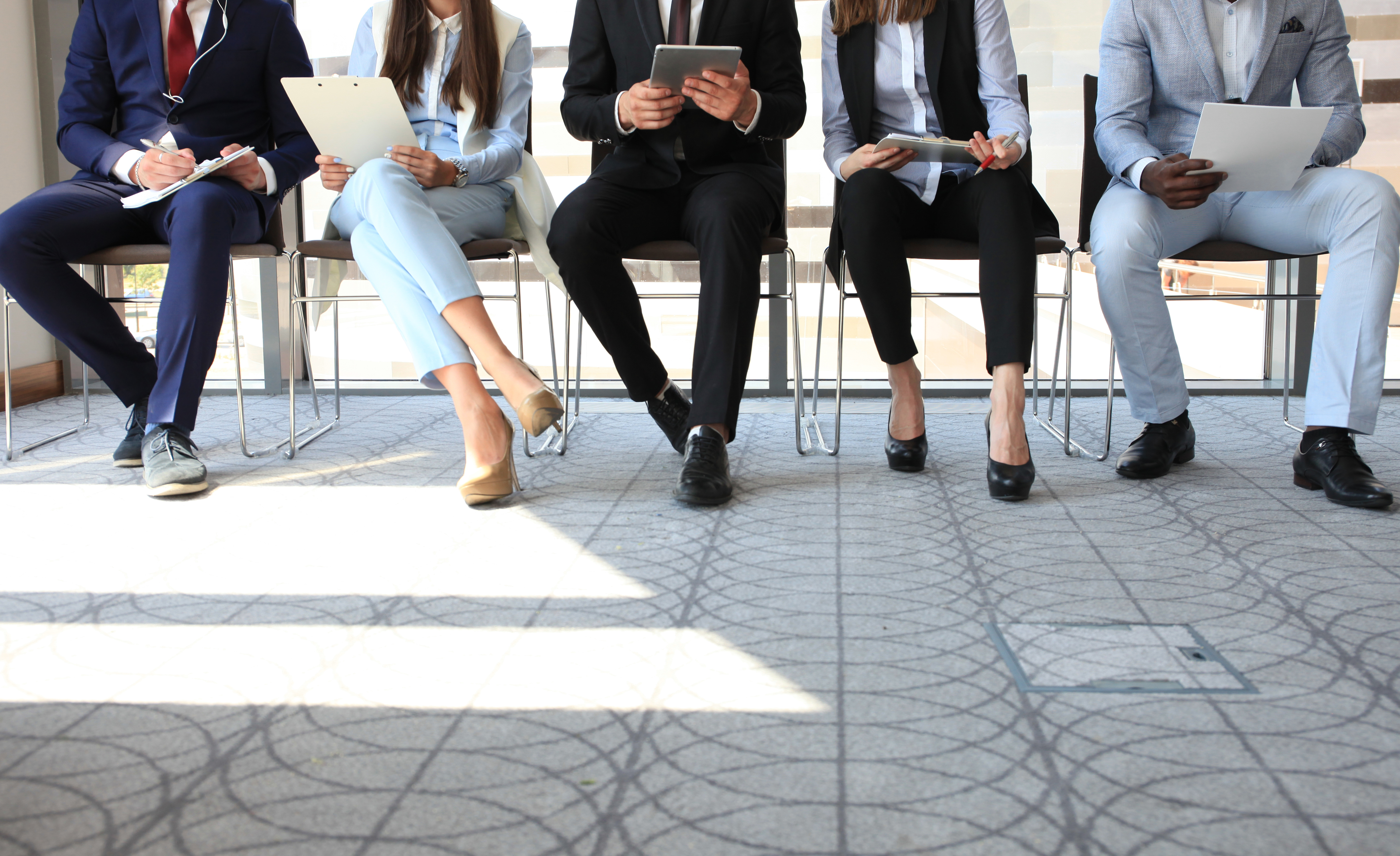 Internships
Career Services Database
View Internship Listing
Shambhala Gainesville
1899 NE 23rd Avenue
Gainesville, FL 32609
E-mail: shambhalajms@gmail.com
Web site: www.gainesville.shambhala.org
Contact: Jan Snyder , Center Director
Internship semester(s): Spring, Summer, Fall, All
Academic Level: FR, SO, JR, SR
Number of hours: 10
Number of days per week: 1
Social Media Intern
Shambhala Gainesville is a group dedicated to creating enlightened society.  This is founded on the practice of meditation--we have several sessions per week at which we teach and practice meditation.  We are open to people of all faiths, and/or no faith--our foundational teaching is one of seeing that every individual has qualities that are one's "basic goodness," and that waking up to that basic nature allows us to interact in the world in skillful, compassionate, caring ways.  We have ongoing classes and retreats.  Also yoga and a 12 step recovery group.  We need help in advertising classes and programs on social media, as fees from these programs help to keep our doors open and our lights on!
Minimum experience/qualifications:
Someone familiar with social media, such as Instagram, Facebook, Twitter, etc. 
(Posted 10/8/2019)
Application deadline: 10/8/2020