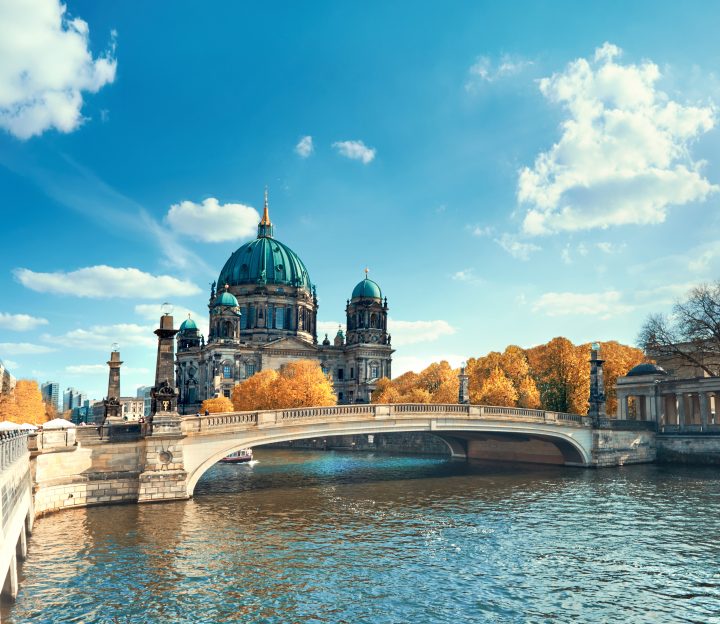 Fees and Registration
Fees
Undergraduate program fee: $2,233
Graduate program fee: $2,471
A $425 nonrefundable deposit toward the total cost of the program is due at the time of application. The remaining fees are due no later than 45 days prior to departure. If you receive financial aid, you can defer payment until it disburses. Deferment decisions will be based on the amount of aid to be received.
What's Included
Tuition, hotel accommodations, all breakfasts, a two-week public transportation pass, fees for several tours and group activities, tickets to a musical revue, four group dinners (including a farewell dinner), and international health insurance.
What's Not Included
Round-trip airfare, some meals, and additional personal travel and expenses
Registration
The formal application process is handled through UF's International Center, at the Hub. The direct web link is here.
Registration is first come, first served. The trip has been a sell-out the previous 15 years.
Non-UF university students are eligible for the course but must submit the right application material, including transcripts. For details, contact UFIC Study Abroad Adviser Jess Mercier (352) 294-3335, or write her at: jmercier@ufic.ufl.edu.
Financial Aid
Most financial aid that you would receive on campus can be applied toward the cost of this program. However, all financial aid eligibility is determined by Student Financial Aid & Scholarships.
Scholarships
UFIC offers many study abroad scholarships, with various eligibility criteria. The Summer 2022 scholarship deadline is February 10, 2022. Apply on our website!