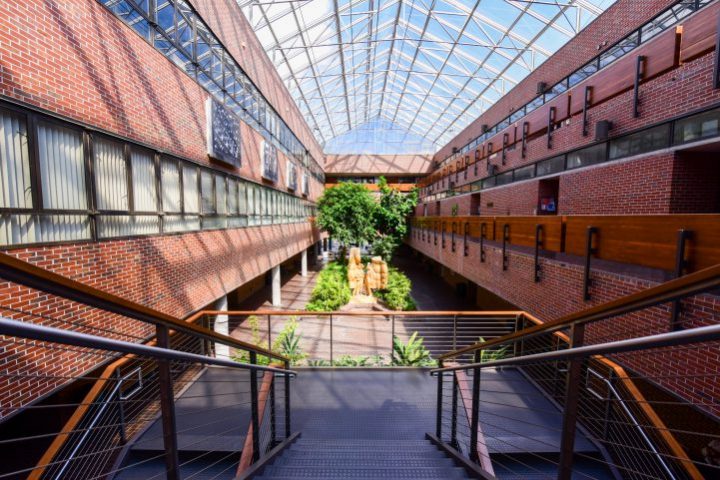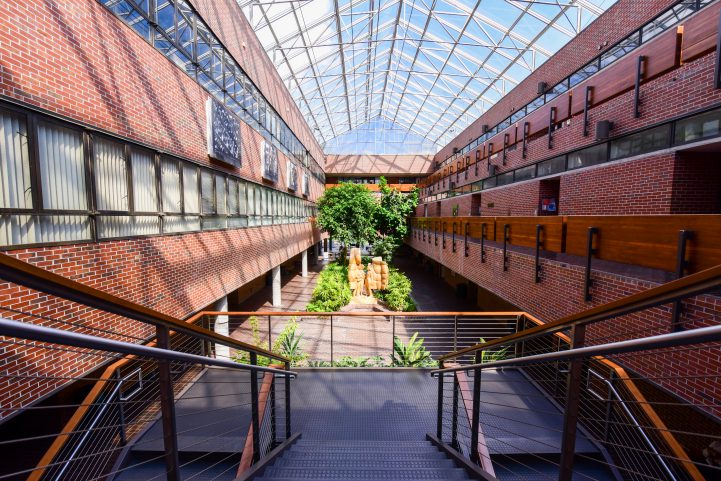 Connect with CJC
There are a variety of ways you can stay connected, or re-connect, with your alma mater, from giving to mentoring to staying up to date on the latest news and develops. Here are a few ways to connect with CJC:
Make an Annual Gift to the College. Did you know that one of the factors in University rankings is the percentage of alumni who donate? Cumulative giving over the year gives you the opportunity to join the Loyalty Club. Make a Gift.
Hire our students for internships or full-time positions. For more, visit our Office of Careers and Corporate Partnerships.
Let us know when your residential, business or email address changes Email or update your information online. Let us keep you informed of CJC news and events.
Who should we be talking with? Recommend potential individual or corporate donors for designated endowments or naming opportunities.
Include the College in your will or estate plan.
Stay up to date with CJC developments by reading College News.
Be a guest speaker in one of our classes. If you're interested in speaking, contact the department chair.
If you're being interviewed or profiled in a newspaper or magazine, please let the reporter know about your degree(s) from CJC and then share that news with US! We'll include it in the Roll Call section of our monthly eCommunigator
Be an ambassador for the College by encouraging fellow alumni to get connected through all of the above!
Come for a visit. We always love hosting returning graduates. Email us at cjcalumni@jou.ufl.edu and let us set something up!