Five Questions With…Jordan Jacobs
"Five Questions With…" is a series of profiles of CJC graduates and the career paths they chose.
Jordan Jacobs, B.S. Public Relations 2005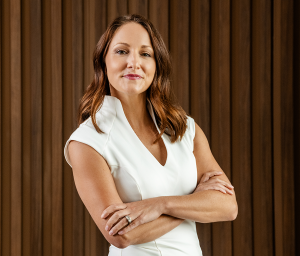 1. Tell us about your current job.
I am a senior vice president and partner at the Moore agency, headquartered in Tallahassee, Florida, with team members across the country.
I oversee our marketing and communications vertical comprised of 17 team members. On a daily basis, I lead and support a team of individuals who are responsible for setting the strategic direction for our integrated accounts. Together we take the time to understand our clients – identifying what success looks like from a business and marketing standpoint, as well as gaining a deep understanding of their target audiences. From there, we develop a roadmap to reach their audience and achieve their goals – pulling from the most strategic mix of marketing and communications tools – from public relations and advertising to influencer marketing and social media.
2. Why did you choose to come to the UF College of Journalism and Communications?
I always knew I was stronger on the language arts side of things, and at the time we were required to select a major right away. I decided to tour CJC and find out what programs were available. I overheard a professor describing what a public relations practitioner does and I remember thinking, "I could do that."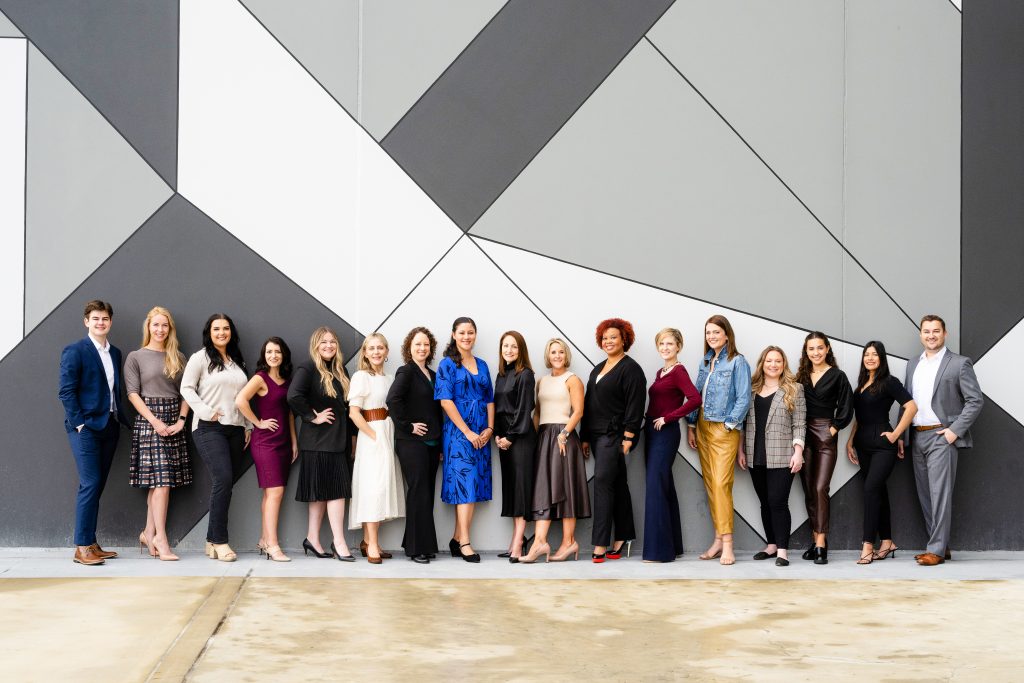 3. How did your time at CJC help prepare you for this current position?
Anyone that works with me has probably heard how [Journalism Master Lecturer] Mike Foley's Reporting class left a lasting impression on me. After receiving a 50% on a test for lowercasing the D in Dumpster, I learned the importance of getting the facts right, and that Dumpster is in fact a trademarked word. While I may have escaped to the CJC bathroom and cried because of my score – the importance of getting the story and its facts right has never left me.
4. Was there a defining moment, personally or professionally, at CJC that set you on your current path?
I attended the CJC career fair during my senior year and a Tallahassee-based agency that focused on travel and tourism caught my eye. While I had no plans to move to Tallahassee, I didn't think it could hurt to take an interview. And, well, I took the job. Fast forward 18 years later, and while I am no longer with that agency, I am still in Tallahassee with a wonderful husband, kids and working as a partner at an incredible company for nearly 12 years. Crazy to think if I hadn't said yes to that interview how different my life might be.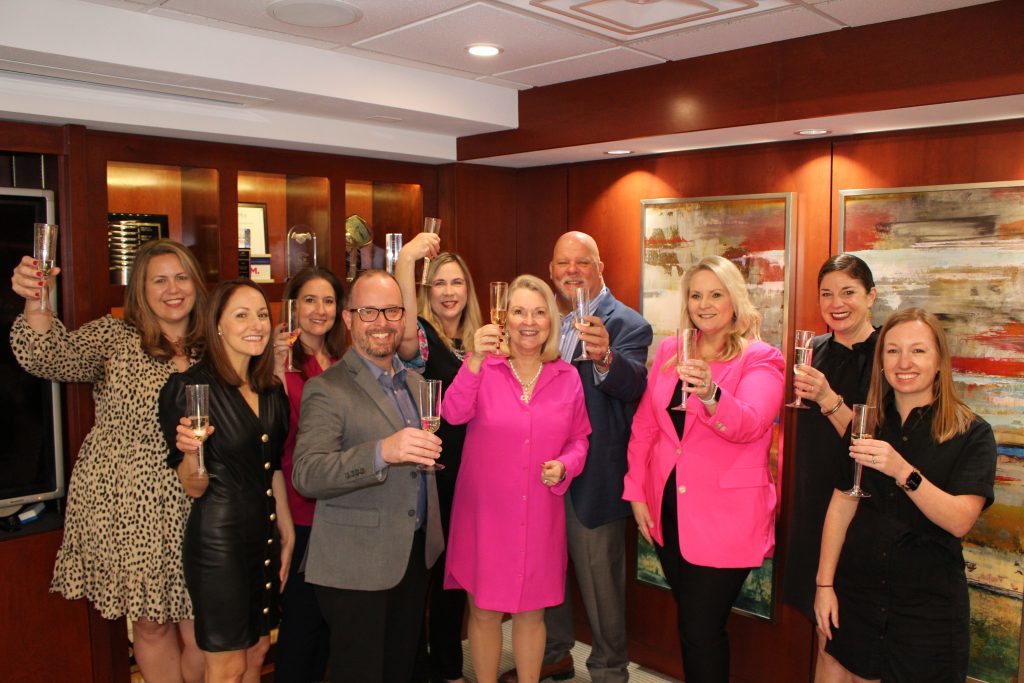 5. What advice do you have for students interested in pursuing a career similar to yours?
My advice would be to take the internship – you won't truly know if a certain type of job is for you, or not for you, until you immerse yourself in the atmosphere. And finding out early on something is not for you is just as valuable as finding what is.
Bonus Question
6. Where do you hope to be in your career in five years?
I hope that Moore will still be on the Florida Trend Best Place to Work list as a proof point of our thriving culture, we will have expanded our client services, grown our revenue, and will be developing the next generation of leaders – all while doing meaningful work.
Posted: May 17, 2023
Category: Alumni Profiles, College News, Five Questions With..., Profiles
Tagged as: Jordan Jacobs, Mike Foley