Jasmine McNealy to Present in Virtual Webinar on Sonic Policy
Jasmine McNealy, University of Florida College of Journalism and Communications associate director of the Marion B. Brechner First Amendment Project and Telecommunication associate professor, is the featured presenter in "Sonic Policy," a Quello Center Media & Information Policy virtual webinar on April 16 at 11 a.m.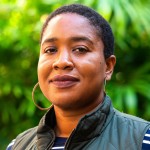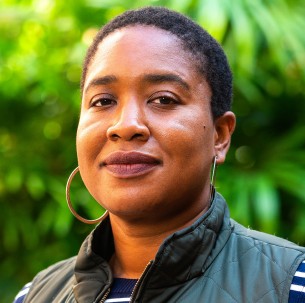 McNealy's presentation is based on a study that considers the collection of sound-related data and proposes a theory of sonic privacy for data collection. She will provide information on sound-related privacy cases and legislation related to surreptitious recording.
The Quello Center is affiliated with the Department of Media and Information in the College of Communication Arts and Sciences at Michigan State University. It seeks to stimulate and inform debate on the economic and social implications of media, communication and information innovations of the digital age.
Posted: April 12, 2021
Category: College News, Marion B. Brechner First Amendment Project News
Tagged as: Jasmine McNealy