CJC Faculty, Staff and Students to Participate in BEA 2021 Virtual Annual Conference
Four University of Florida College of Journalism and Communications (CJC) faculty, staff and students will be participating in the BEA 2021 Virtual Annual Conference, to be held April 12-16.
BEA is the premiere international academic media organization driving insights, excellence in media production and career advancement for educators, students and professionals.
Participating from CJC are:
Dania Alexandrino, Spanish-Language News Manager, Innovation News Center: "Aircheck: Spanish-Language Television Newscasts in Times of COVID-19"
Roxane Coche, Telecommunication associate professor: "Facing an Unknown Future of Media Internship Programs: How We (Still) Build Meaningful Experiential Learning Opportunities."
Chelsea Moss, doctoral student: Research Division Top Paper, "More Than Entertaining: A Typology of Family Portrayals and Inherent Persuasive Potential."
Tim Sorel, Telecommunication professor: "I've Earned Tenure and Promotion. Now What?"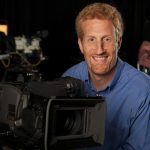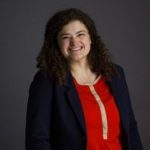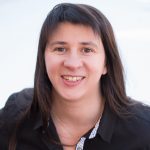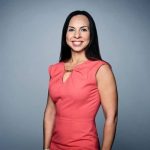 BEA2021 will showcase over 150 sessions on media pedagogy, collaborative networking events, hands-on technology workshops, research and creative scholarship, interest division business meetings and the Festival of Media Arts.
Posted: April 7, 2021
Category: College News, Student News
Tagged as: BEA 2021 Virtual Annual Conference, BEA Festival of Media Arts, Chelsea Moss, Dania Alexandrino, Roxane Coche, Tim Sorel