Cynthia Barnett Featured in Interview on Zócalo Public Square Podcast
Cynthia Barnett, University of Florida College of Journalism and Communications Environmental-Journalist-in-Residence, was interviewed for a Zócalo Public Square podcast on March 9.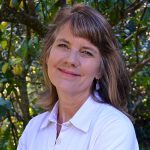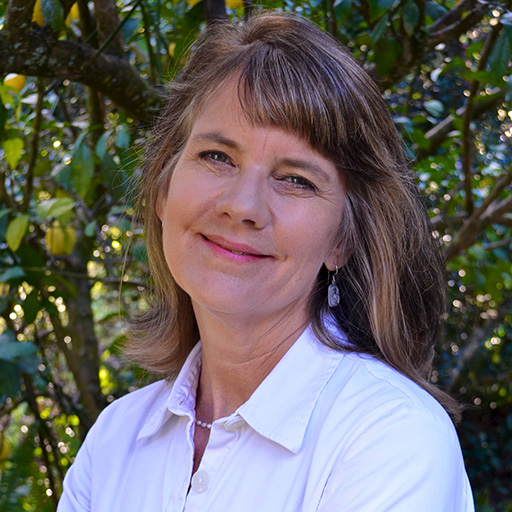 In "The Best Water Comes from My Sink," Barnett recounts how she was inspired to become a journalist after serving as editor for her Girl Scout troop; claims that the best water she ever tasted was from the tap in Gainesville, Florida; explains why she enjoys the scent of rain; cherishes the birth of her daughter; how she was inspired by the beautiful water writing in Zora Neale Thurston's Seraph on the Sewanee;  and how she celebrates the completion of each of her books with long hikes in the woods with her family.
Barnett also touched on how her style of teaching at UF has changed during the pandemic.
"Something I've done this year is offer walk-and-talk office hours. It's been really hard to just teach on Zoom. We've had a lot of rich moments, and I've had great guest speakers," she said. "So, these walk-and-talk office hours get us outside again. I think that's important when we've all been in front of the screens too much. Also, there's something about walking and talking that's richer than sitting in my office. I think after COVID is over, I am going to continue it."
Zócalo Public Square, an ASU Knowledge Enterprise founded in Los Angeles, connects people to ideas and to each other by examining essential questions in an accessible, broad-minded, and democratic spirit.
Posted: March 9, 2021
Category: Alumni News, College News
Tagged as: Cynthia Barnett