CJC Alumni Named Finalists in the 2021 PRNEWS Diversity Awards Competition
University of Florida College of Journalism and Communications (UFCJC) alumnus Pamala Proverbs, Ph.D. 2021, is a finalist for Graduate Student of the Year and Omar Howard, B.S. Public Relations 2020, is a finalist for Undergraduate Student of the Year in the 2021 PRNEWS Diversity Awards competition.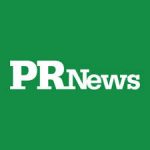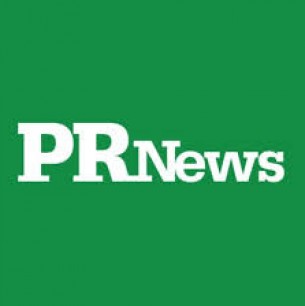 INCIVOX founder and Pitch Publicity President Amy Summers, B.S. Public Relations 1995, is a finalist in the Diversity & Inclusion Campaign category for "Identifying the Elephant in the Room: Critical Communication Strategies in the Face of Racism" a six-part seminar series that brought together communications majors and alumni from Howard University and UFCJC to address challenges of racism in journalism, advertising and public relations.
Finalists in the inaugural PRNEWS Diversity Awards represent the communicators who use their platforms for the betterment of their communities and the global community at large. They amplify the voices of marginalized groups and dedicate themselves to social causes.
The winners will be announced in a virtual ceremony on April 27.
Posted: March 8, 2021
Category: Alumni News, College News, Student News
Tagged as: Amy Summers, Omar Howard, Pamala Proverbs, PRNEWS Diversity Awards